Simply unbelievable
Re: Minister speak out for Church Ministers 
Wow! Now that is deceiving tactics by the government.
During the debate/proposal of this bill, the P.M and his Cabinet convinced the public that the bill only covers the ALOFA. Which translate into a monthly income.
All others were considered gifts. Which is considered as non-taxable. The bad behaviour of this government knows no bound.
How is this government expect our people to obey the law if they are performing in a deceitful ways? They are governing our nation into chaotic and an unsettling future. Our people will continue to fall into despair with this P.M and his Cabinet.
When people start to march against the government that includes rioting, don't ask why it happened.
T. Leone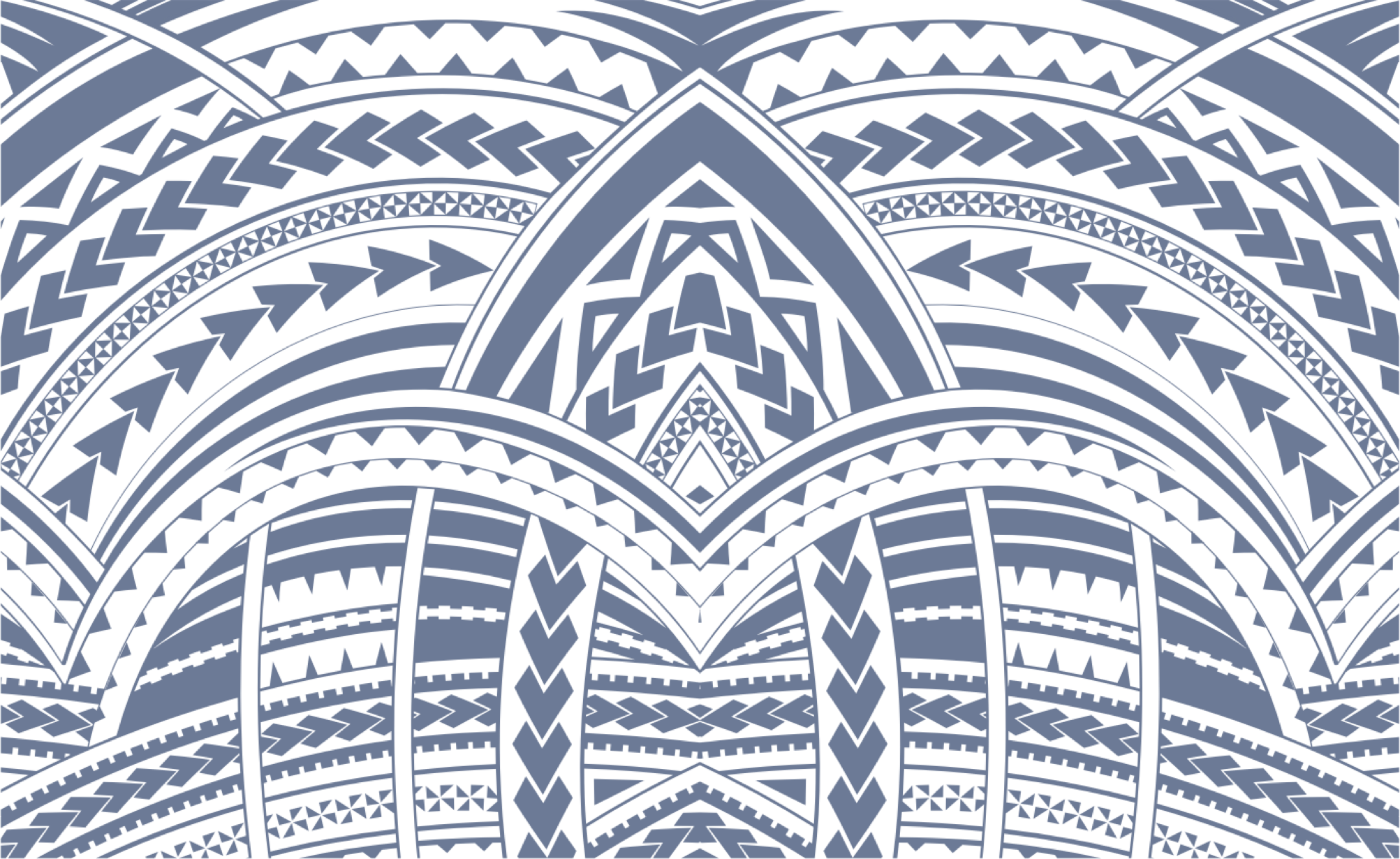 Sign In