In support of the govt.
Re: Govt's decision on Virgin 
I applaud the government of Samoa for their decision to ban Virgin from operating any further flights from New Zealand to Samoa. 
Strategically, the Virgin group should take advantage of the opportunity to market Samoa to Australia and beyond.
Virgin Australia has the advantage and the freedom to operate as many flights from as many ports of Australia to Samoa. 
Cabotage law can be stink sometimes but Samoa is looking ahead of the game and they have foreseen the future of its national carrier will collapse and fail if they don't do something about it now. 
It is within Samoa govt's jurisdiction and constitutional right to deny the right for Virgin to operate non-stop flights to Samoa from Auckland.
There will be no competition as Air New Zealand and VA are partners and therefore airfare will be still higher and Samoa Airway will suffer the consequences of NZ and VA monopolizing the competition with Samoa Airways.
There are many benefits for Samoa and her people from the Samoa Airways adventure. 
Samoa has way too many to offer to tourists and the world but we have had Virgin and Air New Zealand serving Samoa for years and yet we are still dragging our feet behind Fiji. 
Just a word of advice to our people to relax and support our country, jumping into instant conclusion does no good to you and to the people but only ignite the media to use you as a shield to attack the people who are trying to lead Samoa to a brighter future for our young ones in Samoa.
Bruin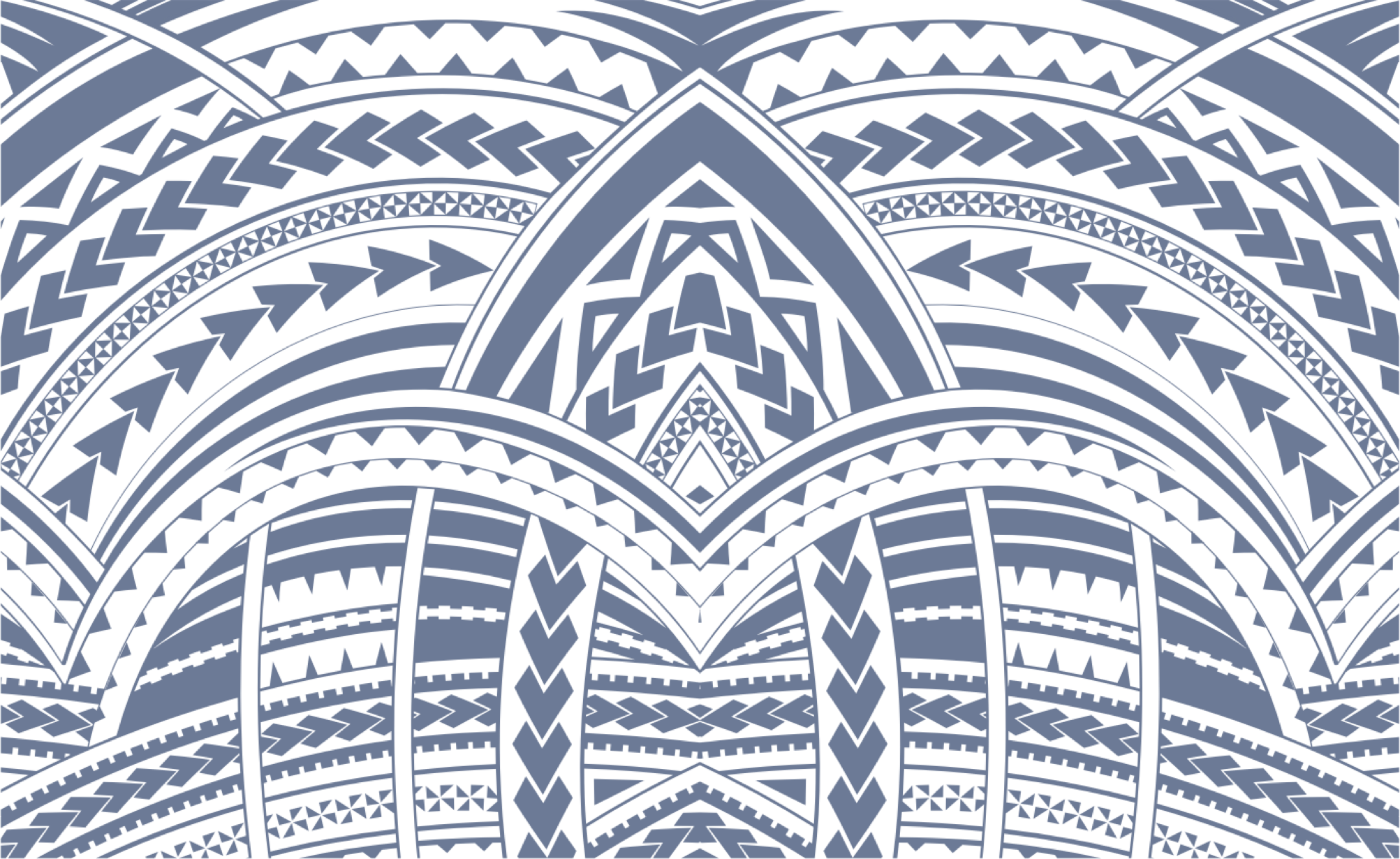 Sign In