HELLO! ANYBODY THERE?
Where are the Fisheries folk, and what are they doing?
One thing we do know they are not doing, is monitoring the size of fish and seafood judging by what is on sale at the fish market.
C'mon Fisheries!
Let's think of the long term not the short term. Fish on the list of extinct creatures is not something we want to see.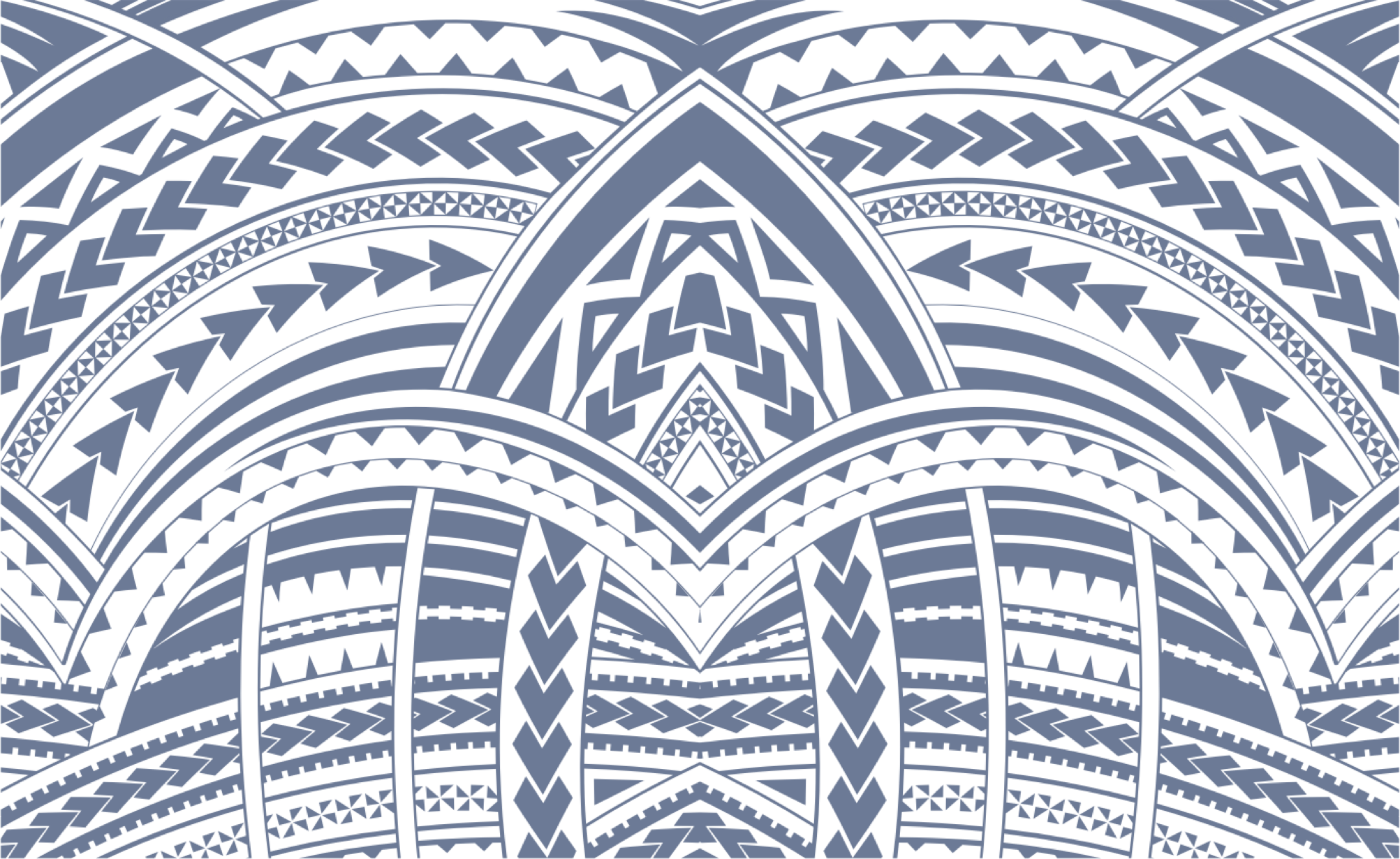 Sign In