Marion Ah Tong outboxes favoured Fijian
Marion Faustino Ah Tong won an impressive unanimous decision victory over Fijian Winston Mark Hill to advance to the last 16 of Olympic boxing qualifying. 
The 19-year-old from Luatuanu'u dominated his more-experienced opponent over three rounds in the men's welterweight (69 kg) division at the Asia-Oceania Boxing Olympic Qualification Tournament in Amman, Jordan on Wednesday night. Ah Tong said it felt amazing to have won.
"This is my first international fight, it was really good, I did really well," he said.
"Thanks to all my family and friends for supporting me, thank you for their prayers."
Winston Hill boxed for Fiji at the Rio Olympics in 2016, and won bronze at the 2018 Commonwealth Games.
"The first round I was trying to know his gameplan, that he was going to come to me," Ah Tong said.
"After that I was able to show everyone how good I am, I come from Samoa but I wanted to let everybody know Samoa has really good boxers.
"I've got a Samoan heart."
Two more wins for the Pacific Games gold medallist and national champion will put him in the tournament semifinals, and the Tokyo Olympics in July.
"Of course that's all my dreams," Ah Tong said
"I believe in all my preparations, I know it's my time.
"I got a good win tonight, I loved my performance but I'll be trying my best for my next fight."
The Samoan will take on Iran's Sajjad Kazemzadeh Poshtiri in the Round of 16 on Friday night/Saturday morning Samoan time.
Olympic qualifying places are available to the top five boxers in the division, so Ah Tong needs to either win in the quarterfinals or win over the other losing quarterfinalists in a box-off.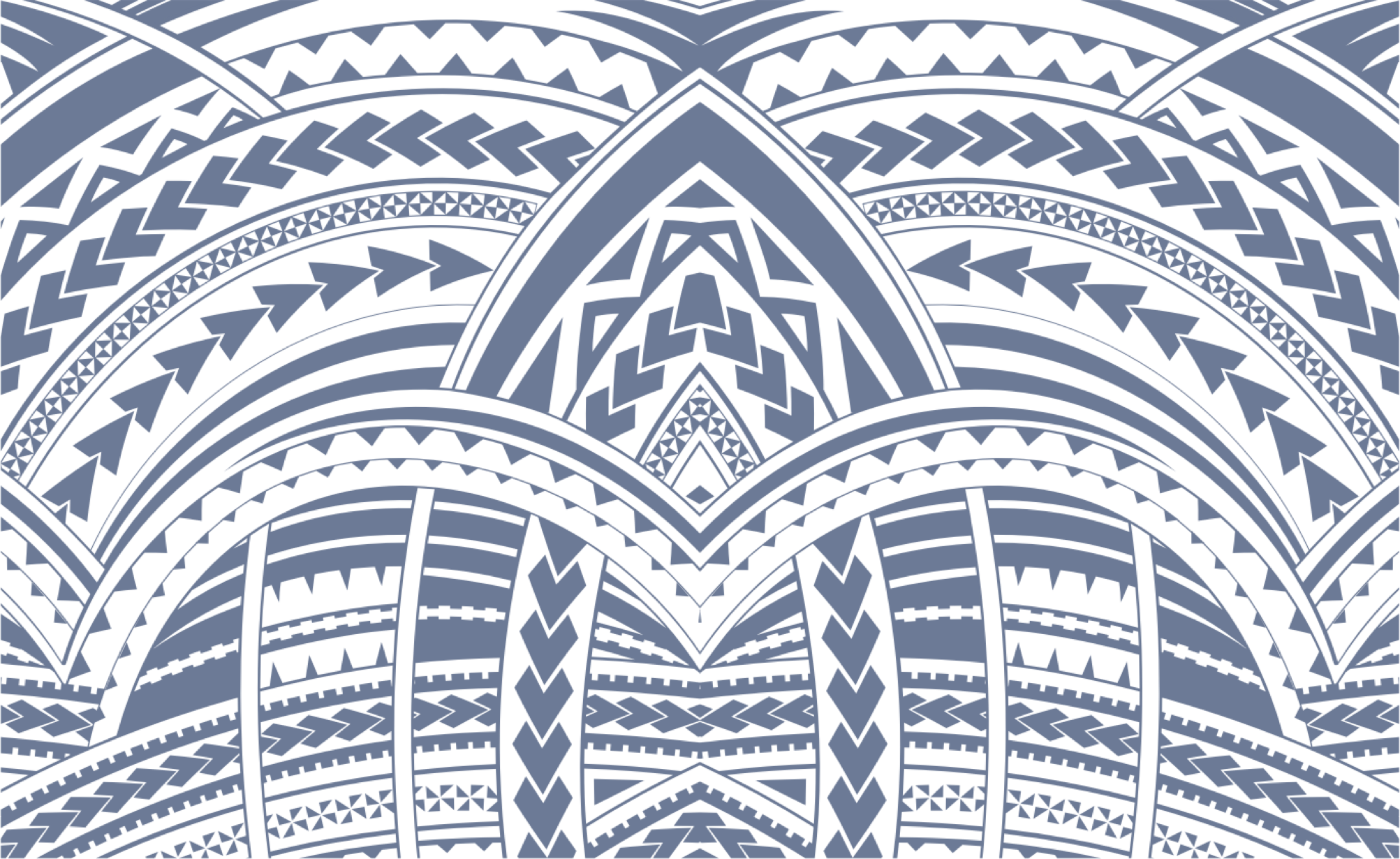 Sign In