Public condemn bullying of children
Darrel Patelesio, 21, Tufulele
Bullying is not alright. It can lead to kids not wanting to go to school and they will forever grow in fear. Bullying has a very negative impact on the kids because it is not helping them grow but it's tearing them apart and they will feel scared to go to any place knowing that someone out there is after him or her. 
Yumi Epati Talaave, 21, Tanugamanono
Bullying isn't alright because it could lead to suicide. Children who are being bullied will have low self-esteem, they will also feel discouraged from to come to school because they know their lives are being threatened by bullies. It's an issue that must be addressed soon or it'll worsen. I must say, teachers sometimes bully children.
Alefosio Fonoti, 20, Vaitele Fou
There should be no place for bullies, only cowards bully. I don't understand why they would bully a child, I mean, if they're doing it for fun then it's not funny at all because it can lead to these kids having suicidal thoughts. If it's fame then they're not going to have it but they will only bring shame their parents.
Semisi Sinapati Palemia, 19, Lalomanu
I have been a victim of bullying back in College and I have to say it is not nice to live in fear, sometimes you dream of it at night and it becomes a nightmare that you can't escape from. I recovered from these bullying when I surrounded myself with people who love me and also alerted my parents to it. You should also attend a different school which is separate from the one the bullies are at school at.
Emmy Maualaivao, 20, Malie/Saleufi
For the physical effects of bullying I think it is not alright at all. Children who are being bullied, I think they should consult counsellors and let them tell them what to do. But for these bullies I just don't understand why they would pick on a certain person.
Henrietta Fruean, 21, Afega
It is definitely not alright. It surely affects the mindset of a person if they are being bullied, parents should try and make time to talk to their kids about what they're going through. I think bullying starts from home, its the environment where a kid was brought up, which leads to kids becoming bullies in schools.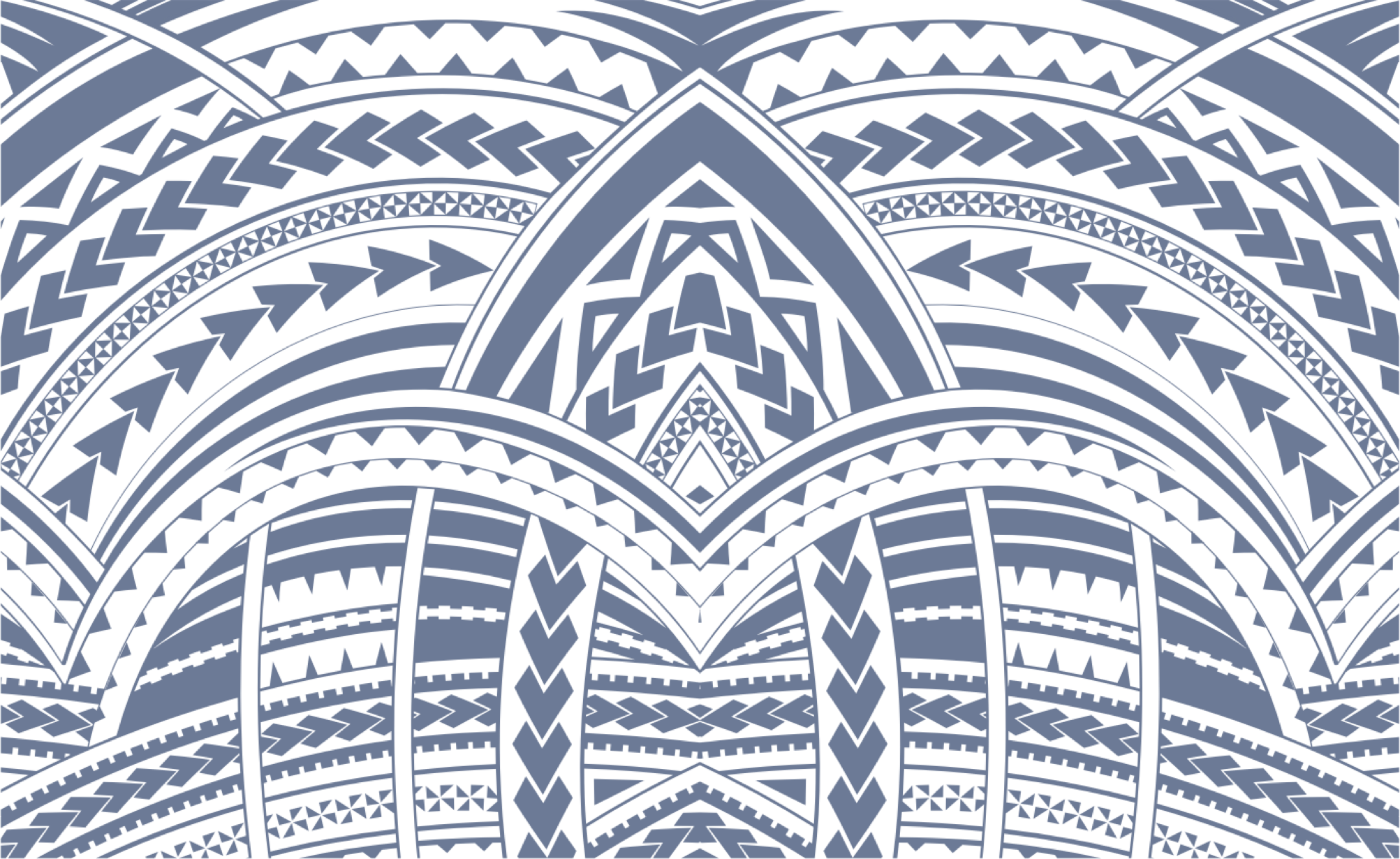 Sign In