Ardie Savea wants to represent Samoa – here's why he has to play rugby league to do so
If Ardie Savea has his mind set on representing Samoa in rugby, it's no wonder he would look to do so through league than union. 
Savea declared his ambition to play rugby league on the Ice Project podcast this week, before doubling down on the Staf Chat podcast while saying the chance to play for Samoa is key to that desire
While the 26-year-old has played his entire professional career in the 15-man code, representing his nation of heritage would almost certainly require a shift to 13-a-side rugby due to the vastly different eligibility rules each sport operates under.
Having played for both the All Blacks and the All Blacks Sevens programmes, Savea's rugby union eligibility is currently held by New Zealand.
Under World Rugby's Regulation 8, that makes him unable to play for any other union, even those (like Samoa) he might be otherwise eligible for through heritage or residency.
No such prohibition exists in international rugby league, where players are welcome to represent any nation they qualify for at any time.
For example Martin Taupau, who like Savea was born in New Zealand to Samoan parents, made his international debut for Toa Samoa in 2013, then played for the New Zealand Kiwis for five years before switching his allegiance back to Samoa in 2019.
There is one way Savea could represent the Manu Samoa  under Regulation 8; by following the path Tim Nanai-Williams did in 2015.
A former All Blacks sevens representative himself, Nanai-Williams was able to play for Samoa in Olympic qualifying rugby sevens tournaments and effectively re-assign the national rugby union he was captured to from New Zealand to Samoa.
Ardie Savea could theoretically do the same, at the end of a three-year stand-down period during which he would have abstained from playing for New Zealand.
He last played for the All Blacks in the 2019 Rugby World Cup semifinal against England, so such a stand-down period would last until October 27th 2022.
Savea is contracted by New Zealand Rugby through the end of 2021, however he indicated on the Ice Project that he was "low-key thinking about [a move to the National Rugby League] for next year"
The loose forward is currently sidelined by a knee injury that looks set to keep him out of most of the 2020 Super Rugby Season.
Were he to opt against playing for the All Blacks before his switch to rugby league, here's what the next few years could look like for Savea, all before he turns 31:
2020: return to rugby with Wellington Lions  in the Mitre 10 Cup in August, negotiate early release from New Zealand Rugby contract
2021: debut season in Australia's National Rugby League, play for Toa Samoa at 2021 Rugby League World Cup
2022: second season in NRL, join Manu Samoa 7s programme for preseason ahead of debut at Oceania Sevens in November.
2023: play out 2022-2023 World Rugby Sevens Series to solidify Samoan eligibility, join Manu Samoa 15s for Pacific Nations Cup in July ahead of Rugby World Cup campaign
2024: re-join Manu Samoa 7s programme for 2024 Olympic Games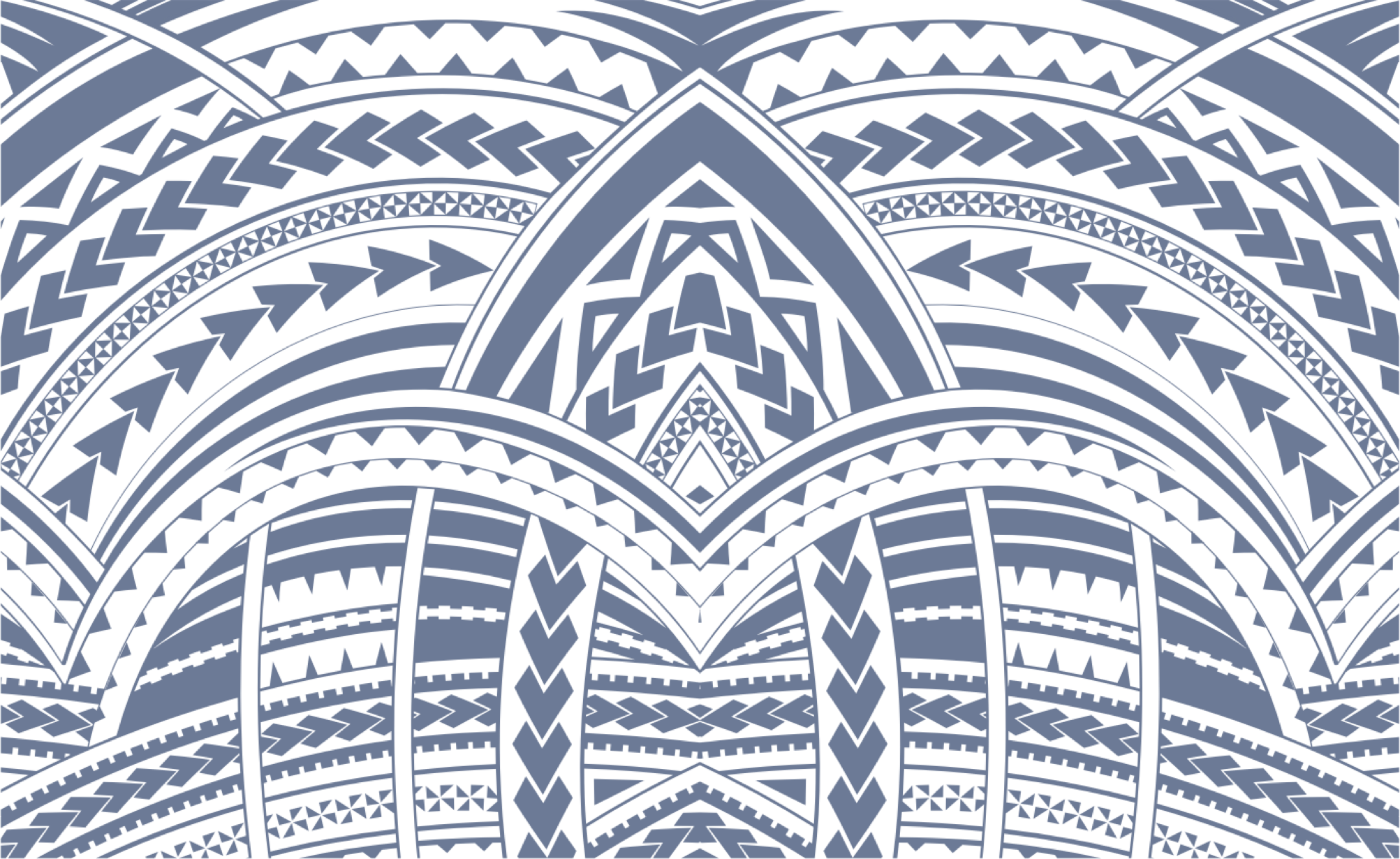 Sign In