Cancer cure dilemma
Dear Editor,
Re: Cancer Society shares concerns
Perhaps it may be prudent if the alternate treatment centre did not carry the name "Hope for Cancer" but rather chose a name that emphasises healing per se. The cancer industry is big business. 
Pharmaceutical companies would rather a sick population than a healthy one, it's good business. 
In America since 2015 to July 2016, 42 doctors have died from "suicide", accidents and plain old murder. 
Most of these doctors were advocates of alternate cancer cures. Conspiracy? Bottom line is, chemo and radiology treatments cost money, lots of money. 
There are other cures to be had; including our own native pharmaceuticals and medicines... prevention is one of them.
M. Matagi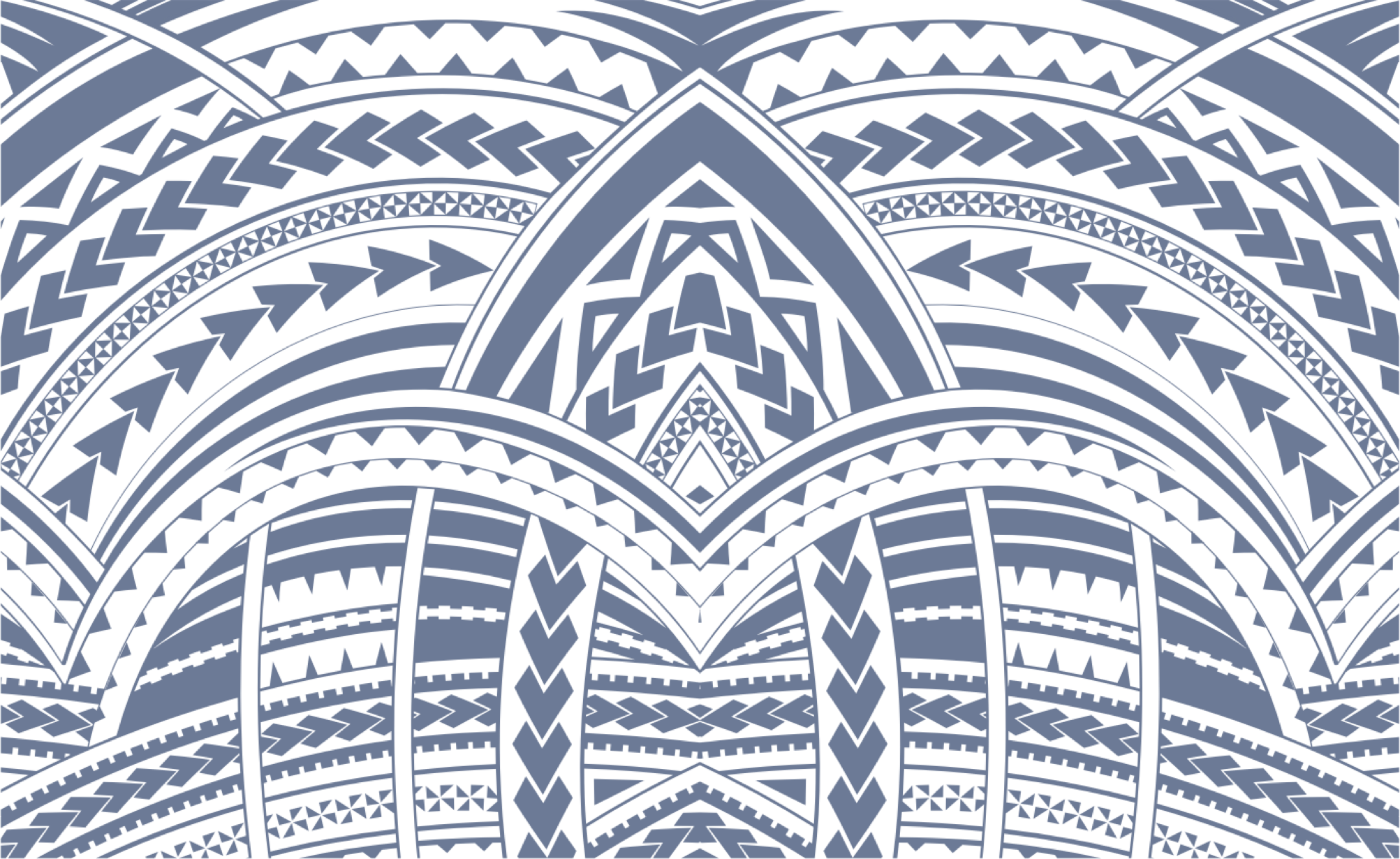 Sign In