Ask other airlines
Re: Missing the point
It's a Mickey Mouse operation at best run by unqualified people.
But PS Jeffrey is correct , with weather related cancellation the airline is not liable. 
If that's what really happened, we don't see Virgin Australia, Air New Zealand or Fiji Airways cancelling. 
I hope the highest paid pilots (Neos) in region or maybe the southern hemisphere are not too scared to fly in a little rain and wind? 
News flash for you Neos boys this is normal weather for this time of the year. 
It's time for you boys to go back to Europe before you bankrupt the whole country with your overpriced B737 and overpaid pilots who can't fly in the rain.
James McDonald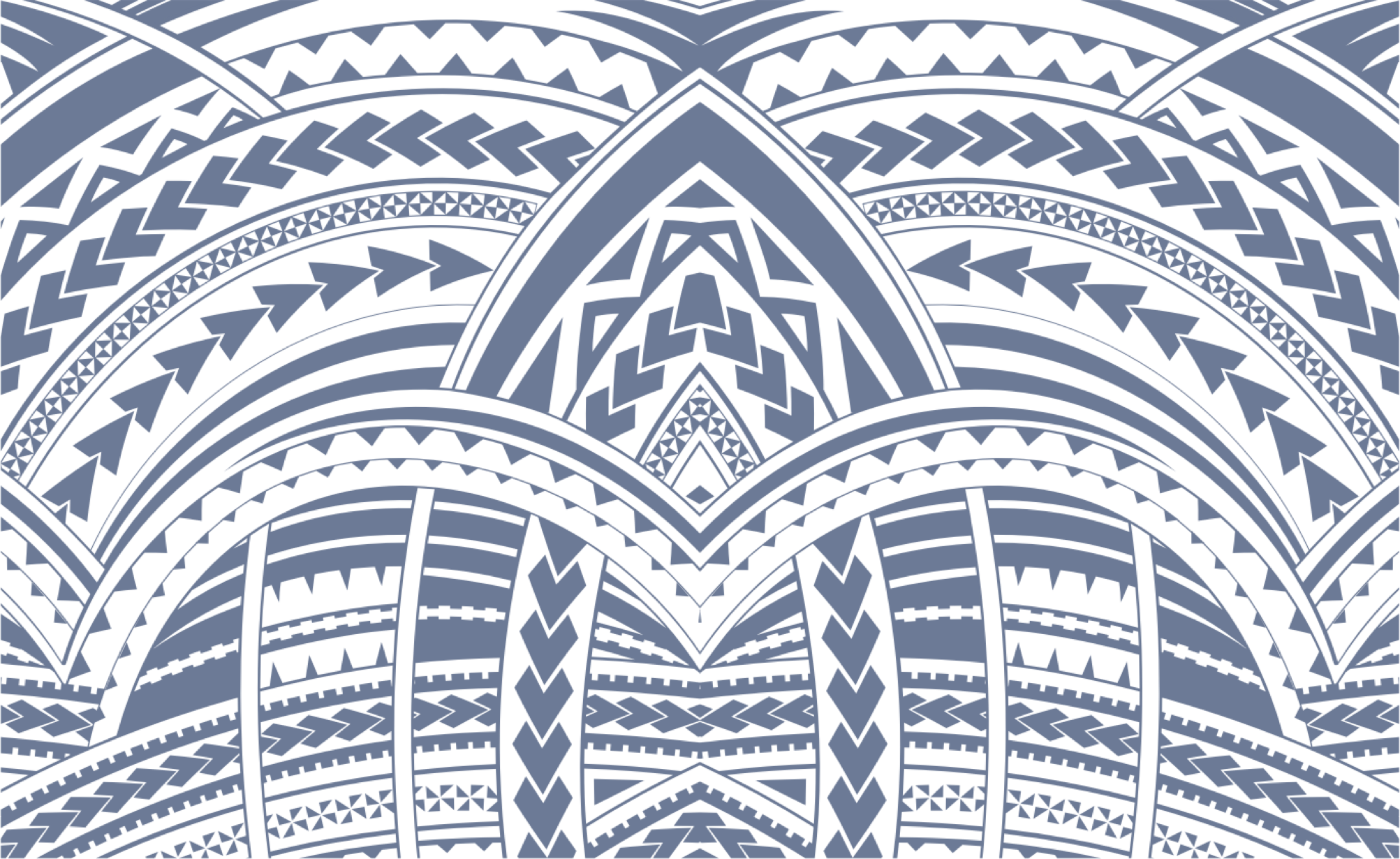 Sign In