They have nothing
Dear Editor,
Fiu's article on customary land
They got nothing. All they have is the weight of Prime Minister Tuilaepa, who has declared that no customary lands are being sold....therefore the protections against Alienation of Customary Lands are intact. 
His voice is the only valid instrument of authority for such a blatant miscarriage of justice to be characterized as not affecting the ownership of customary lands when the Torrens System is separating 99% of the owners of Customary Land from their rights as owners. 
How can he claim the sanctity of Customary Lands is protected when those who are not on the registration document have arbitrarily lost their legal right as owners? How is this a victory for Customary Land Owners? 
Where in the world can this be characterized as protection when 99% of those "protected" Samoans lost their rights to own the land merely by the registering of a document with the Registrar? 
That loss was not gradual it was IMMEDIATE upon the registration of the registration document. Maybe in Samoa the definition of "ownership" remains intact if one person who belongs to the family holds title to the land. 
In a freehold situation when there are more than one owner of property and one of the owners declares himself the owner with no compensation or value exchanged to the other owners, the claim will not stand. 
The rights of the other owners of freehold land remain intact. Why then would the owners of customary land not be afforded the same protections? Why does government permit this law to discriminate against the owners of customary lands? Terminating the rights of the family via the Torrens System has the exact same effect as alienation. 
The land is lost to the Customary Land owners in contravention of the intention of the Article 102 of Samoa's Constitution which was inserted into the Constitution by the framers of the constitution because of their desire to preserve ownership of Customary Lands in the same manner as they had been held for time immemorial in Samoa. By the entire family. 
To change the nature of ownership from collective to individual or anything but collective ownership violates this Article and alienates the customary land in violation of the Constitution article 102.
Albert Ainu'u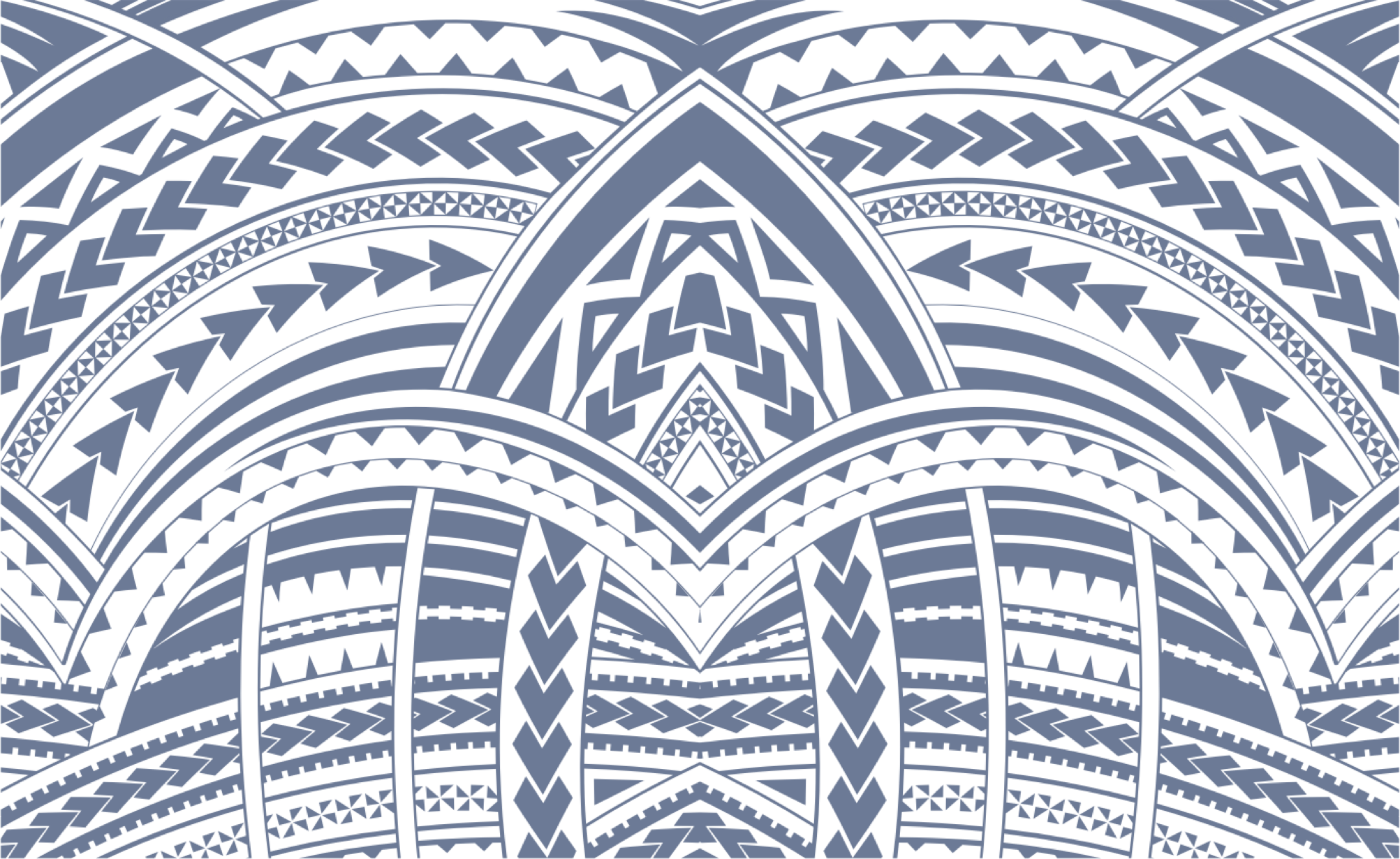 Sign In