China, U.S.A. and tariff war
Dear Editor,
Re: China hikes tariffs on US soybeans, electric cars, fish
The Chinese house of cards will crumble if they will go toe to toe with the US in a tariff war. 
Here's why; China is the one country that holds most of the US Debt in the form of treasury notes and they rely heavily on the US consumers to feed the frenzy of buying American companies made in China products that gave them an edge of holding their economy intact. 
They can sell those treasury notes back to the US as a last resort in a form of a "nuclear option" but they know very well that they cannot bite the hand that's been feeding them for a decade or two, it will be a disaster to their economy if they do that. 
With the new US tax law that allows companies hoarding cash outside of the US to be repatriated back to the US with only 15% tax is a big win for American companies that are coming home to once again built the crumbling economic infrastructure of the US since NAFTA and other supposedly not so free trade agreements as been drummed up by the fake news. 
The US economy is now expected to grow 5% of GDP which has never been seen in a long time is showing signs that the man that was so hated by the media is delivering on his promise to the American people. 
All the US is asking for is to level the playing field and make fair trade, fair trading; not charging 20% of our products going out while we only charge 5% of your products coming in. 
As for the EU and our other Allies, well you have to pay your fair share, we don't need NATO any more, dismantle NATO and make this world a peaceful world, Russia is not a threat anymore as the media was so relentless in hounding Russia as hacking and meddling with the US election which is a farce. 
North Korean Mr. Kim Jong Un is a smart man, he knows that this is his real chance to strike a more meaningful deal with this President that will yield a better solution to transform his nation to an economic powerhouse. 
This is only to be seen in the near future if both sides bargain in good faith. A little secret that I've learned from researching is; when the main stream media is reporting a story, believe the opposite of the story. It worked all the time. 
The only exception is Samoa Observer that hasn't been compromised by the moneychangers, or it has? 
So far you're countering and exposing corruption within our country, thank you for that.
Leituala Roger B.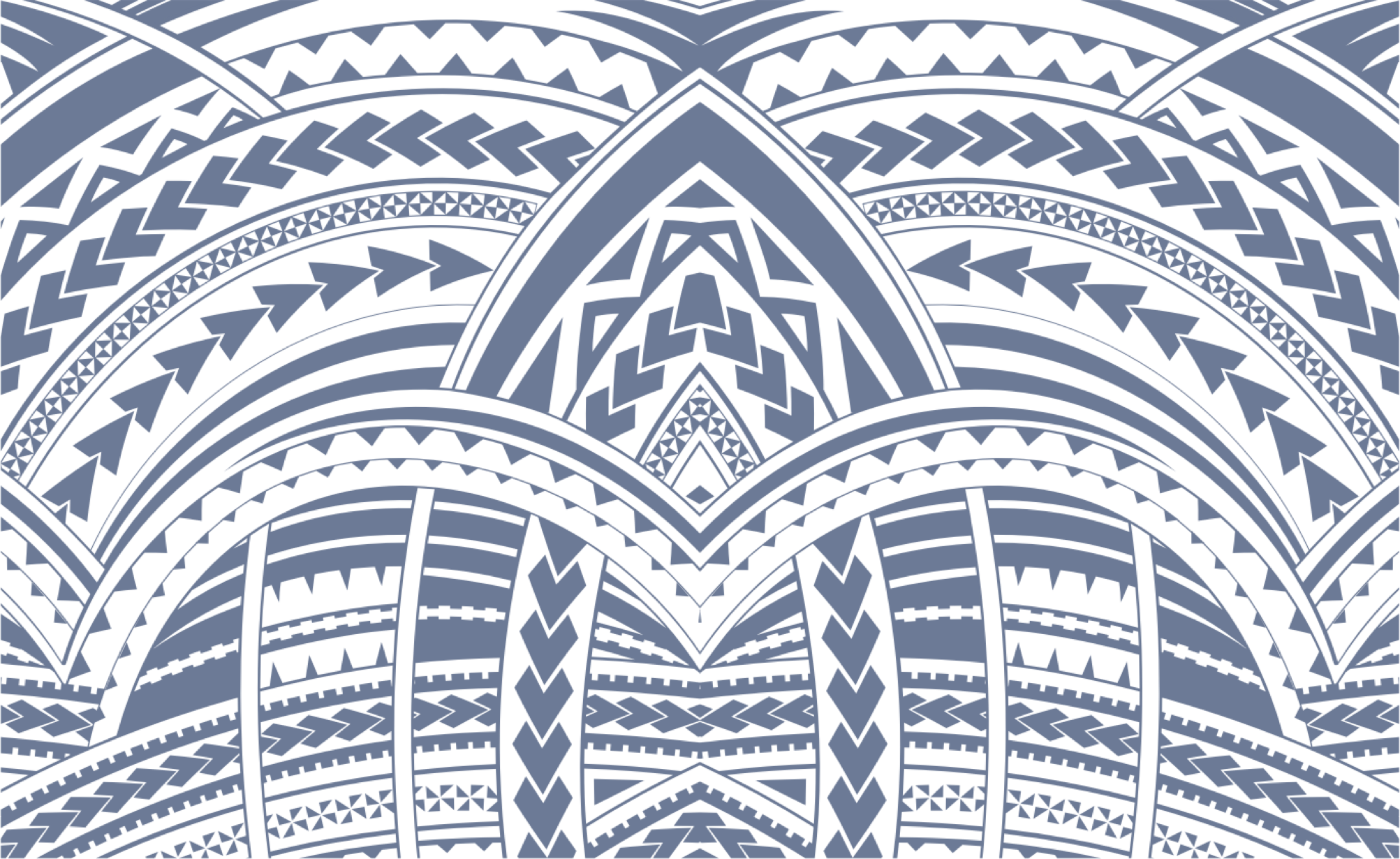 Sign In