"Good directions"
Think a minute…A man from the city was taking a drive out in the country and got lost. He stopped to ask a farmer for directions: "Where's the main highway to the city?" The farmer answered: "I don't know."
So the driver asked: "Well where does this road go?" Again the farmer answered: "I don't know." Frustrated, the driver said to the farmer: "You don't know much, do you?" The farmer answered: "No, but I ain't the one who's lost!"
It reminds me of the true story about the famous scientist, Albert Einstein. Einstein was taking a trip on a train. When the clerk came through asking for everybody's ticket, Einstein couldn't find his. Worried, he quickly searched through his pockets and suitcase.
Recognizing the famous scientist, the clerk kindly said: "It's OK, Mr. Einstein, I know who you are." A few minutes later the ticket clerk saw Einstein still looking for his ticket. Again he said: "It's OK, Mr Einstein, I know who you are!" Einstein replied: "Young man, I know who I am! I have to find my ticket because I don't know where I'm going!"
The well-known preacher, Billy Graham, recently spoke at an important ceremony. He told the audience that he had bought a brand new suit and tie just for that special occasion.
Since he is now old and frail, he told the audience he didn't think he would be attending any more public ceremonies like this so he probably wouldn't wear his new suit again, not until he dies and is buried in it. "However," Billy Graham went on to say, "unlike Albert Einstein, I not only know who I am, but I also know where I'm going."
The well-known preacher, Billy Graham, recently spoke at an important ceremony. He told the audience that he had bought a brand new suit and tie just for that special occasion. Since he is now old and frail, he told the audience he didn't think he would be attending any more public ceremonies like this so he probably wouldn't wear his new suit again, not until he dies and is buried in it. "However," Billy Graham went on to say, "unlike Albert Einstein, I not only know who I am, but I also know where I'm going."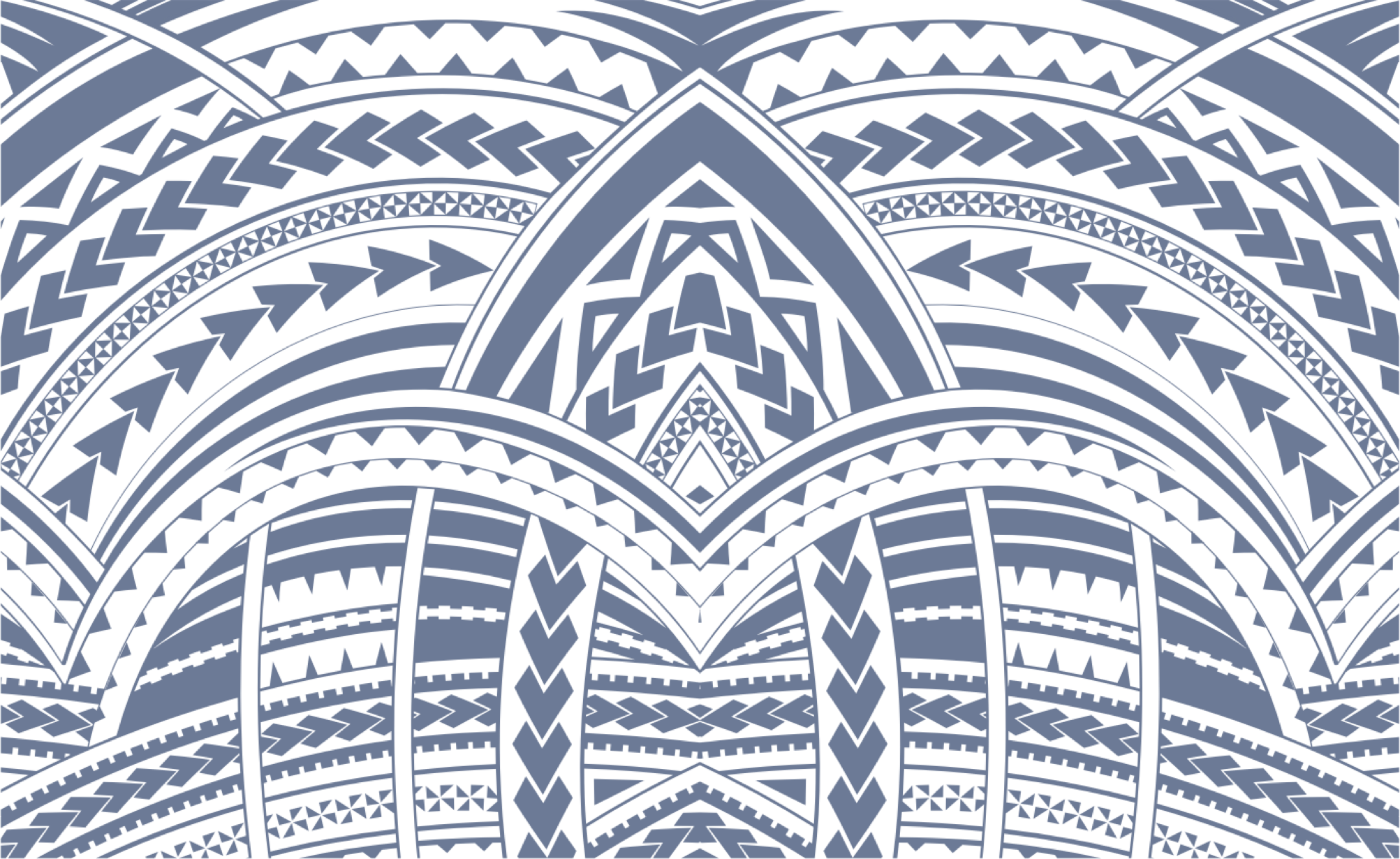 Sign In