Samoans in quarantine in high spirits
A Samoan in quarantine at a military base in New Zealand after being evacuated from the centre of the global coronavirus epidemic in Wuhan says she and five compatriots are in good spirits.
Olivia Khasanova was among three students, one former student, one spouse and a dependent who were on the Air New Zealand evacuation flight from China to Auckland on Wednesday.
The contingent of six are now being held at the Whangaparaoa Military base in north Auckland. 
 "The flight was very well controlled and many rules were in place for safety reasons," Ms. Khasanova told the Samoa Observer during an interview.
  "The quarantine area is also very well controlled with strict rules.
"Masks must be worn at all times when in the open, hands must be clean when entering an area e.g dining area, food must be taken back to our accommodation to be eaten, masks must be changed regularly (our accommodation has been supplied with a box and can be topped up) and everyone must keep at least one meter away from one another."
The facility hosts about 16 buildings near Shakespear Regional Park.
Accommodation at the facility numbers about 150 beds; it was upgraded in 2010. 
New Zealand news outlet Stuff quoted a military source who described the facility, used to train Navy recruits, as very comfortable.
"It's sweet as up there. "It's very, very flash."
Ms. Khasanova said these are a few of the many rules. She said the officials have been very helpful.
"All the Health officials and staff who are managing the quarantine have been so helpful, caring and kind right from our flight leaving Wuhan," she said.
The Samoans were among 193 people evacuated out of Wuhan on the New Zealand-government chartered flight. The evacuees were from 12 countries, with eight consular and health staff on board.
Sources said some 60 people who were suppose to have been on the flight did not show up. Some people pulled out at the last minute, while one person was denied entry from boarding due to fever symptoms.
According to Ms. Khasanova, all the Samoans are doing well.
"The Samoans are all happy and healthy," she said.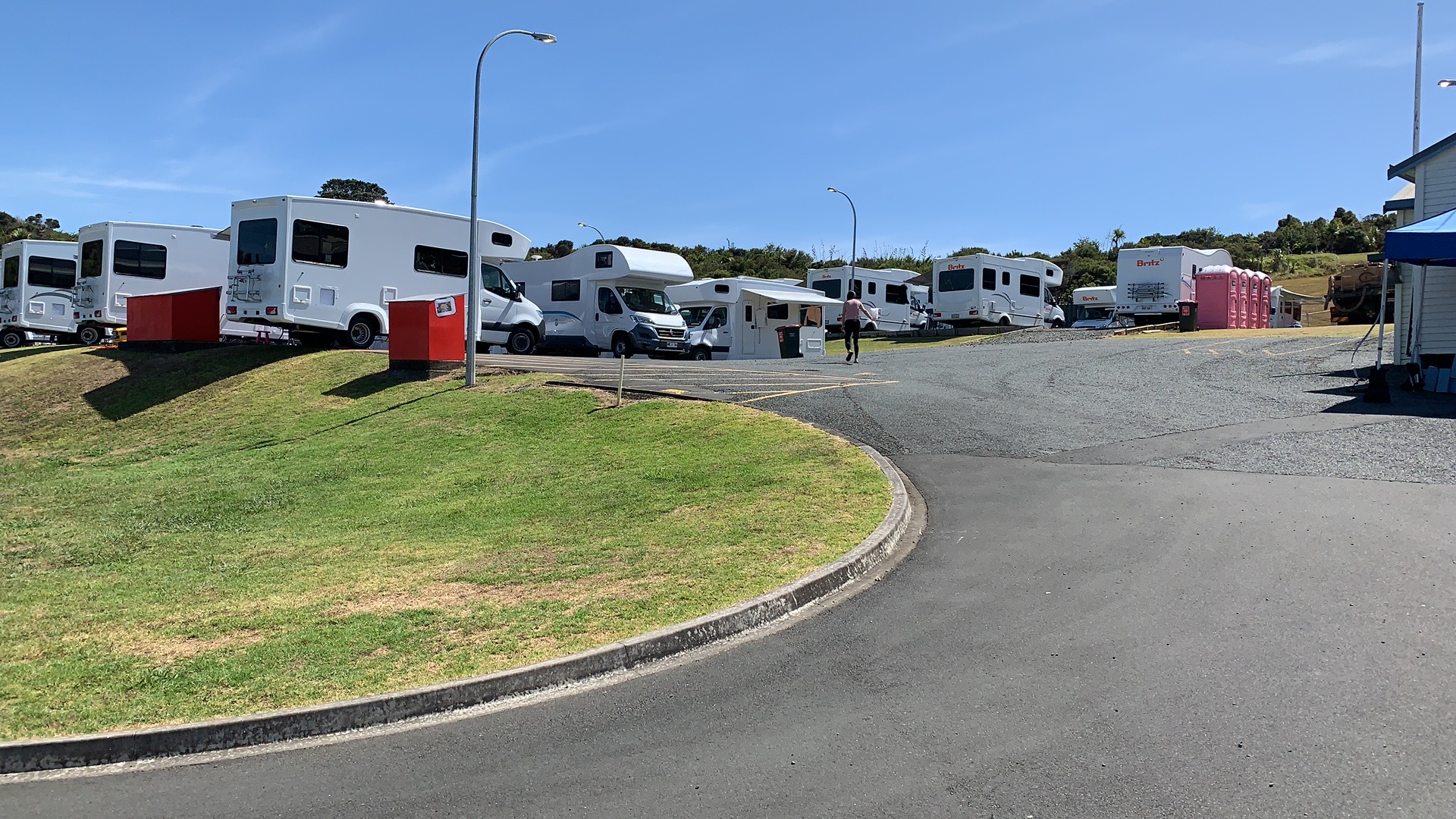 "We would all like to extend our thanks to the New Zealand government for their assistance in evacuating us from Wuhan, the epicenter of the virus, we'd like to thank the Chinese government for taking good care of us while in Wuhan, assuring our safety and continuing to care for those who have chosen to stay back, and the Samoan government for their assistance and support.
"We would also want to reassure our families we are in good hands and no need to worry."
The coronavirus death toll has surpassed 600, with 636 deaths and the total number of cases rising to 31,161.