Mixed reaction to electricity savings appeal



Malo Sola, 41, Ti'avea
It is not fair that Electric Power Corporation will be rationing power. The E.P.C. should put more focus on solar and wind energy alternatives, but then these all depends on the Government and its plans. If power is to be rationed then we will need to be prepared for it.
Fiu Filo, 49, Aufaga Lepa
It will be like returning to the old times when we used oil lamps when there was no power. If this is going to happen then we need to prepare for it by purchasing flashlights and other essentials needed during a power outage. The far side of Upolu is similar to downtown Apia now because our daily lives depend on electricity.
Aitu Tamala, 45, Taga Savaii
It is all up to the Government to decide. If they say they want to switch off the power then we must follow what the Government says we should do and switch off the power. 
Soloa Seigafo, 32, Siumu
I think we have to think about the school children. My children go to Avele College and they wake up early in order to get ready for school, so electricity is really needed to help in their preparation. It is also needed for our daily chores, but if power is to be rationed then we must prepare for it.
Fa'aiuga Fiava'e, 54, Sapunaoa
If power is to be rationed then it will be convenient if it was on at night and off during the day time. Power is really needed at night because it is very dangerous at night without it. We need to prepare for it by purchasing oil lamps early. However, power is needed by students, especially the ones in college, because they get off late and have many chores and studies to do.
Kenese Afoa, 40, Amaile
Power rationing is not beneficial for people, especially for those who own businesses. It is not nice as it will also affect schools so Samoa needs to start looking at solar energy as a backup to our current power generators.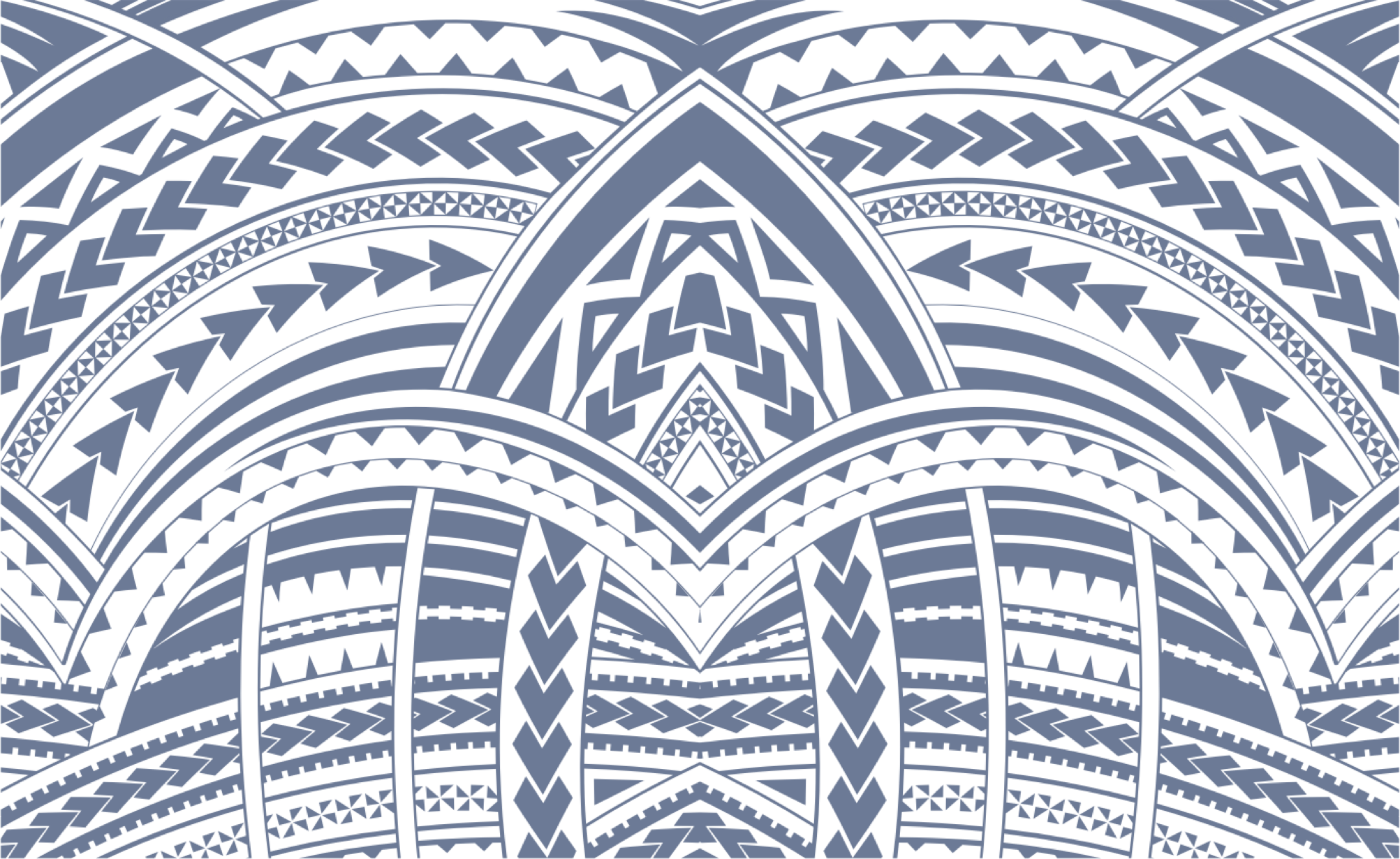 Sign In