Samoa faces bottom two finish after SAF thrashing
The Manu Samoa 7s look set for another bottom two finish in the World Rugby Sevens Series after losing all three of their pool games in Sydney.
They lost 36-0 to South Africa in their final match of Pool B on Sunday, and they will likely play off for 15th for the second week in a row against Japan at 8:10 pm Samoan time.
However, if Kenya lose to the All Blacks Sevens by more than 31 points, they will take Samoa's place in that playoff, with the Manu in the 13th-place playoff at 8:32 pm Samoan time
Samoa came into the South Africa match with just two players fit enough for the bench, and  were always going to struggle against the Blitzbokke, who had already qualified for the semifinals even before kickoff.
The Manu got a few phases in with the ball before David Afamasaga knocked on; South Africa were classically disruptive at the breakdown all game long.
JC Pretorius opened the scoring for the Blitzbokke soon after with just 90 seconds played.
They pounced again after another breakdown turnover, this time it was Selvyn Davids that made it 12-0.
A terrific kickoff saw South Africa get straight on the attack again and score through Angelo Davids before halftime.
Werner Kok almost had a try immediately after the break, but Joe Perez did well to force the ball free a few metres out with his cover tackle.
However the Samoan back undid that good work immediately when his clearing kick was charged down by JC Pretorius, who grabbed his second try.
South Africa forced another penalty at the breakdown for holding on, and Angelo Davids was in for his second a couple phases later, making it 31-0 with three minutes left.
A chip and chase from Elisapeta Alofipo got Samoa over halfway for the first time in the match with just over a minute remaining, but he was run down and the Manu conceded another penalty.
Muller du Plessis scored on the other end, completing the rout right on full time.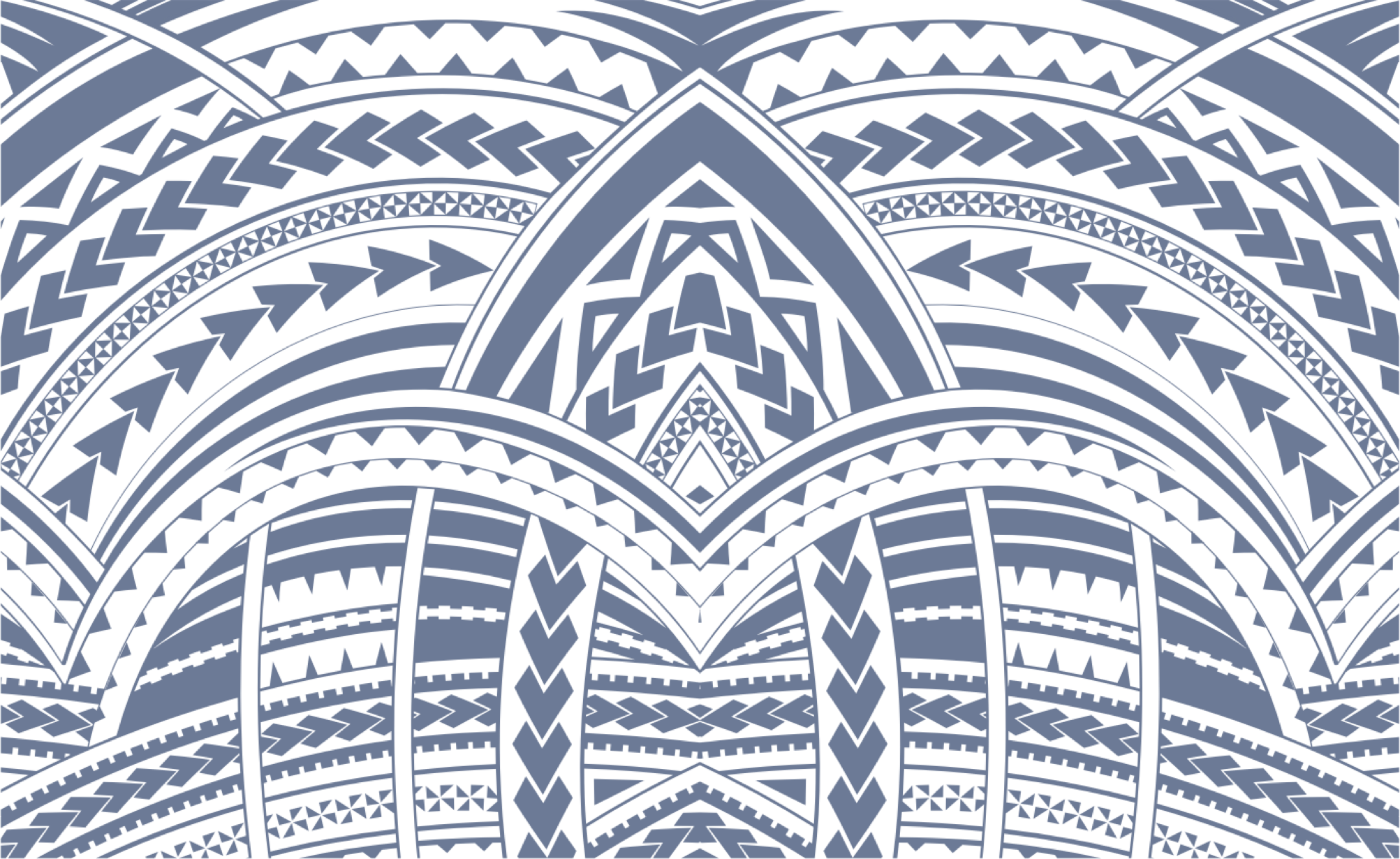 Sign In