The solution
Re: Trouble in the Gaza 
The two-state solution is the solution. 
Everyone knows this except for the deplorable, Jared Kushner, Donald Trump and Netanyahu. 
If this is the consequences of MAGA and America First, the Americans who support these policies and this President need to understand they are not the only people on this planet. 
The Palestinians were peacefully protesting when Israeli, U.S. supported, snipers and drones picked them off from a distance. 
If you doubt this you need to start getting your news from any other source other than Fox news. Even Fox is starting to condemn this deplorable President.
Wendy Wonder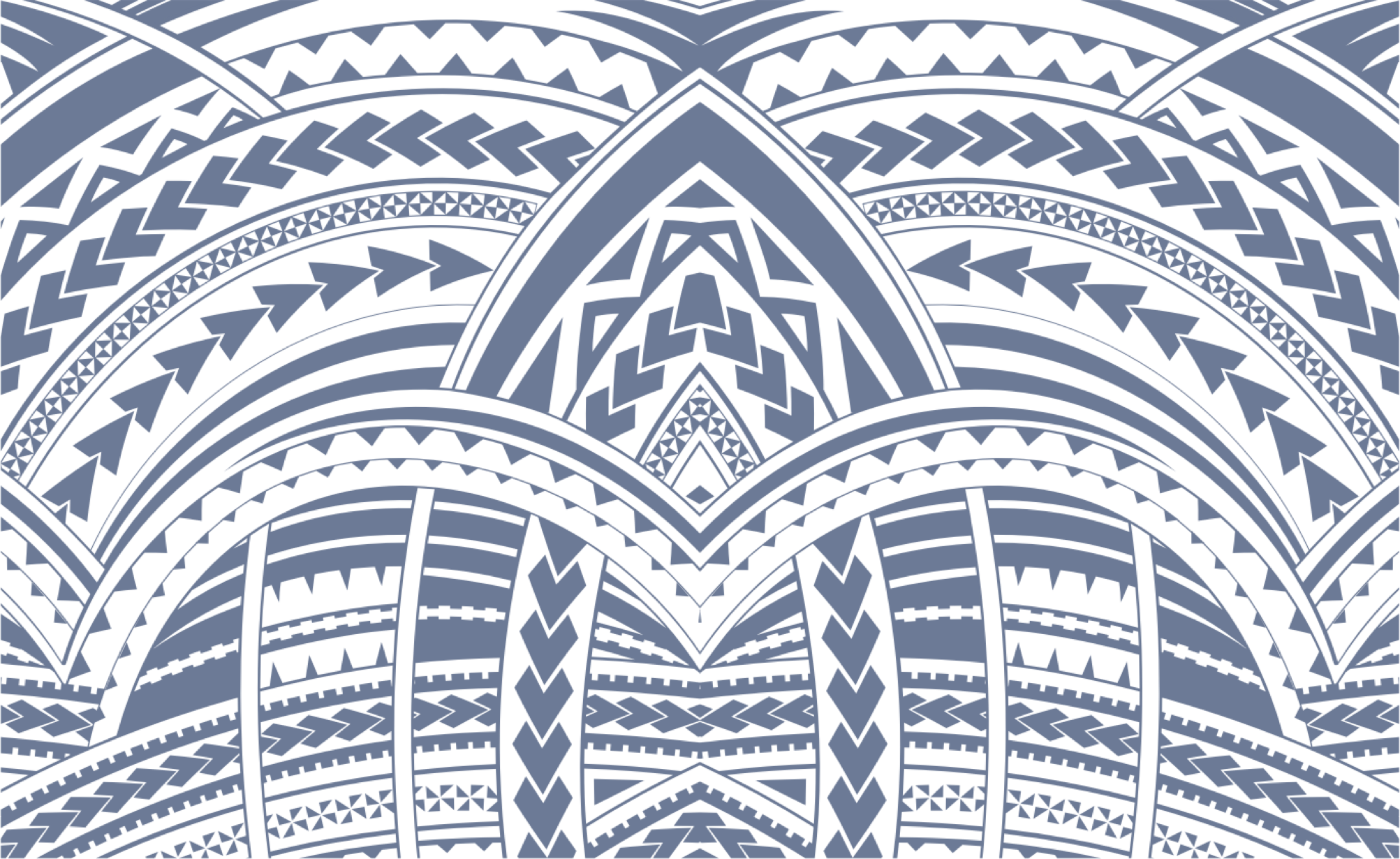 Sign In