Public reaction mixed to Upolu-Savai'i bridge plan

By Vaelei Von Dincklage

•
30 January 2020, 9:00AM
Talauega Koria, 40, Tiavi
Our country is not strong economically, it is just a small nation, and this is a big development for such a small country like Samoa. However, if the Government thinks it's for the best of our country then I will support it.
Rotorua Faatoia, 49, Safaato'a Lefaga
That is a great plan but the question is do we have enough money for it? But having a bridge between the two islands is indeed a good plan. It will be good for those who have the seasickness (ma'i vasa) when travelling on the ferry.
Isa'ako Fasi Tamapua, 50, Moata'a
Best plan ever since it'll make transportation much easier especially for those travelling between the two islands. They will not have to fear riding on a ferry for almost an hour, especially during the rough weather.
Vasati Lemalu, 49, Matatufu Lotofaga
Plan is great because most of the families here in Samoa have their own cars. If the bridge plan pushes through then all those families who own vehicles will only have to worry about petrol money. But then, again, we have ferries working right now.  What will happen to those people working at the wharf right now?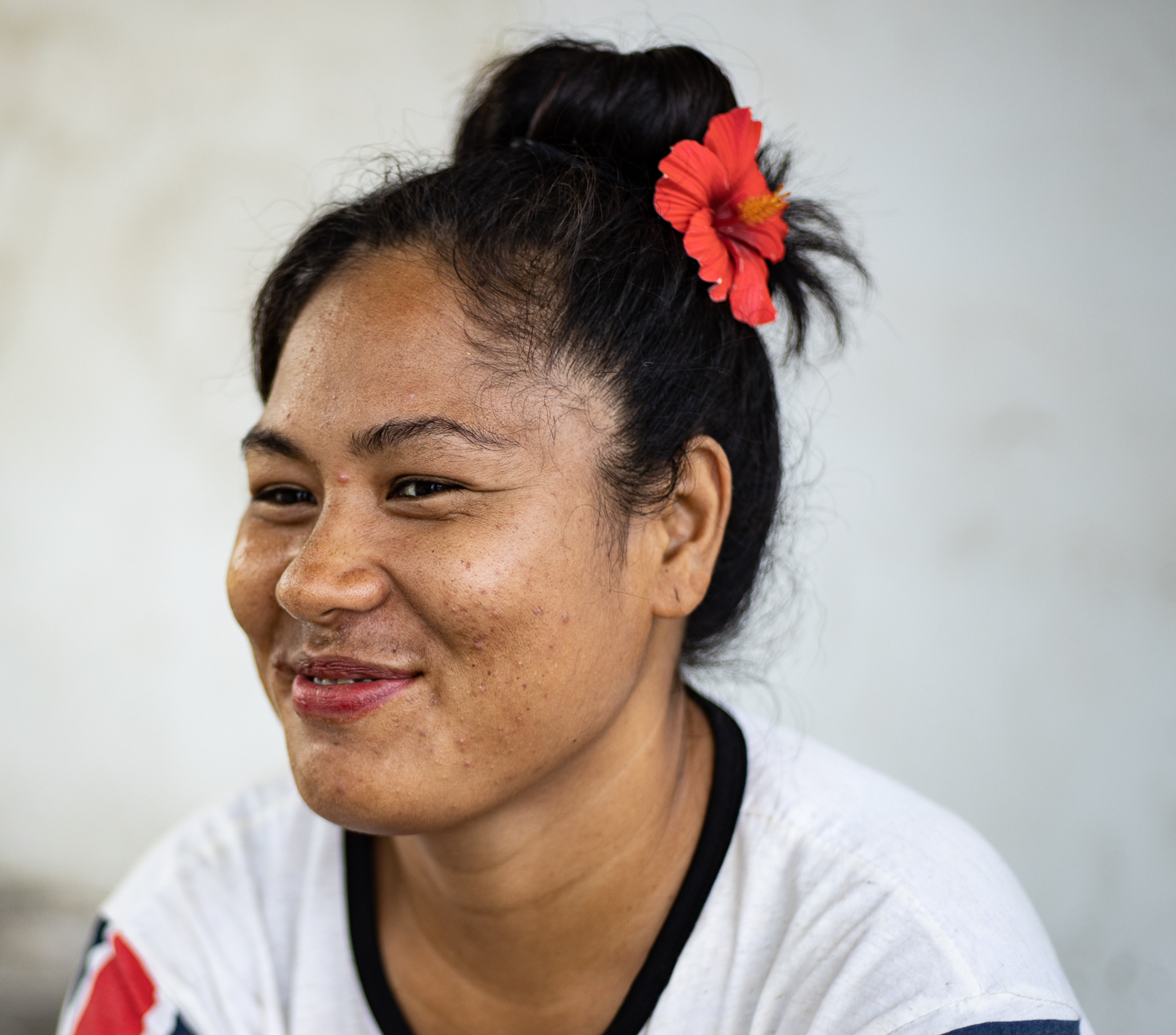 Fiso Moeva, 31, Palauli Savai'i
I didn't know about the Government plan to build any bridge between Savai'i and Upolu. But if there is one then I must say it's a great plan, because sometimes during cyclone season the ferry service gets cancelled. Once ferry service stop, even if we have urgent matters to attend to, we cannot push through because the ferries won't be able to make any trips. But with the bridge we can travel any time and any day we want.

By Vaelei Von Dincklage

•
30 January 2020, 9:00AM