FOR YOU HAVE CHANGED ME
For the eyes,
I've fallen for.
For the smile,
I've missed.
For the amore,
I've gone attached to.
For the memories,
I've cherished.
For the lessons,
I've not yet learnt.
For the friendship
I've grown accustomed to.
For the lies,
I've been forgiving.
For our moments,
I've now regretted.
For your mistakes,
I am now paying for!
Till now, I've dreamt,
Not fantasy but nightmares.
Like a snake, you were so soft
Yet full of venom
Targeting an easy, vulnerable prey,
I was one, till you changed me!
For many failed attempts, I've chosen to forget,
Difficult it seemed
Since you've made me a different person
Long forgotten who I was
New born a 'wicked' one
Willing to do anything
In terms to feel loved again!
(…Even for a while…)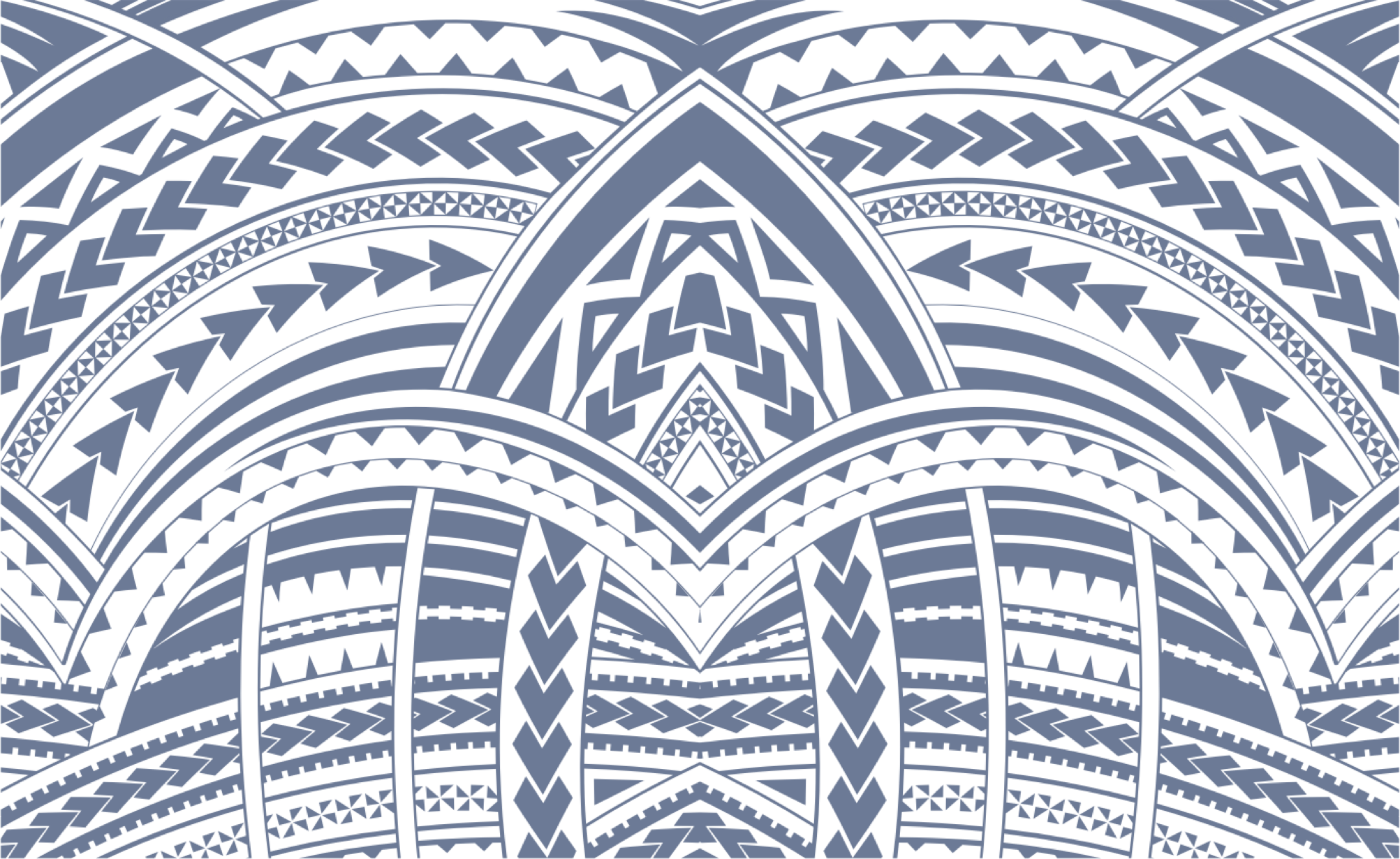 Sign In