Response from the Forum
Re: Pacific leaders asked to stop assault on media 
Great to see this highlighted by Samoa Observer. FYI, PFF has posted an update to their release:
---
PFF welcomes the following response from Pacific Islands Forum Secretariat Communications Adviser Jordie Kilby:
"This is a truly unfortunate incident.
"The Forum Secretariat was made aware of the complaint and immediately passed it on to the Government of Samoa for a response and the Samoan Government have been very quick to follow up.
"The Forum Secretariat provides logistical advice to member countries around arrangements for Forum Meetings.
The arrangements on the ground are managed by the host country with support from the Secretariat.
"Our advice is always to promote access and information to media who cover our meetings."
---
Responses are still being sought from the Government of Samoa.
Jason Brown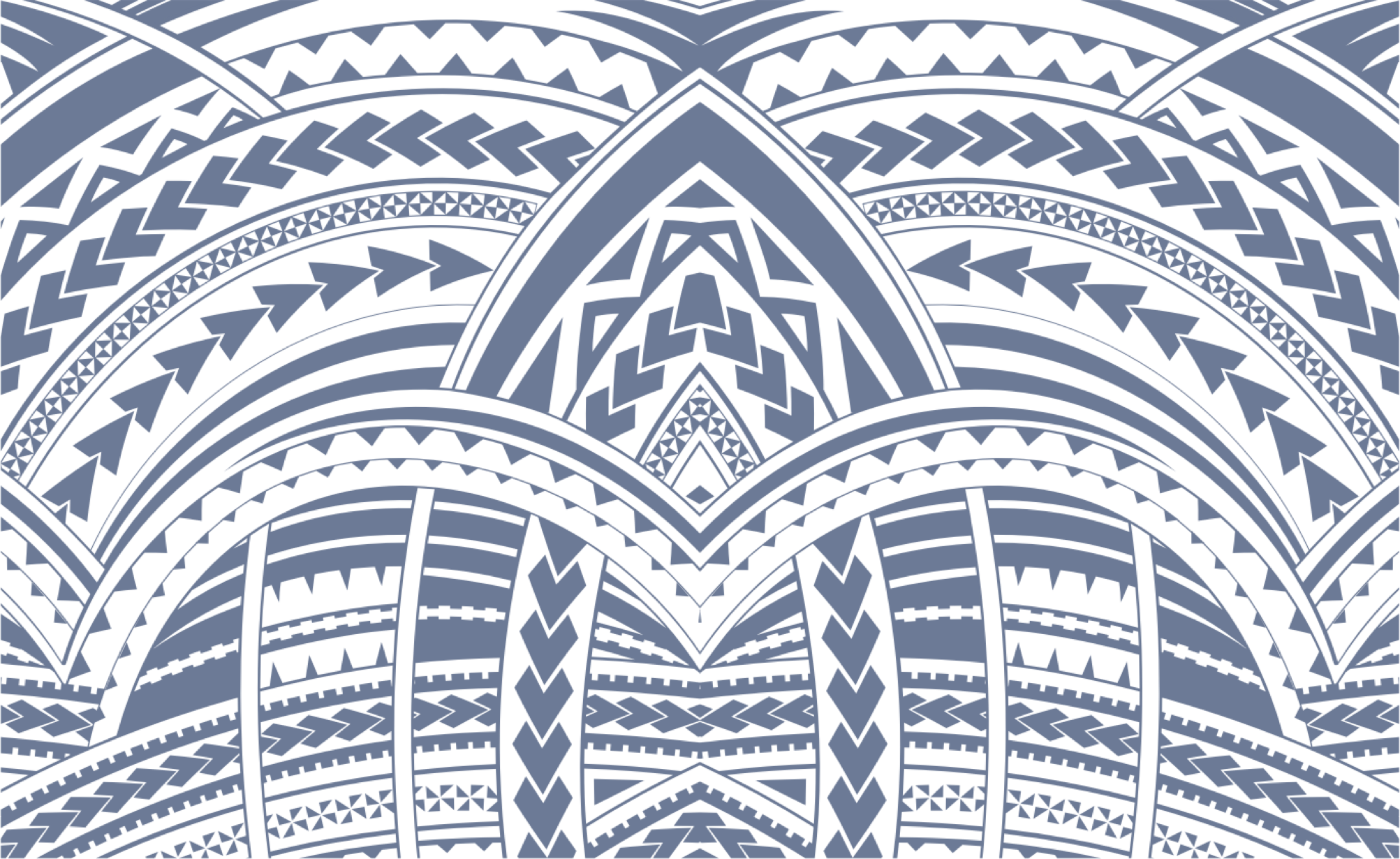 Sign In