Manu Sevens share insights into analysis process
Manu Samoa 7s chief technical analyst, Junior Hari Narayan, has lifted the lid on the team's analysis department in an interview with ABC's Pacific Beat.
Narayan spoke to reporter, Richard Ewart, about the work he and other analysts do to support the side on the World Rugby Sevens Series.
"With analysis, we always have two objectives," he said. 
"One is to review our performance, and one is to preview who we're going to play."
Narayan said the field has grown over the 10+ years he has been working in high performance rugby, and continues to grow.
"It's very expensive, but it's the difference between winning and losing sometimes," he said.
"When you wanna compete with the best, you've gotta have the best."
The Manu Samoa 7s take four Apple laptops and two iPads with them to every World Rugby Sevens Series tournament.
World Rugby funding helps provide that equipment, which Narayan said is nothing compared to what other nations have available to them.
"We try and incorporate and use some of that equipment for local tournaments, try and practice and get my assistants and all the little kids that I train up on the island as well to understand," he said.
Narayan explained to Ewart how he sits in a room with all the other analysts during a Series tournament, relaying information to the coaches, runners and team on the field below in real time, and taking notes for the next games.
"You pretty much review how did you go, what happened, why did you lose, why did you win," he said.
"You have to answer those key questions, and as a coach you need that information, because when you go into the next game to preview what you're gonna do, you need to know how you're gonna play your opposition; what are their strengths, their weaknesses."
"In between games on the Series, there's at most a three hour gap. You've gotta do all that work in between."
Narayan said Manu Samoa 7s coach Sir Gordon Tietjens is a demanding presence in camp, and his expectations extend to the analysis team.
"Like all great coaches, they're very demanding because they know the standards that they need to get to," he said
"It's important for us analysts to try and meet that standard, because if you wanna win that's what you need to do."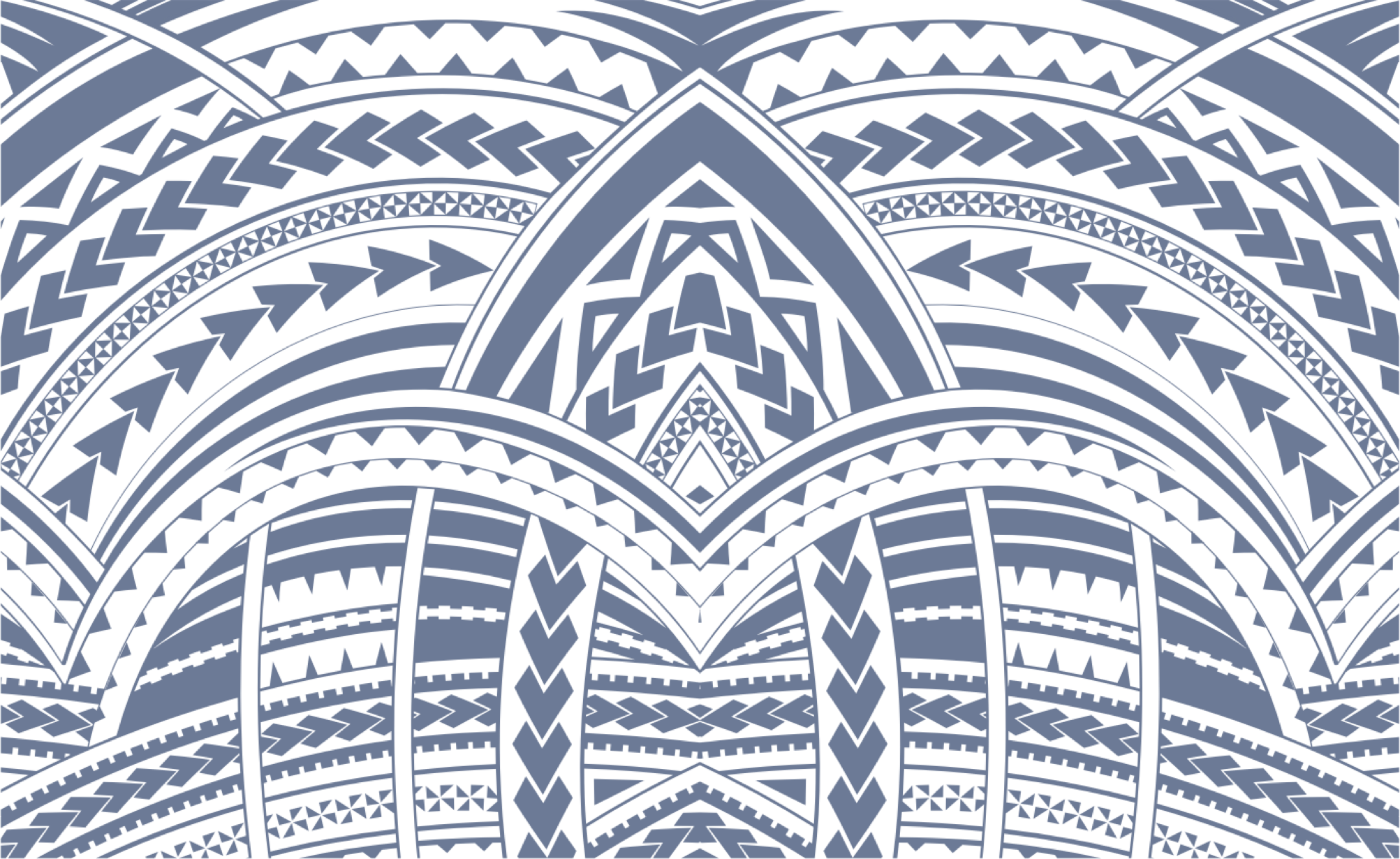 Sign In