Opening of Amusement Park brings excitement
Ioane Ioane, Sataoa, 22 years old
It is exciting because I've only seen a circus or a park on television in overseas countries and on social media. But it's very good to finally have a park here in Samoa so that the people, especially the kids, will have a place to enjoy their weekends. I'm looking forward to trying some of those rides.

 Isaako Luapeni, Satalo Falealili, 17 years old
Honestly I have no idea about any park opening or anything like that but now that I know, I'm keen to try it out. It is the first ever park in Samoa and I am looking forward to what this park can bring. Bruno is a man who travels a lot and I've heard so many tales about his circus so this is one way for me to meet him in person. It's exciting.

Pa'ise Papalii, Faleula, 20 years old
The park is a very good idea, and for Bruno to build it in Samoa makes it more exciting. My family is planning on attending the opening on Saturday. I'm really looking forward to seeing the park. I'm looking forward to the rides and I'm sure everyone else are too.
Julie Tupu, Vaitele-Fou, 20 years old.
I am really excited about the park and also everything that's going to happen on the opening day. It is very nice that we get to experience wonderful shows. I've seen videos being posted on social media and it's just fascinating to see so many colourful things happening. I can't wait.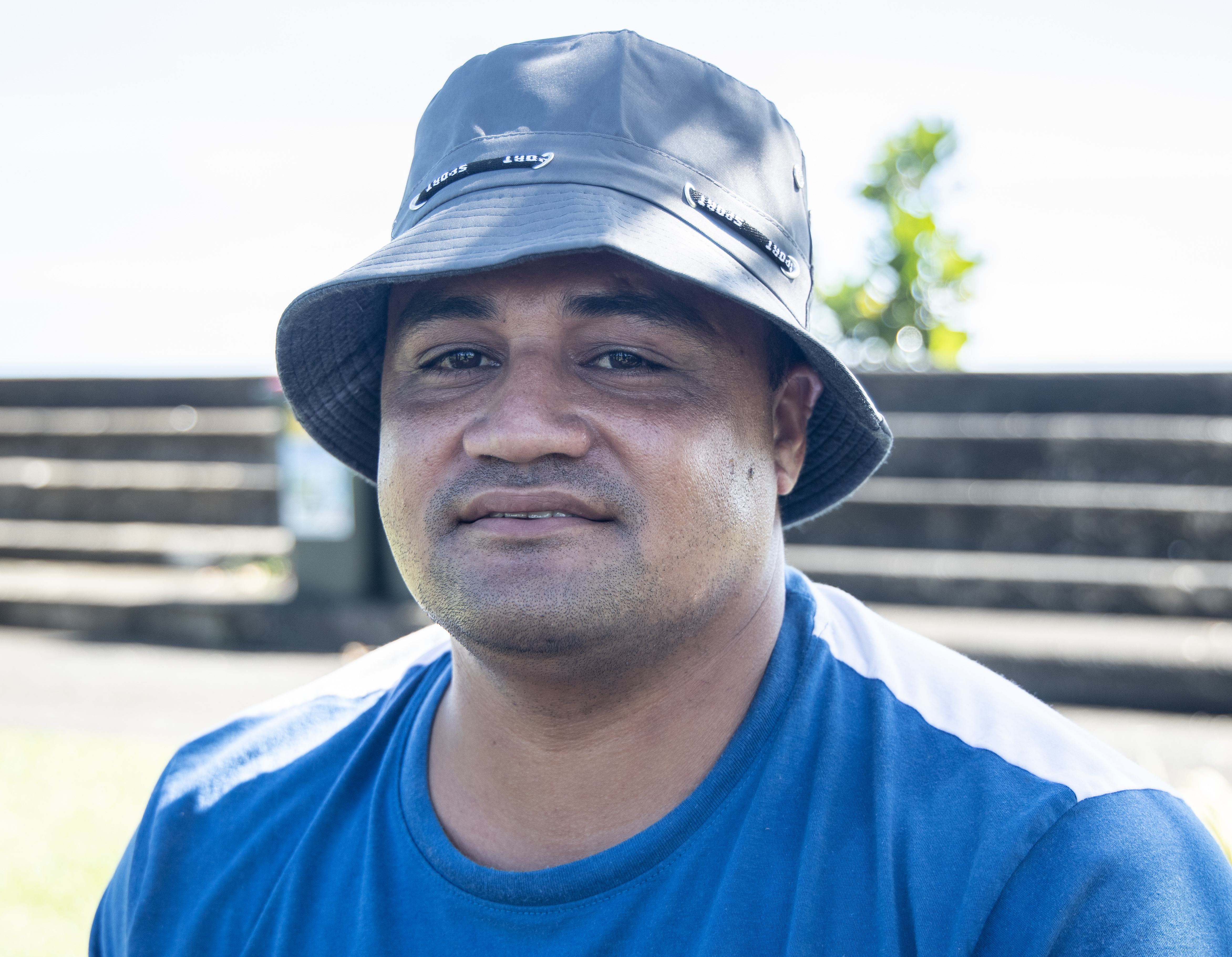 Maluoaiga Makelani, Matautu Falealili, 32 years old
I have always been a fan of Bruno's show so I always take my family whenever he has a show in town. It think the fact that he's building a park here in Samoa is thrilling. Bruno never disappoints with his shows. It is a very wonderful idea to have an amusement park in Samoa not only for the kids but for the whole family as well. And after everything that has been happening, we need some fun stuff to start the new year.
Pule A'evanu, Apia, 26 years old
Having an amusement park in Samoa is unique. It is also a very good idea. It is something new and refreshing to the people of Samoa. I am pretty sure that there are lots of people looking forward to the opening. It's good to have something like that for the kids to enjoy and have fun at.