What is your new year's resolution?

By Edward Enoka

•
31 December 2019, 9:55AM
Liniolefagaoalu Lemanu, 19, Nuu Fou
My new year's resolution is to achieve a good future for my family. We do not have much at times, but we are fortunate enough to have people who help us out. So for the new year, I aim to have a job that can help support my family in whatever we need, and meet any family obligations in 2020.
Jacob Pesamino, 37, Papaloloa
My resolution for the new year is to fix and renovate our new stalls here in the markets. Part of my resolution is getting the Government involved to help small businesses like us and our situation. As you can see it is untidy and some parts unsafe for our customers. In 2020, tourists should be able to come here under better conditions. 
Fiumalosi Fereti, 40, Vaitele Uta
I would like to welcome 2020, and ask for safety and goodwill to all the people of Samoa. My resolution is for the Government to help us in getting a better marketplace. We pay money to the Government for rent and our licenses so the least they could do is help us in getting a better business environment for the new year.
Tamaro Pokipoki, 18, Mulifanua, Lalovi
A new year's resolution for me honestly is to finish my nursing diploma, and educate myself and give back to my family. This year has been the most fun, yet here in Samoa and my family and I will definitely be back again. We're looking forward to it, and 2020 is going to be the best!
Lagi Magele, 38, Manono-uta
My new year's resolution is to go to New Zealand and start a new chapter of my life there. My family was lucky to be part of the NZ quota ballot to go and live there, so I am looking forward to taking the next step into a bright future in 2020.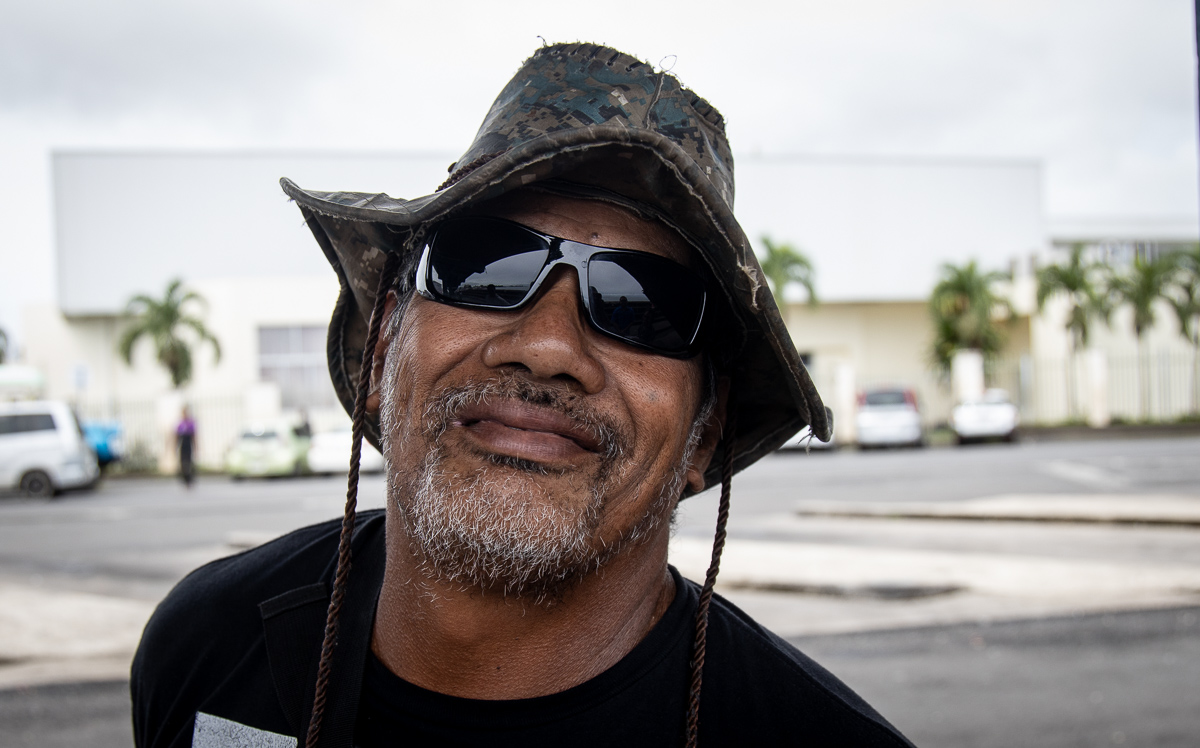 Va'a Brown, 49, Toamua
My new year's resolution is to see less foreign businesses buying up Samoan land. Most of these businesses haven't been living in Samoa for more than ten years, so hopefully in the new decade we will see less of this practice, and have a better solution to this problem.

By Edward Enoka

•
31 December 2019, 9:55AM