Thirty nine matai titles bestowed at Sataoa

By Matai'a Lanuola Tusani T - Ah Tong

•
28 December 2019, 5:00PM
The bestowment of matai titles on 39 heirs of the Toetagataolealataua Kiō (Afemata Salati) at Sataoa on Saturday morning is to recognise the service of its family members in Samoa and those living abroad. 
A total of 25 people were conferred paramount chiefly titles and 14 others were given orator chiefly titles.

The recipients came as far as New Zealand, Australia with the majority of them being members of the Afemata Salati family residing in Sataoa.  
During the bestowment ceremony, Afemata Palusalue Fa'apo II said the title holders play a critical role in family developments, village activities and church matter. 
Spokesperson for the Afemata Salati family, Taelegalolo'u Galovale Vili, said the family saw the need to bestow new titles to assist in village projects and contribute to increasing family fa'alavelave. 
He made reference to the new Sataoa Primary School hall dedicated this week with majority of the funding for the $200,000 project came from villagers living overseas. 
"About 90 per cent of the hall funding came from fundraising and contributions from villagers living in New Zealand, Australia and United States," said Taelegalolo'u. 
"The bestowment of the titles to the new matai is to recognise that service they are offering from abroad by sending money and always willing to assist financially.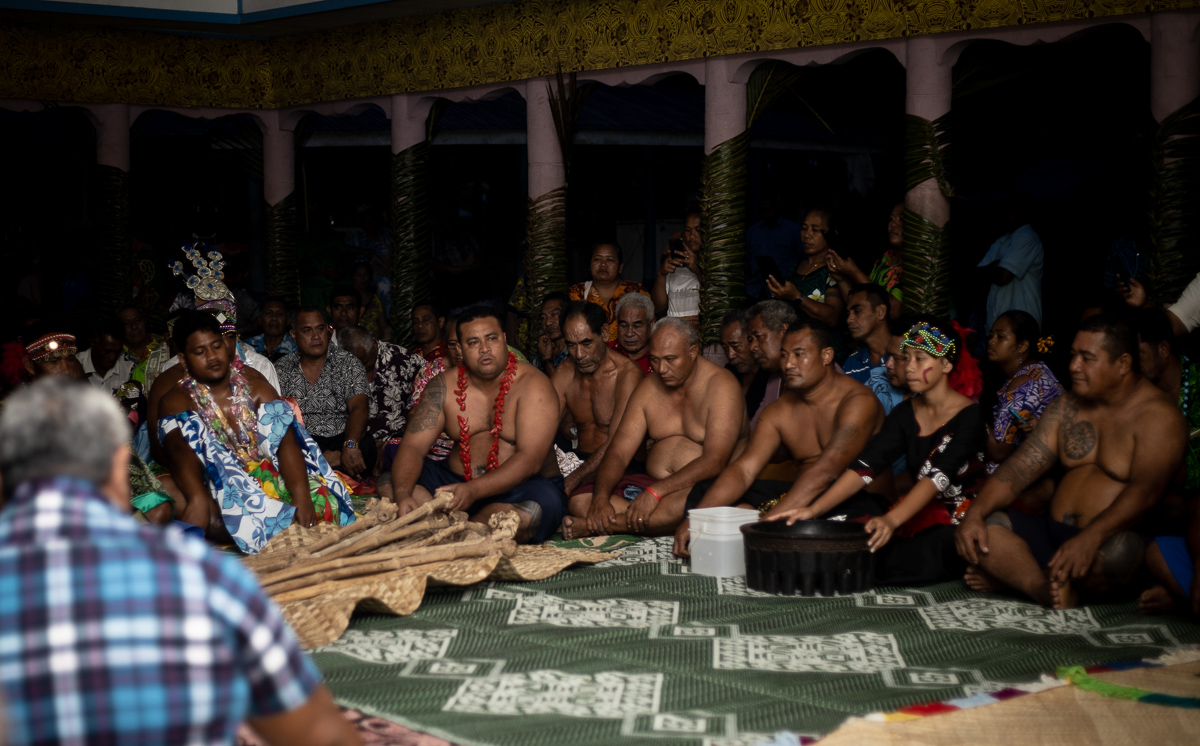 "We want to acknowledge that in giving titles to them because without their helping hand our families in Samoa will find it difficult to fund all these projects that benefits the whole village and church." 
The high chief titles that were conferred include Tunumafono, Toeta, Taelega and Leatatele. 
The talking chief titles bestowed were; Tamalema'i, Letoi, Toetagata'ole'alataua, Legafa'o'faleata and Galoma.  

By Matai'a Lanuola Tusani T - Ah Tong

•
28 December 2019, 5:00PM