Rep rugby teams back into training after measles break
Samoa's Under-20 and Under-23 rugby squads are back in training having been forced off the field for a couple of weeks due to the measles epidemic.
The representative teams are largely working on their conditioning ahead of their upcoming competitions early next year.
The Under-20 group is working towards their playoff against Tonga in either February or March, from which the winner will qualify for the World Rugby U20 Trophy in September.
Meanwhile the Under-23s will make up the core of the Samoa Rugby Union (S.R.U.)'s entry into Global Rapid Rugby – Manumā Samoa.
With Global Rapid Rugby beginning in March, the two representative squads were training at S.R.U.'s High Performance Unit, although the measles epidemic and subsequent Government State of Emergency Orders meant trainings were suspended until further notice.
"Like everything else, we had to follow the directive from Government, and supported that totally," said S.R.U. Chief Executive Officer Faleomavaega Vincent Fepulea'i.
"We had a suspected case with one player but that was quickly isolated."
Reflecting Manumā Samoa's close ties to the Samoa A programme, Samoa A coach Muliagatele Brian Lima also heads up Manumā.
Faleomavaega said Muliagatele will decide on the management staff that will work with him, with final decisions hopefully made before the end of January.
"At this stage we've got quite a few coaching staff involved in the process," Faleomavaega said.
"We haven't filled the other positions as yet."
Off the field, the S.R.U. are preparing for the inaugural Global Rapid Rugby season as well.
One of six teams competing across 10 round robin games, the Manumā will host five home matches at Apia Park.
Faleomavaega said the Union are making sure the stadium is up to scratch in terms of its facilities and playing field.
"We're looking at possibly some night games, which hopefully we can finalise in the next couple of weeks," he said.
Faleomavaega noted how night-time kickoffs are better for the viewership numbers of the global TV audience, and thus for the sponsors as well.
"But also for us too, for the locals to enjoy a game in the early evening under the lights."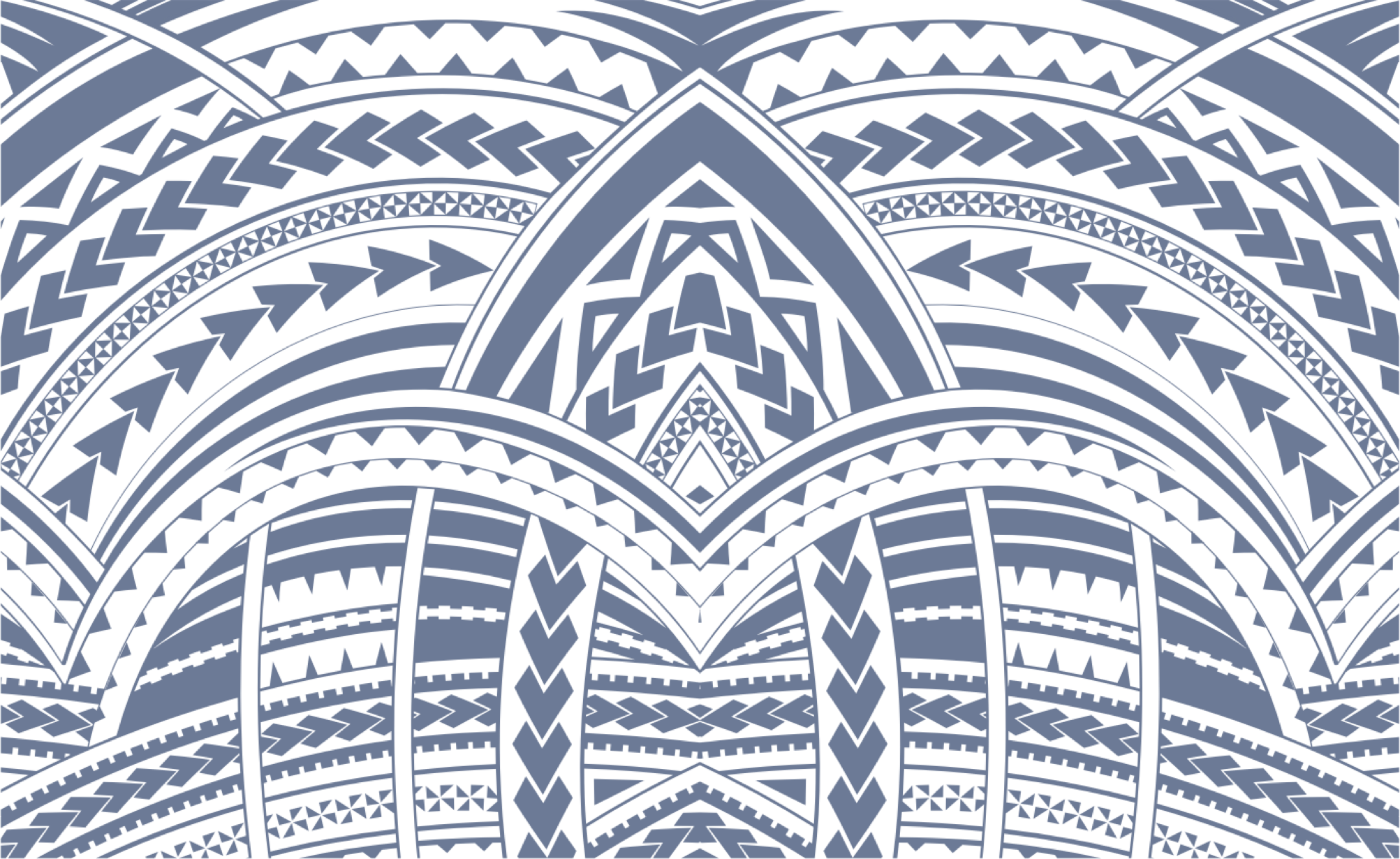 Sign In