World Rugby Sevens Challenger Series announced
The Manusina 7s will get more fixtures in future with World Rugby announcing their new Sevens Challenger Series is to be launched in February 2020.
While the game's governing body are yet to release details for the women's portion of the Challenger Series, World Rugby said the expansion of and competition on the World Rugby Sevens Series has demonstrated "the need and appetite for more women's teams to be playing sevens at a high level."
The men's tournament is to be played over two legs in South America in February, featuring 13 core teams that were the highest finishers at their regional sevens competitions not already on the World Rugby Sevens Series, plus invitational sides Colombia, Mexico and Paraguay.
From the two legs, the top eight teams will compete in a playoff tournament held alongside the Hong Kong leg of the World Rugby Sevens Series in April, with the winner to be promoted to the Series the following season in place of the bottom-placed top-tier side.
Mark Egan, World Rugby Head of Competitions and Performance said: "Today's announcement is just the beginning for the Sevens Challenger Series, which will also see a women's competition launched in 2020 and will evolve to feature more rounds across the globe as it grows and develops in future years.

"The competition will allow unions outside of the HSBC World Rugby Sevens Series to compete on a more regular basis with a clear pathway to the highest level. Launching next year will provide an excellent platform for nations to develop and improve their competitiveness ahead of Tokyo 2020 and Rugby World Cup Sevens 2022 in South Africa."
At both the Pacific Games in July and the Oceania Sevens in November, the Manusina 7s were outplayed by their regional rivals in Fiji and Papua New Guinea, both of whom played on the 2019 World Rugby Sevens Series.
The Challenger Series should offer Samoa more fixtures at a competitive level against other developing sides from around the world, as well as a pathway to the game's highest annual level; the World Rugby Sevens Series.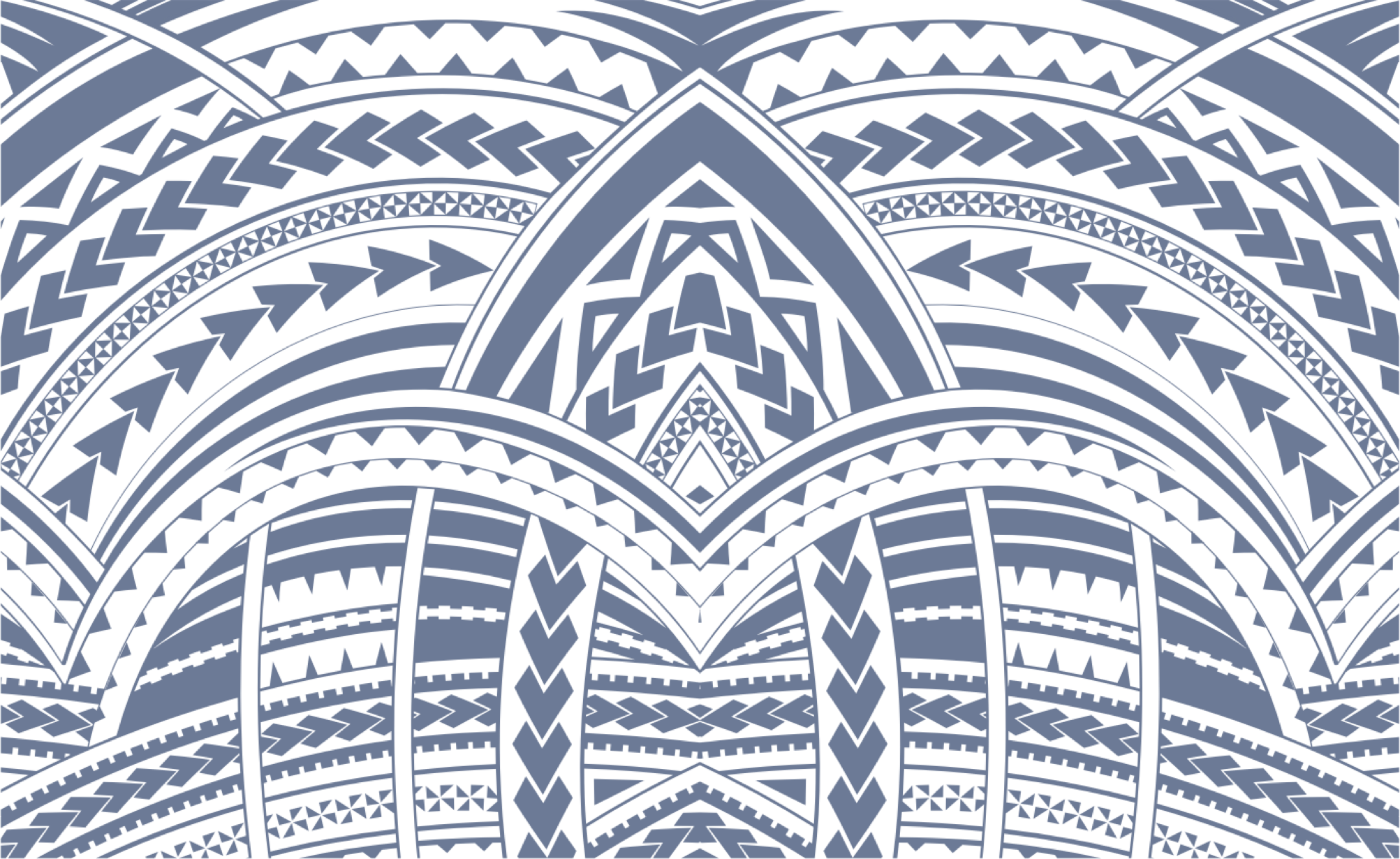 Sign In