Children under 14 still going to public places
Revised state of emergency orders prohibits children under 14 years of age being taken to public areas as well as on public transport.
But checks by the Samoa Observer reveal parents are still disregarding the ban and were seen taking their children to public areas instead of keeping them at home.
Some of the children were escorted by adults while others walked around on their own.
A Policeman, who was on duty at the market in town, told this newspaper that they are enforcing the law and working to the best of their abilities.
"We are called to serve Samoa to the best of our ability and we shall do so,'' he said.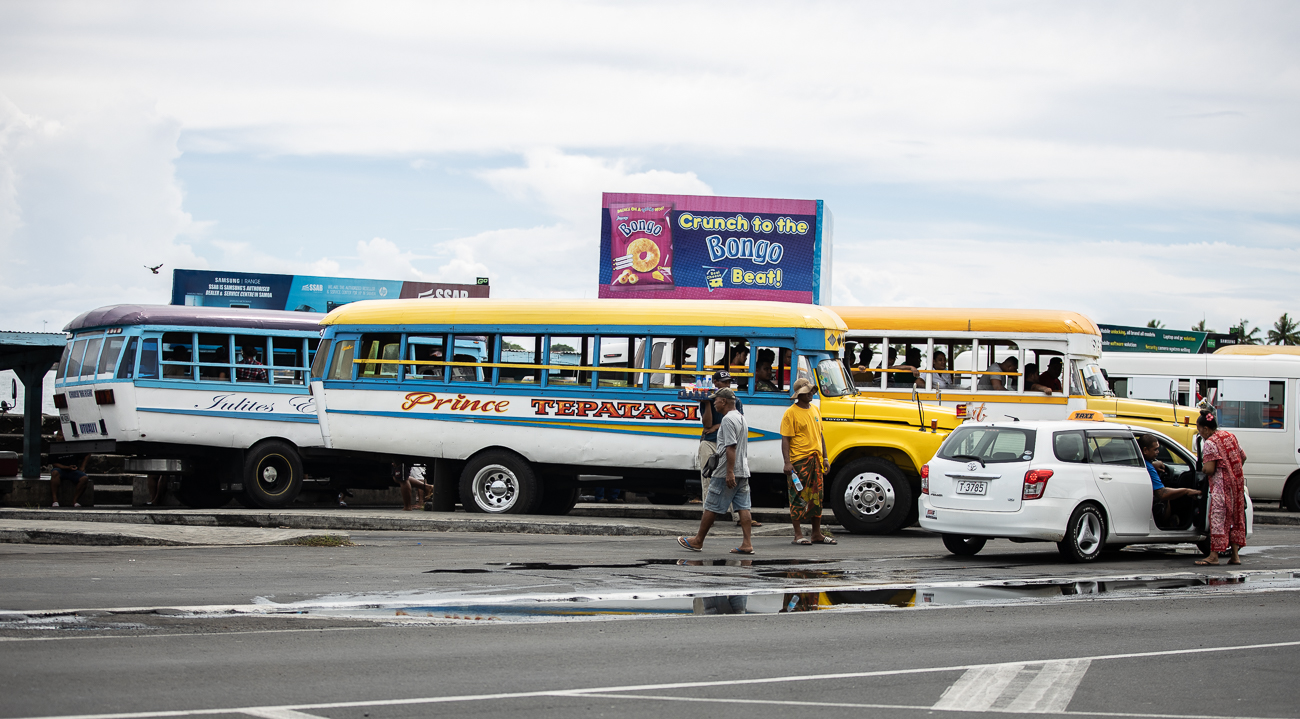 Members of the public have been urged by the authorities to work with them in order to make the state of emergency effective.
Major retail outlets Farmer Joe and Franky's have banned children from entering their shops since the state of emergency was extended on Monday to December 28. 
The two shops' staff and security guards were seen turning away children at the entrance of the supermarkets with most of them opting to wait outside for their parents. 
The Police hope no children under 14 years of age will be seen in town for the duration of the state of emergency period. 
The age bracket likely to be the most affected by this restriction are children below the age of 14. Previously, the restriction applied to those under 19 years of age.