Horrible reality after measles epidemic
People who catch measles may still suffer from it 15 years after the virus was beaten.
That's because of a rare and still poorly understood disease called subacute sclerosing panencephailitis (S.S.P.E.).
Also known as Dawson disease, S.S.P.E. is a condition caused by defective strains of the measles virus. 
Once thought to only affect one in 10,000 people, newer research suggest the likelihood is closer to one in 609, mostly children, teenagers and young adults.
It will show up six to 15 years after someone has caught measles and is fatal, often taking one to three years to end someone's life. There is no cure.
Computational epidemiologist, Dr. Chris von Csefalvay, said it is devastating.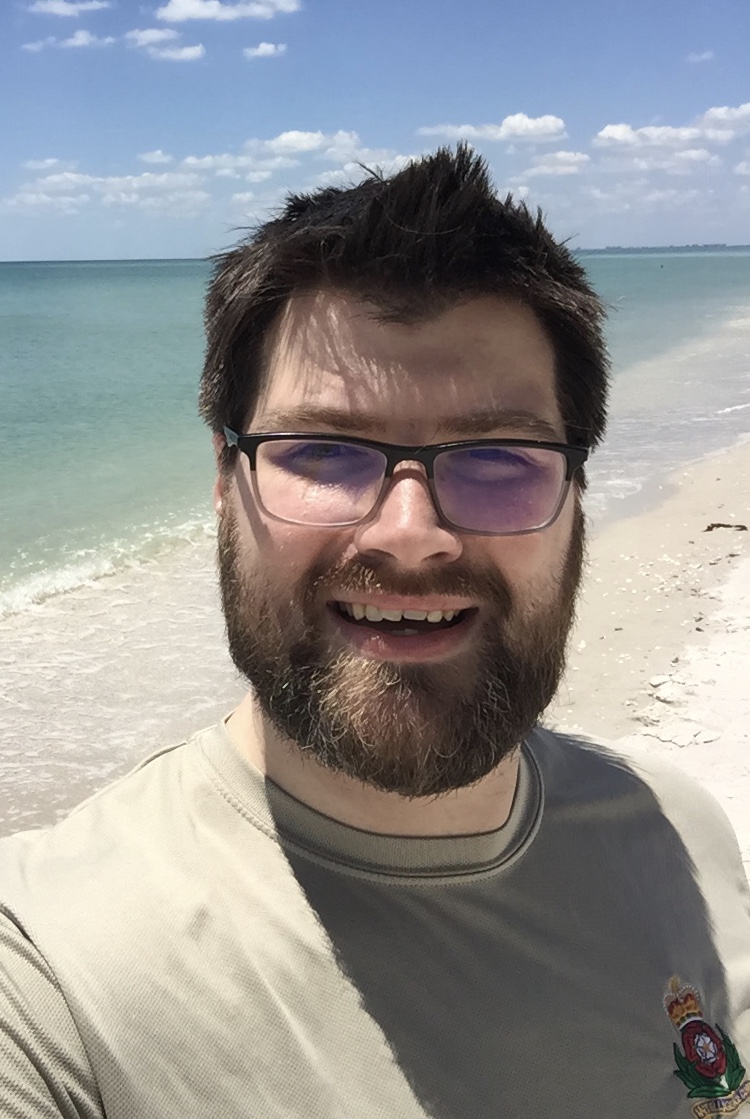 "It is a horrific condition to go through, which usually happens to children. Our statistics say roughly one in 750 to 1,000 will get this. It is incurable and in every case, fatal.
"It is a slow and steady breakdown of the entire neural structure… measles is very far from a harmless childhood disease."
He said doctors still do not understand why it happens to some people and not others, and why it is more common in people who contracted measles as children.
Samoa has been enduring a measles epidemic for over three months now. Nearly 5000 people, mostly children, have been infected, and at least 72 are dead. 
To combat the epidemic, the Samoan Government launched a mass vaccination campaign, and to date claims it has vaccinated 93 per cent of all people able to be immunised. 
There are still dozens of people being treated for measles in the hospitals, including three pregnant women and 17 children at least.
University of Auckland vaccinologist Dr. Helen Petousis-Harris said cases of S.S.P.E are inevitable, and a "horrible reality" with an estimated risk basically the same as acute fatal measles infection. 
"Given that S.S.P.E. is always fatal it is a scary prospect," she said.
"S.S.P.E. progresses slowly causing memory loss, irritability, loss of motor control, sometimes seizure and blindness, followed by death within one and three years."
Researchers have struggled to understand how the measles virus reaches a patient's brain cells. A study found the measles virus "hitches a ride" onto neurons by sneaking into cells.
"Measles can't access neurons on its own because it does not have the right 'key'. However, using this method it simply hitches a ride," Dr. Petousis-Harris explained.
As the massive task of eliminating measles progresses, cases of S.S.P.E. have dwindled. But Samoa, and other countries with major measles outbreaks, will have to contend with this real threat in the future.
"Overlooking the rare but very real complication is easy but perhaps worth keeping on the radar because the risk to the individual patient is still the same," Dr. Petousis-Harris said.
Just last month, researchers revealed measles affects the immune system's ability to fight virus' it has already fought, causing an "immune amnesia" and leaving people extremely vulnerable to illness.
Dr. von Csefalvay said this more medium term impact of the measles epidemic will surely be felt in the coming years. 
"Unfortunately this is something that the after effects of are going to be felt for a long time," he said.
"It's very tragic that the youngest, the most vulnerable population, really the future of the nation, that is the hardest hit."
The only prevention to these health threats is preventing measles by vaccinating against it. The World Health Organisation states 95 per cent of a population should be immune to protect a country against potentially fatal epidemics.