American Samoa borders to be closed
All points of entry to American Samoa are to be closed to travelers from Samoa following an emergency proclamation from the Governor banning all new permits of entry be issued to from visitors travelling from Samoa.
"[We are] no longer issuing [on-board permits] or passengers travelling from Samoa. Medical reasons are accepted but only the Governor has the final review," the American Samoa Attorney General's office said in an email to the Samoa Observer.
"Right now it's all (types of entry) suspended," a spokesman for the American Samoa Attorney General's office confirmed to the Samoa Observer after an announcement was made late last night local time. 
"This includes the visa waiver and the entry waiver: all entry permits".
Residents, American citizens will still continue to be able to travel, but will be subject to border inspections.
Previously, passengers showing certified measles vaccination certificates older than fourteen days old could still be allowed to apply for rights to travel from Apia to Pago Pago. 
Passengers of all nationalities will also be denied the chance to apply for entry if they are travelling into the territory via Tonga or Samoa.
American Samoa residents will be allowed back into the country but only subject to strict screening programmes to ensure compliance with the Government's state of emergency.
The Government spokesman said the denial of entry would be in force "until further notice" but noted that executive orders are typically reviewed after 30 days. 
A total of 42 countries are exempted from the American Territory's visa waiver programme, which they will no longer be able to take advantage of. 
The Samoa Observer understands senior immigration and health staff from American Samoa will convene a meeting this afternoon to review the policy.
Only entry permits and entry permit personally approved by the Governor's Office for the purposes of medical emergencies are likely to stand a chance of approval under the current measures. 
Cruise ship passengers are exempted from the Entry Permit Waiver Programme. Applications for fresh Entry Permit Waivers are currently closed, effectively shutting down travel between the two Samoas.
The Government of American Samoa had earlier predicted an "influx" of visitors from Samoa to the American Territory following the early closure of schools in Samoa under the state of emergency declared in Samoa. 
Since Monday, when American Samoa itself declared an epidemic, public gatherings in the territory have been banned and schools have been closed. 
Some nine children have been declared measles affected in the American territory; five of whom are local.
The children are all expected to make or have made a full recovery, authorities say. 
In view of the announcement, Hawaiian Airlines is offering travel waivers for passengers who had booked tickets for American Samoa routes.
Hawaiian Airlines is offering waivers for travel scheduled for Dec. 9-31 for its flights, as well as codeshare flights, departing to, from or via Pago Pago in light of the epidemic.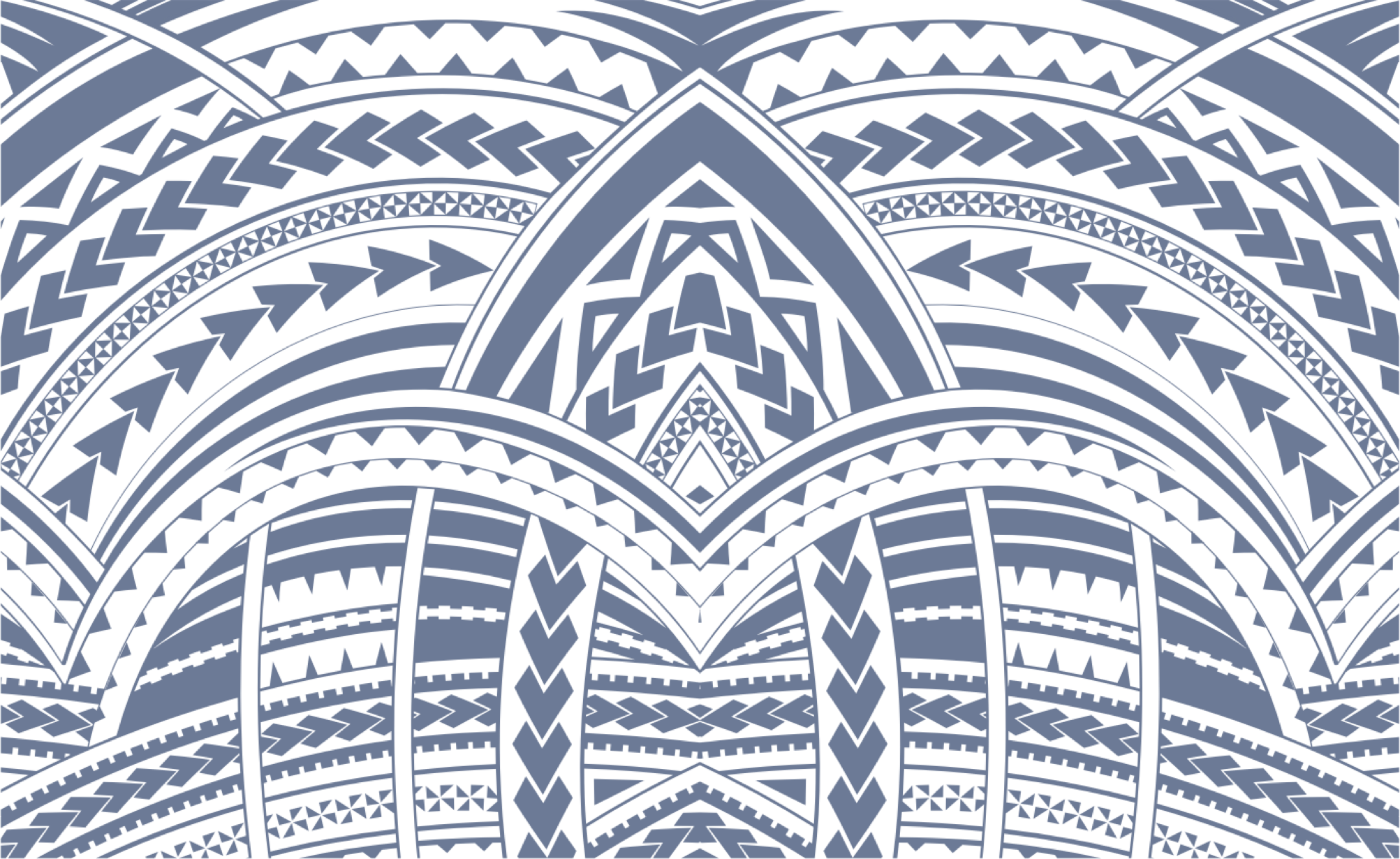 Sign In