Freedom fighters died in vain
Dear Editor, 
Re: China walks the talk in saving environment 
China should be cleaning up their own country before looking for favors and land in other countries by pretending they care about the environment. 
People in China can't even go out some days because the pollution is so bad. 
It looks like night time in the middle of the afternoon. 
Crazy, crazy, crazy, and Stui just laps it all up for any bones they throw his way. What a colossal joke; but then China doesn't have to address the needs of their people to breathe clean air because they are not a democracy and do not pretend to be one. 
Interesting history of Samoa's independence, which can be argued never was, except maybe before Germany. 
First a colony of Germany, then a colony of Britain, and looks as though it will soon be, or already is, a colony of China. 
Never the Independent State of Samoa, so sad and so Scary! 
Looks like those Mau freedom fighters died in vain.
Wendy Wonder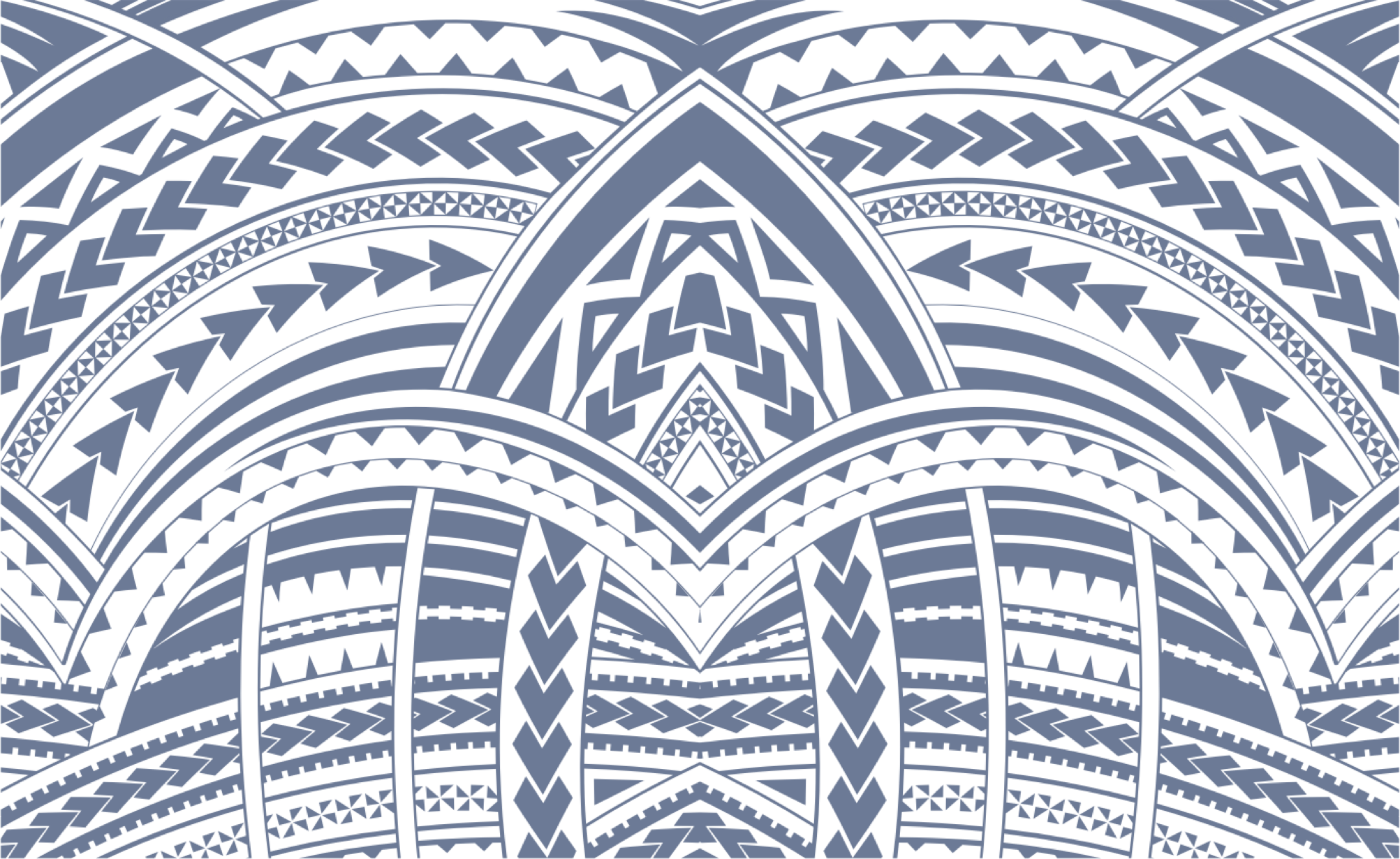 Sign In