Vaccinated, rested and family time
Solema  Asotasi ,36, Aleipata
I think it was a good idea because my family had all their vaccinations. We live far away from the hospital but the mass vaccination campaign made it easy for my family at Aleipata.  I thank the government for being concerned about the people and fighting the measles. Now all of my family members have already been vaccinated.

Peni  Ugapo, 43, Magiagi,   
The shutdown was a great plan because during the two days campaign there were lots of families who needed to be vaccinated. If the government didn't do this, many people will still be unvaccinated today, many of them would be children vulnerable to measles.  With the two day shutdown, it was a great opportunity for me to help out my family with the house jobs. I'm usually at work and return home very late.

Lava Tuineau, 25, Lotopa
I fully supported the shutdown. I saw how people cooperated and worked with the teams which was great. I saw a lot of red flags which meant many people hadn't been vaccinated before. I live at Lotopa so we just stayed home and waited for the mobile unit. Great job.

Lauvalelosa Stowers, 66, Faleapuna
I'm happy about it because we got the opportunity to have every one of our family members get vaccinated. Even in our village of Faleapuna, every single family was treated. Another thing was within the two days, everyone was in their house and it was great to see how people obeyed and listened to what the government said. There was no one on the road.

Richard Lusiano 24, Faleasiu
It got to stay home which was great. I waited to get vaccinated by the mass campaign and then I helped out the family. I have a 76-year-old uncle who was vaccinated and that's why it was useful. He wouldn't have been able to go to the hospital.  I just stayed home, spent time with family and have a good sleep. Good thinking.

Saumalo Vito Sooalo, 53, Malie
I think this should have been done a long time ago. Many more people would have been vaccinated and who knows, some lives could have been spared. It was great to have nurses and teams come to our house. We had our elderly grandmother vaccinated which we are happy about. For two days, I also had all members of my family to help me with the cleaning. That was a bonus.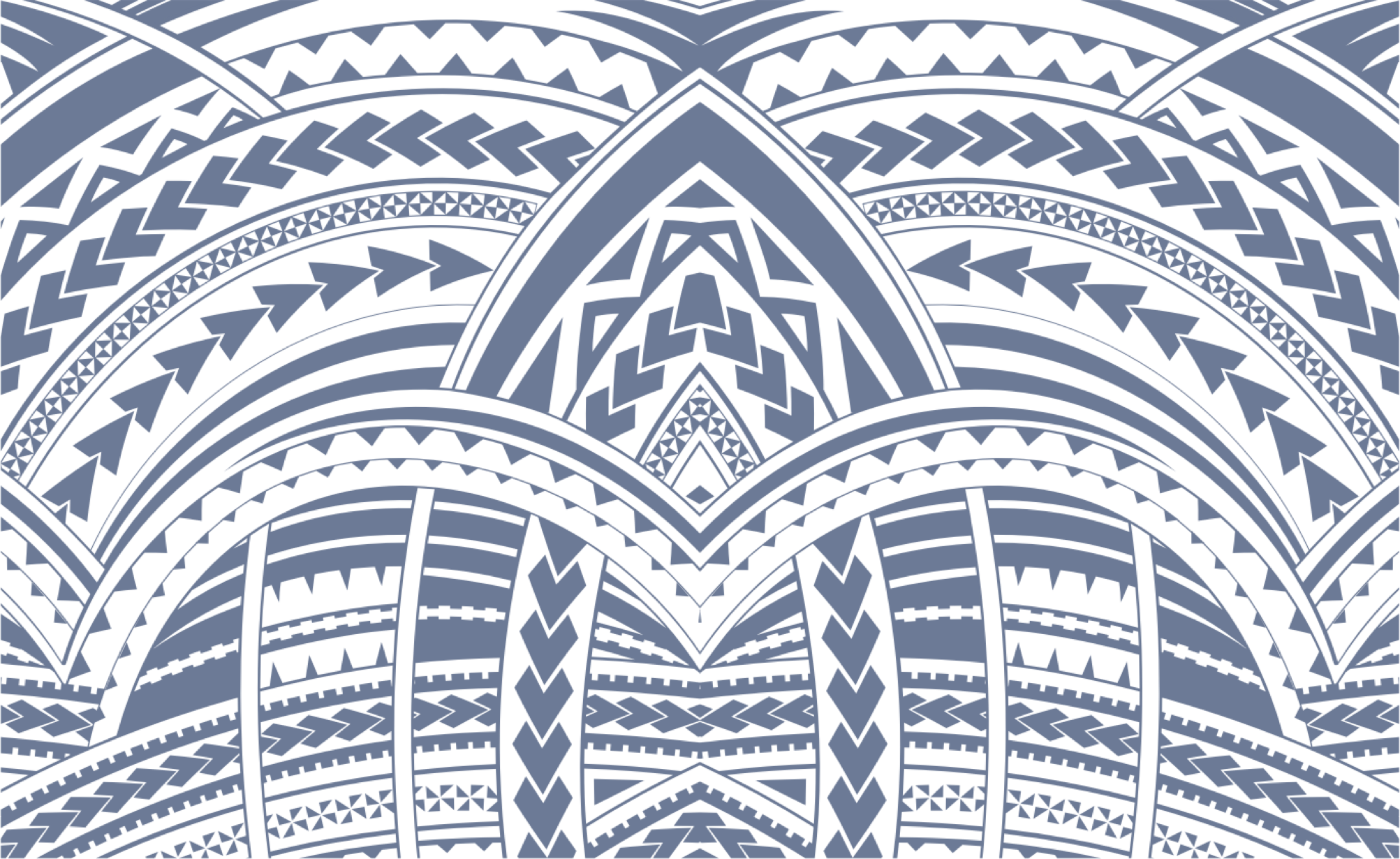 Sign In