Measles hits big island tourism hard
The impact of the measles epidemic has been much broader than people's health as its impact on Savai'i's fast-growing tourism industry.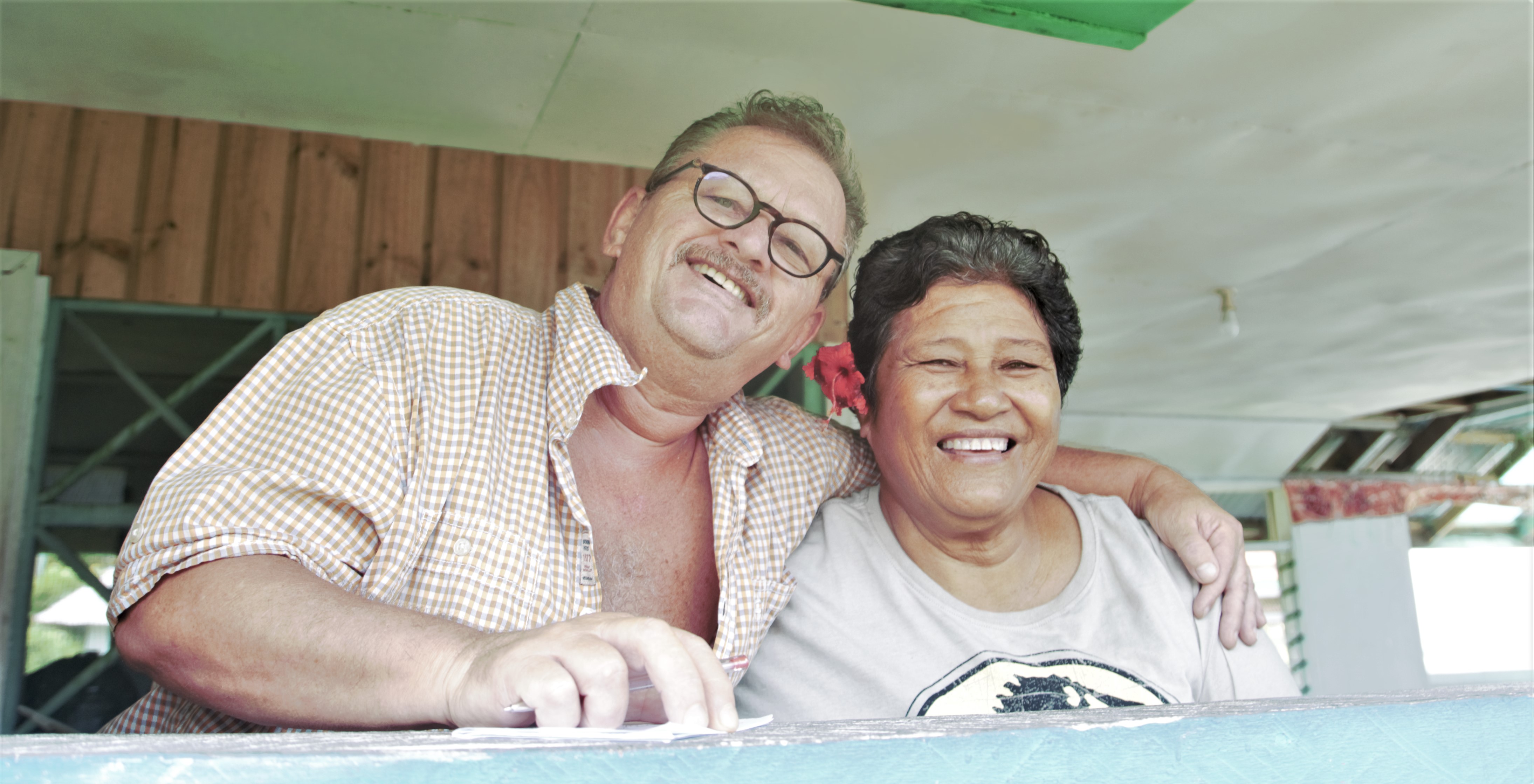 For Tailua Beach Fales, in Manase, the epidemic has cost them close $6,000 in cancelled bookings with more expected in the coming days, its manager, Ietitaia Sanerivi said. 
"We've had up to say close to six grand worth of bookings that have been cancelled, and there's still more coming through, especially with families," said Mr. Sanerivi.
However, despite the losses, Mr. Sanerivi said it's understandable why people had to cancel their bookings and travel plans. 
"You  [have] got to look after your family especially your little ones. So yeah, it's understandable," he said.
"Even though that there are safety measures that have been made, like getting everyone vaccinated, but it's like they say prevention is always better than cure."
In saying that,  Mr. Sanerivi stressed that travel to Samoa was safe for people who had their vaccinations. 
"I reckon that it's safe to travel [to Samoa] just like us travelling to New Zealand where the disease came from," he said. 
"It doesn't stop us from travelling (to New Zealand) but we got to make sure that we get vaccinated before you travel. 
"In saying that, it is understandable that the families who have booked with us had to cancel. I would do the same if I was travelling to a country where there is a measles outbreak. Especially if i have little ones, I mean i have a five year old daughter, i would definitely prioritize her safety.
"We've lost a lot of family bookings but gained a lot of solo travelers.
"It doesn't make up the loss but i guess something is better than nothing.
"Expenses are still billing up, but we're just at break-even stage with expenses and the money that we make. It could've been worse but it could've been better too."
As a Samoan,  Mr. Sanerivi  hailed the decision by the Government to shut-down for two days to vaccinate the whole of Samoa.
On the other hand, as a tourist business operator, the two-day shut down has put a lot of pressure on tourists and has cost them a loss of income. 
"Some of the tourists we had, arrived on Wednesday, and they were planning to go back to Apia on Friday before they fly out on Saturday.
"However, they were forced to go back to Apia on Wednesday because of the shut-down. 
"We can't do much as we have to obey and make sure that our families, villages and the whole country is safe with all the safety measures in place.
"We had to come up with free in-house activities to entertain the few tourists we are hosting during the shut-down because there was nothing much to do."
About four tourists stayed at Tailua Beach Fale's at Manase during the shut-down.
One of them was Verli'nden Willy from Belgium. 
The 62-year-old is in Samoa for the first time and was supposed to go back to Apia on Thursday. 
However, because of the orders from government to shut-down for two-days, Mr Willy had to stay back in Savaii until Saturday. 
"It happened so unexpectedly and I was not aware that something like this would happen," he said. 
"Obviously it has affected our traveling plans and other local businesses but if it's for the safety of the country then I guess it's okay. 
"There's nothing I can do about it.
"[Samoa] is a very good and beautiful place, but I think they should have this plan to vaccinate the whole country ahead of the epidemic."