Delighted to help Samoa
Va'a Ofoia, 59, Lalovaea
I am just supporting a Government directive. Our concern at BlueSky is to help out with this vaccination rollout programme and assist parents and citizens during the campaign. We are providing internet services and technology for data entry during the vaccination programme so we are happy to do our part. 
Alatina Chong-Nee, 33, Taufusi
I feel like this is a good thing to be a part of as a caterer. Helping with the mass vaccination campaign for us is through the provision of food and drinks to those who are participating in the programme. The team that goes out comes back tired or hungry and it is our business to offer our services.
Savaea Vaimasanu'u, 31, Moata'a 
I am happy to be a part of this campaign as a driver and as a public servant at the Ministry of Women to help the Government in vaccinating our people. There are difficulties in that some support the programme and others do not. But to me there seems to be progress in the work we are doing in rural areas since Thursday in Puipaa and Toamua-uta. We are planning to reach everyone by the end of the campaign.
Michael Taua, 26, Vaigaga 
Even though I just started today, I understand my role is to help the country anyway I can. Whether I carry equipment or go to the rural areas, it all counts. This is no different from what we do every day at the Electric Power Corporation, so this is a chance for us to help out because rolling out the vaccination programme is not easy. 
Nepa Bourne, 49, Alafua 
Me and my team at SWA have always been in the committees like these including during natural disasters. Me being a part of this epidemic is a privilege in terms of serving our people. The only feeling right now is that everyday we keep hoping that the death toll would stop. Our hope is for Samoa not to lose more lives. In terms of support, we're always happy to serve and help our people and I'm proud to be part of this process.
Esera Leota, 25, Lalovaea
Our main vision at BDO is people helping people aside from our professional services. Helping Samoa to vaccinate people is now our job and it is a great experience for us. It's good to help our country and our people. Teamwork is one of the main reasons behind helping and getting things done. I've personally made connections with everyone from different offices who have come together for this campaign.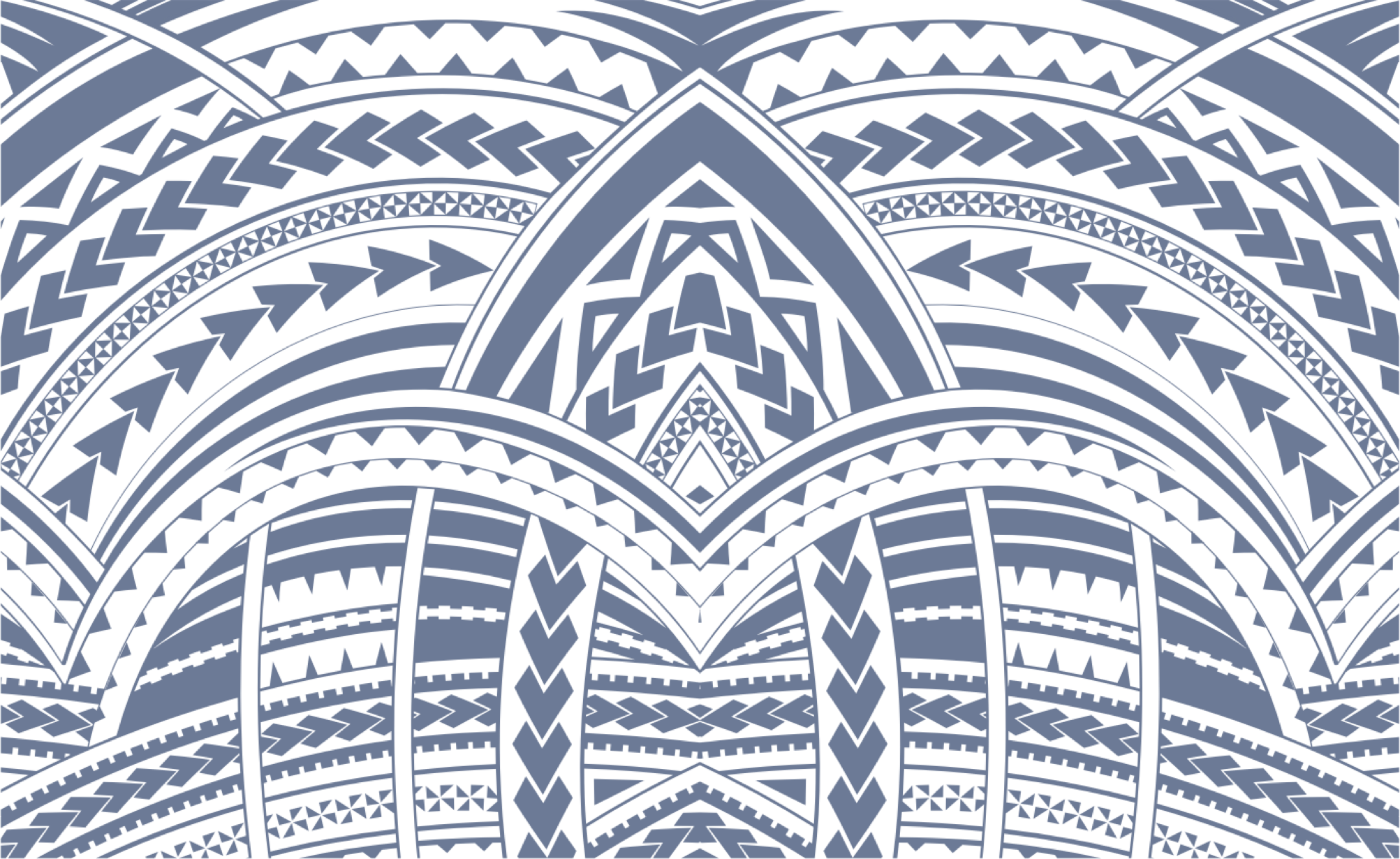 Sign In