Manu Samoa Sevens eye winning start in Dubai
The Manu Samoa 7s are favourites to qualify for the quarterfinals of the Dubai Sevens, which starts in the early hours of Friday morning.
They are in Pool C for the first leg of the World Rugby Sevens Series, along with New Zealand, Canada and Wales.
Samoa's first and only game of Day One is against Canada on Friday at 3:06 am Samoan time, which also marks the first game of the 2019/2020 Series.
Canada (11th overall in 2018/19) were regular opponents for the Manu last season, with Samoa winning all four of their matchups by an average of about 12 points, although they twice finished within seven.
The Manu's first game on Day Two is against Wales, also on Friday Samoan time at 9:14 pm.
Wales finished one spot above relegation in 14th place last season, and lost their sole game against Samoa.
The final pool game is against defending Dubai champions New Zealand (3rd overall in 2018/19) on Saturday at 3:28 am Samoan time.
Samoa's match against the All Blacks Sevens will likely determine who comes first and second out of Pool C, dictating the Day Three quarterfinals opponent from the likes of USA and Australia.
The Manu missed out on the quarterfinals thanks to inferior points difference at last year's tournament, having been tied on competition points with South Africa and Argentina.
They went unbeaten in the finals to win the Challenge Trophy and finish ninth overall.
But last season's form doesn't count for everything, and a lot has changed for the Manu Samoa 7s in that year since.
Just five of the squad that competed at the Dubai Sevens in 2018 will do so again this year, with the likes of Alatasi Tupou, Johnny Samuelu, Siaosi Asofolau and Danny Tusitala all either moving on or being moved on.
The current squad has to cope with injuries to regular captain David Afamasaga, and playmakers Melani Matavao and Uaina Sione, as well as the recent departure of Laaloi Leilua, who left the squad in Dubai to be with his measles-stricken family in Samoa.
 Manu Samoa 7s squad for Dubai and Cape Town Series legs:
Alamanda Motuga
Tomasi Alosio Logotuli (captain)
Losilosivale Filipo
Belgium Tuatagaloa
Kirisimasi Eteuati Savaiinaea
Joe Perez
Elisapeta Alofipo
John Vaili
Paulo Scanlan
Phillip Luki
Paulo Toilolo
Tuna Tuitama
Kelvin Masoe
 Dubai Sevens schedule (all Samoan time):
Samoa vs Canada: Friday 3:06 am
Samoa vs Wales: Friday 9:14 pm
New Zealand vs Samoa: Saturday 3:28 am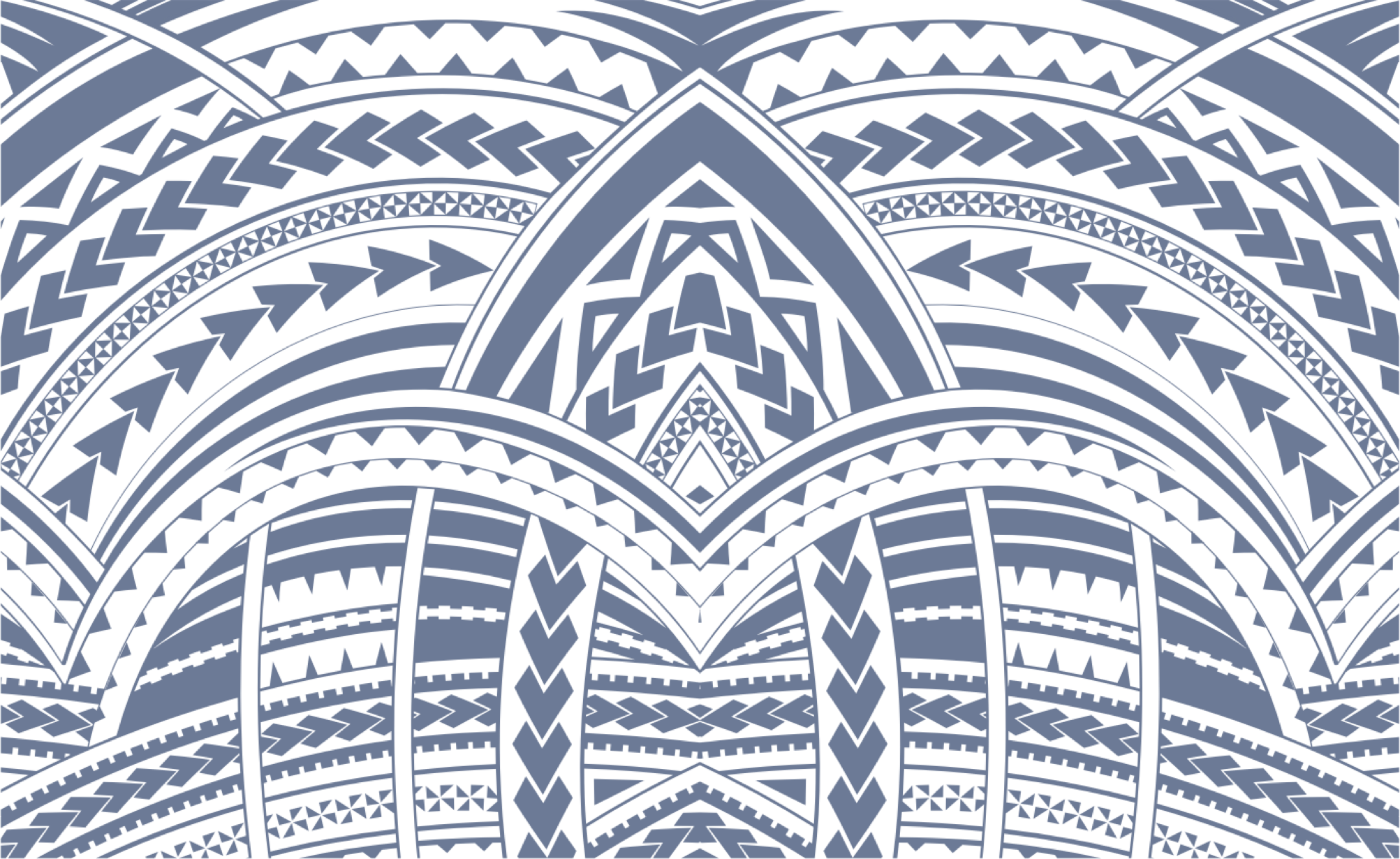 Sign In