Family of slain Chinese man mourn their loss
The family of a Chinese man who was killed during a robbery at Vaitele last month has spoken about their grief in losing a beloved family member.
The life of the late Cao Yaqing will be celebrated on Friday before his body is cremated at Sefo Pau's Funeral Parlour at the Tafa'igata Cemetery.
His death has brought many of his relatives from China to Samoa. They hope justice will be served on the men accused of his murder.
Yaqing's uncle, ChengJia Cao, said their family is devastated by the death of his nephew.
 "All I have left are memories because I have not seen him for 11 years since he moved to Samoa," said the 57-year-old uncle.
 "I was angry and hurt when I found out the news. He worked so hard in Samoa for 10 years and became a permanent resident. His love for this country was also great and that is why he shall be cremated in Samoa."
Despite the tragedy, ChenJia said they have received so much support and they are grateful.
 "I acknowledge the Chinese community in Samoa for their love and support through monetary donations, accommodation, transportation which made me and my family felt very warm and welcomed."
Yaqing's great uncle, Shengbao Jiang, said the deceased was like a son to him.
The 72-year-old struggles to accept his death.
 "I received a phone call from my niece [the deceased's mother] that my grand-nephew has passed away, she kept crying on the phone," he said.
 "I could not believe it; I felt like a knife stabbed my heart. I just could not accept it. My grandnephew always visited me from a young age up till middle school."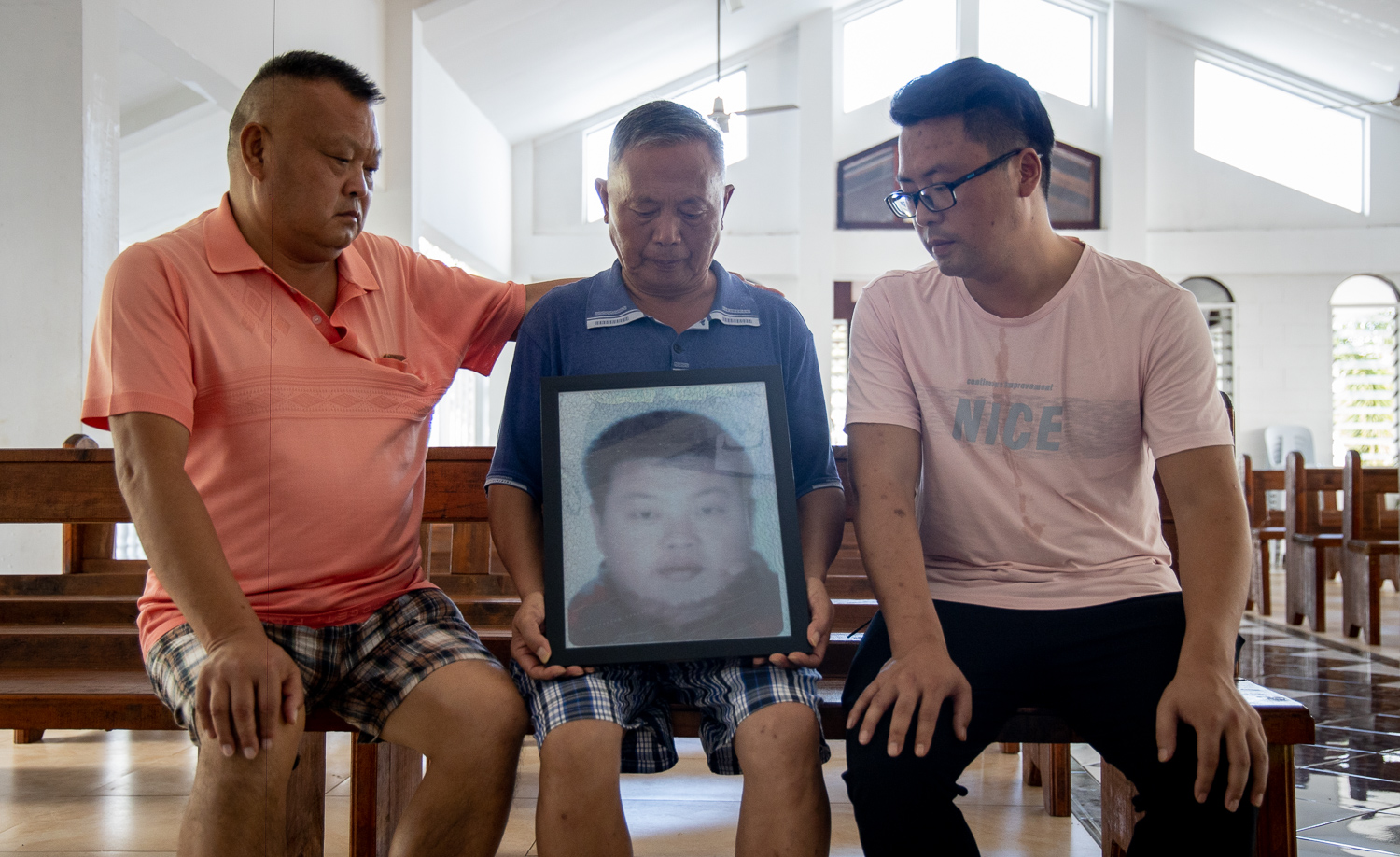 He said the deceased was hard working and he wanted the best for his family.
"I am from a small village and we had high hopes for him, to study hard and find a good job. Yaqing used to call me his grandfather."
Yaqing's cousin, Xianfeng Cao, said the deceased was like a big brother to him
 "Yaqing used to tell me that he would do his best to work hard and support his family," he said.
 "Yaqing's father has a brain tumor which led him to work so hard in Samoa to provide financial support for his father's medical operation.
"His younger sister has a disability and he became the breadwinner for the family.
 "His sister and father are back in China. In February of this year, he visited China after moving to Samoa in 2009, little did we know that would be the last time we saw him alive."
The deceased is the son of Xiangui Zha and Chengiu Cao from Anhui City, Anhui Province, China.