No more officials on holidays at Olympics
Dear Editor,
Re: Champ of Champs targeted for Olympics 
I totally agree with the P.M Tuilaepa. 
Too many officials and athletes in the past have gone simply to have a holiday. No, those days are over. 
The lady who was complaining about not being selected in the discus has absolutely no cause for complaint. Her best throw was nowhere near the qualifying mark.
I remember an American Samoan lady in the Olympics who was so obese yet she ran in the 100m heats because she missed her shot put event. That is embarrassing.
P.S Jeffery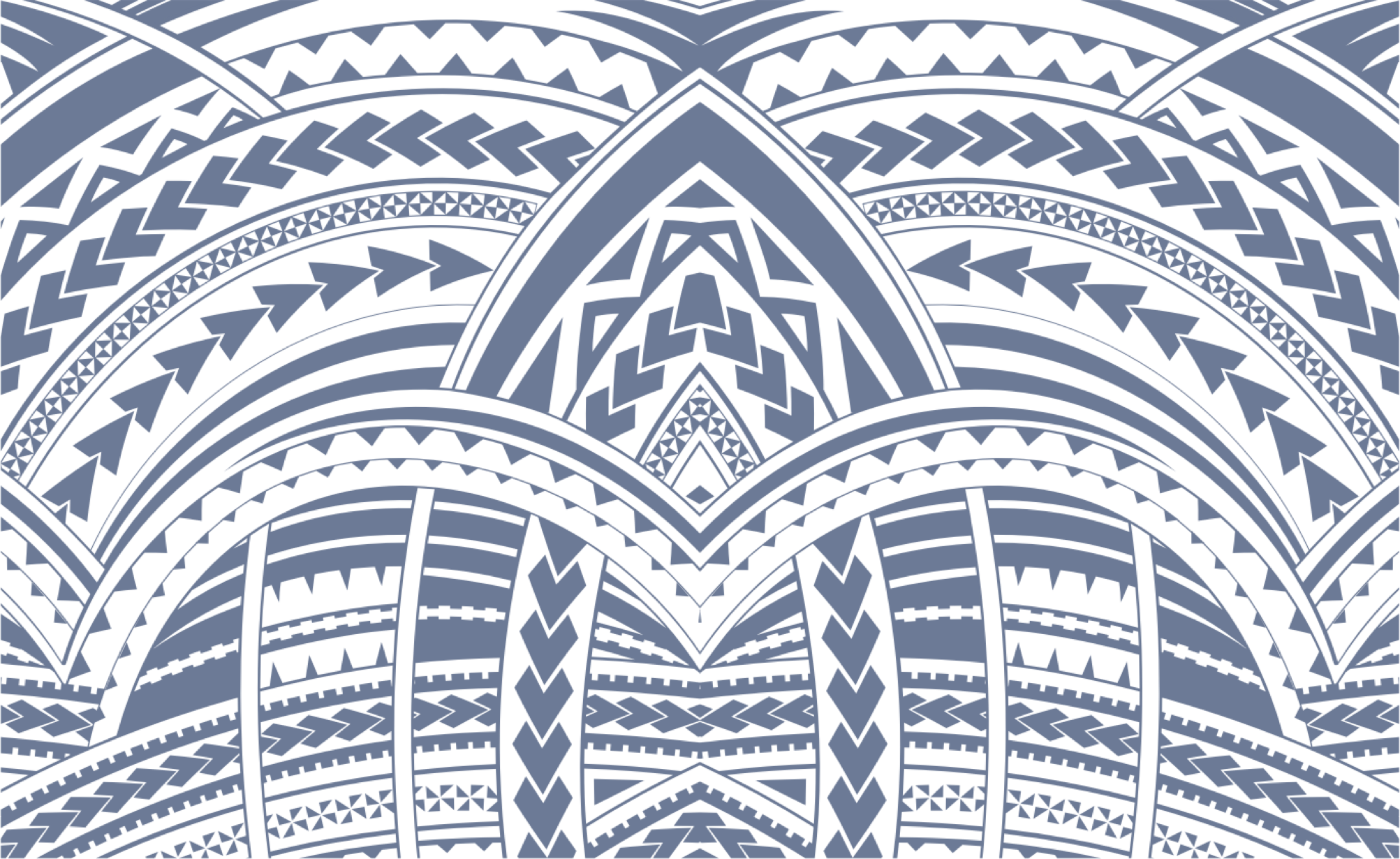 Sign In