"It only takes one dead fly"
Dear Editor,
We took a group of visitors from overseas on a sightseeing tour of Upolu on Friday a week ago. 
Our visitors had been here for a week on business and were to leave that weekend. We started out from Apia and took the road that runs through the Aleisa farmlands, then Lefaga (without diverting to the coast), then Safata, Siumu, Falealili with a stop at Aga Hotel for lunch. 
For our visitors, the view of the countryside and the village scenery were an eye opener. They couldn't stop commenting on the tidiness of the villages and their surroundings and about the striking colours and variety of the gardens that lined the road, village after village after village. 
The lunch at Aga Hotel was a delight, with a selection of Samoa's traditional favourites, prepared and served to perfection. 
The imposing natural surroundings were equally hard to ignore, with the aquamarine lagoon and inky blue sea on one side, and towering green covered hanging cliffs on the other. 
The design of the hotel itself and the friendly, efficient but at the same time polite and unobstrusive service by the Aga Hotel staff topped off a truly memorable lunch stop for our visitors.
Our plan was to return to town via the East Coast Road after taking time out at Lalomanu to enjoy the charms of a Samoan beach fale. Charm we did find, but only in the natural scenery; the white sandy beach and lagoon. 
The young woman that sauntered out when we arrived to collect the $60.00 each per van and pick-up was not much interested in providing any semblance of service. Nor was there any joy to be had from the dirty, filthy looking mat that passed off for floor covering when we asked for mats for the two fale we hired.
Needless to say, our stopover was short and somewhat soured. 
We departed soon after, minus $150.00 (reduced from $180.00 after we suggested mentioning our experience to the tourism authorities). Visitors don't mind paying. But they do mind being fleeced and being exposed to the risk of catching something nasty from dirty tourism facilities. 
Fortunately, the beauty of the garden scenery along the road all the back to Apia soon dispelled the memory of our one bad experience of what would have been a perfect outing. 
It only takes one dead fly to spoil the ointment they say. 
Otherwise a big thank you to the management and staff of Aga Resort and to those responsible for bringing out the beauty of nature and of Samoa our visitors saw, and will no doubt take home with them.
Samoa Farmers.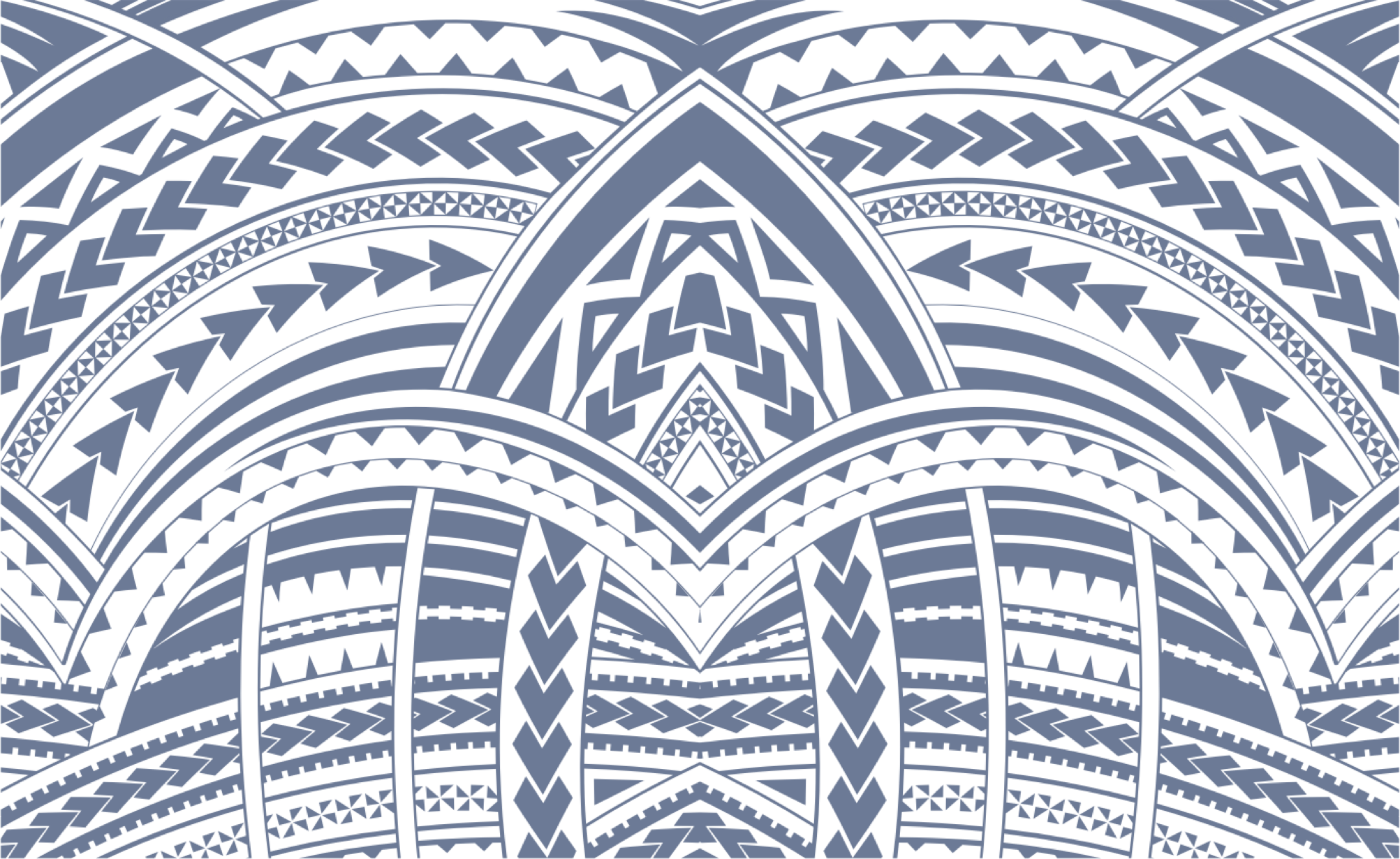 Sign In