Church service remembers measles victims
By Adel Fruean

•
18 November 2019, 11:00AM
A church service held at the Immaculate Conception Cathedral, Mulivai on Sunday was dedicated to lives recently lost to Samoa's measles epidemic.   
There has been six deaths so far from suspected measles with most of the deceased children under two-years of age according to the Ministry of Health (M.O.H.).
The church service was led by the Archbishop of the Catholic Church in Samoa, Alapati Lui Mataeliga. 
"Let us pray for the families of those who have lost loved ones especially children to measles, may God provide them comfort and peace," he said.
"We also pray for God's protection upon our country as we face these trials and tribulations. 
"The most important thing we must all do is to depend on God who is also the God of Israel because He is the only savior."
One of the church members, Paulo Leo said that the service is significant especially to remember the lives lost.
"We are well aware that so many deaths reported are mostly children and that is very heart breaking.
"It is because no parent would want to lose their precious children because they are gifts from God.
"I am a father of five, my children are my happiness and I am attending church to also pray that God not only protect my children but also everyone in Samoa, in times of need we must turn to God, He is the only answer to our prayers."
The Samoan Government declared a State of Emergency last Friday in response to the measles epidemic after a special Cabinet meeting.
Acting Prime Minister and Health Minister, Faimalotoa Kika Stowers-Ah Kau declared the orders for the State of Emergency which were issued by the Government last Saturday. 
As of last week, Samoa has 716 clinically suspected measles cases according to the M.O.H. with 98 currently admitted at the Motootua National Hospital with 15 in the hospital's Intensive Care Unit.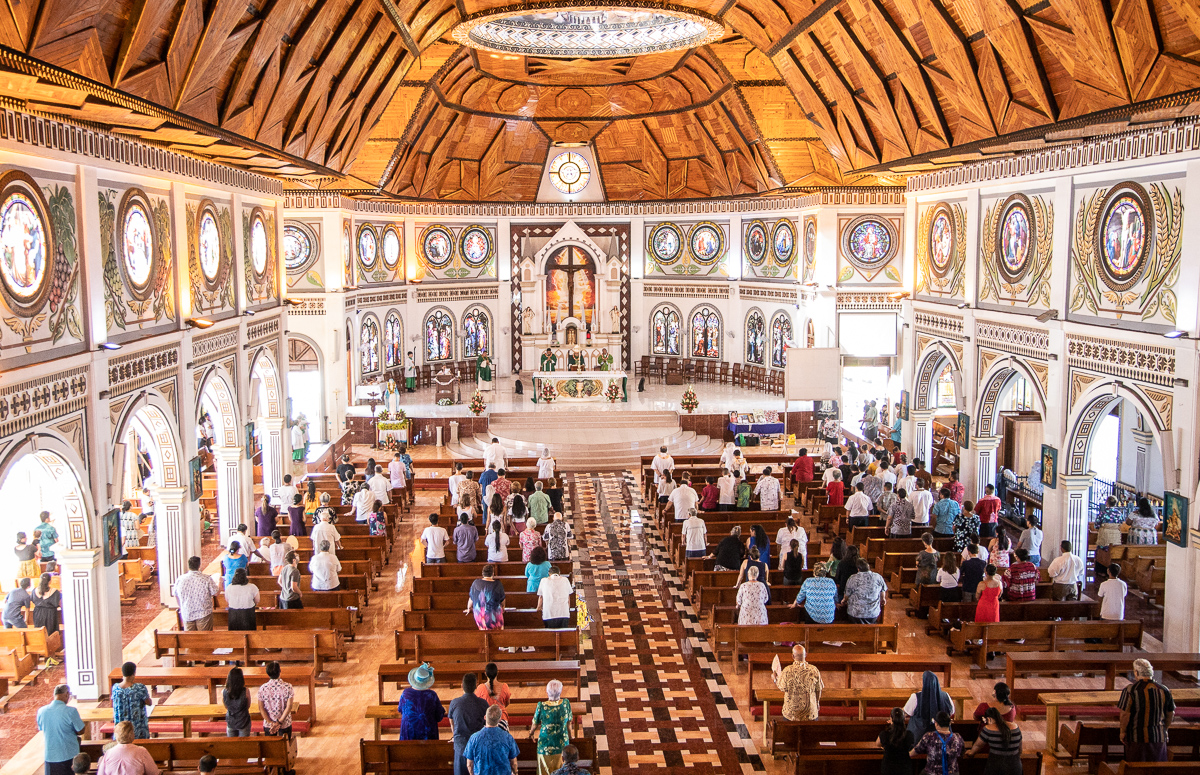 A total of 29 measles patients are admitted in District Hospitals around the country. 
The island of Upolu has three quarters of the measles cases that have been recorded from all inhabited areas of Samoa.
Young children have been the main group affected with 58 per cent of cases four-years of age and below. 
By Adel Fruean

•
18 November 2019, 11:00AM