Manusina touches down in Fiji ready to fight for World Cup place
Despite difficulties in recruiting players, Manusina coach Ramsey Tomokino said his squad are better prepared for the Oceania Championships than previous tournaments.
Samoa's first game is against Papua New Guinea at Churchill Park in Lautoka, Fiji on Monday (12 pm kickoff Samoan time) and the Manusina arrived in the country on Friday.
They'll compete with PNG, Tonga and the host nation for a spot at the 2021 Rugby World Cup, while Australia A and the Black Ferns Development XV are also taking part in the Championships.
"Our expectation is to come here and do the best we can," Tomokino told Oceania Rugby.
"We're not here with the strongest team that we could possibly have, but we've picked the best of what's available that we can choose from.
"We're missing some key players, but it's gonna come down to how well we coach the girls and what we can do with them."
Following the trial process and in picking his squad for the tournament, Tomokino bemoaned the amount of talented Samoans in New Zealand and Australia who opted against playing for the Manusina, in the hope that they one day gain Black Ferns or Wallaroos selection.
Last year's Oceania Championship (where the Manusina finished second) was Samoa's first games since 2014, seeing 23 players make their international debuts.
"We had to blood a whole lot of players, and rebuild the Manusina," Tomokino said.
A further 12 players debuted at the Asia-Pacific Championship in May and June, which was also held in Fiji.
The Manusina won that tournament with wins over Hong Kong and Fiji.
This time there are 10 new caps in the squad, and Tomokino said they hope to build slowly game by game.
He said his team were fortunate to have had a run with the Black Ferns Development XV on Wednesday in Auckland:
"Just a light scrimmage as an intro to the girls, just to see where we're at.
"It's probably the first time we've had a couple of days together, every other time we've landed in Fiji and that's been it, playing three days later."
Four rounds of competition between the 18th and the 30th of November will tell whether that extra preparation helped, and whether Samoa are headed to the Rugby World Cup.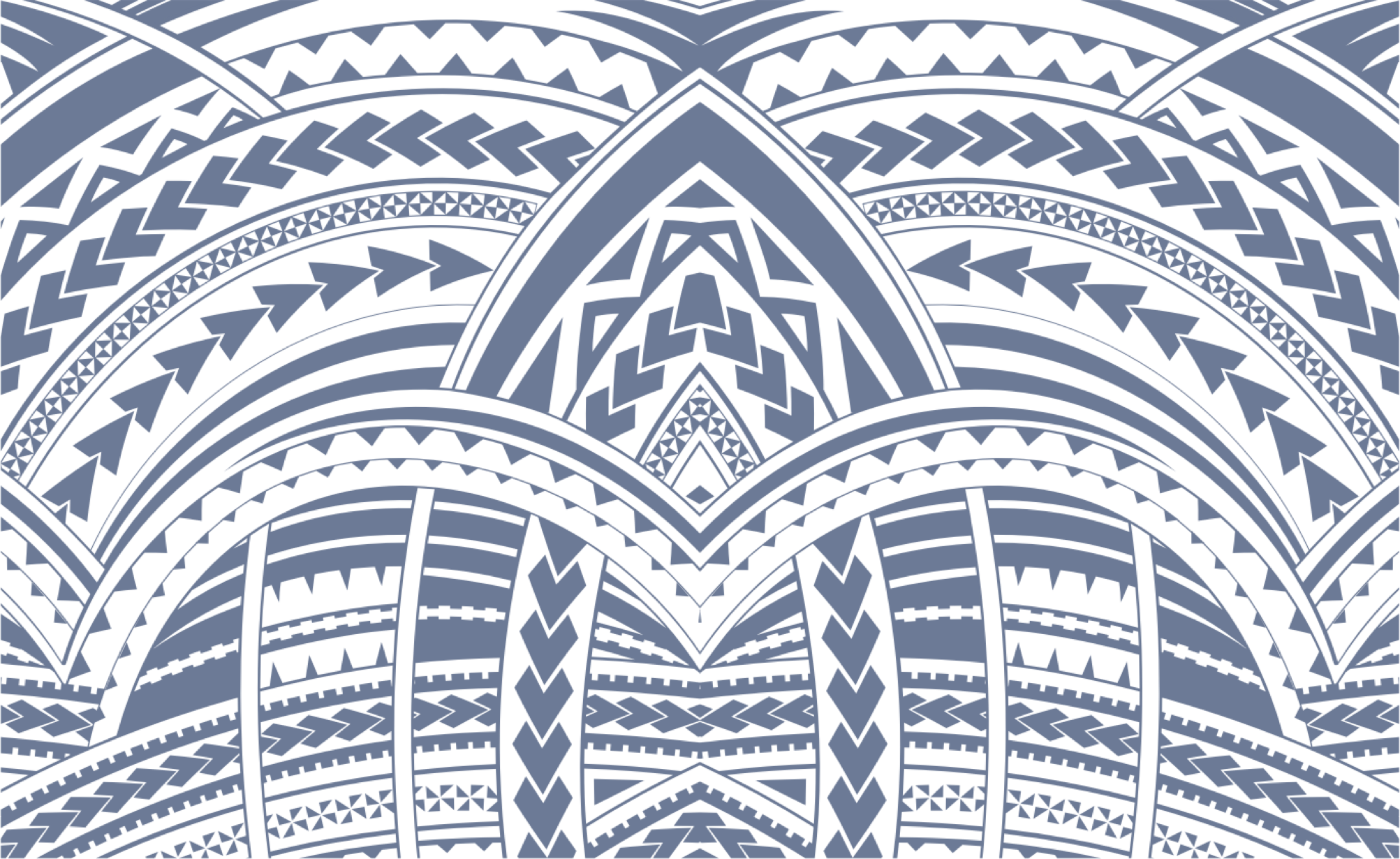 Sign In