Sonny Bill talks about new start and $17m tala contract
Sonny Bill Williams' return to rugby league with the Toronto Wolfpack came about quickly for the 34-year-old, who said it wasn't always the plan.
"Before the [2019 Rugby] World Cup I was intending on staying in New Zealand for maybe one more year [playing rugby union]," Williams said at an introductory press conference in London on Friday.
"What's done me well throughout my career is just trying to be where my feet are."
His new two-year, $17 million tala deal came to fruition in the days following the All Blacks World Cup semifinal loss to England, after meeting with Wolfpack coach, Brian McDermott in Japan.
Williams said a big part of coming on board was a belief in McDermott's philosophy, and how his game fits that.
"No disrespect to rugby league but sometimes it can be really monotonous," he said. 
"You watch it, you know where they're going, you know where they're going to set up."
The other motivating factor for Williams came from chatting to team owner, David Argyle, who he said is trying to do something special that he wanted to be part of.
"How amazing would it be if rugby league kicks off in North America.
"If we can succeed, it's going to open up avenues for young Polynesian boys, young English lads, that could provide for themselves and their family in another country."
Williams has repeatedly been compared by Wolfpack chairman to basketball star LeBron James, and said he could do for league in Canada what David Beckham did for football in the United States when he joined LA Galaxy.
That's a lot of pressure to bear, but Williams has always been one to embrace challenges.
"Instead of looking at the challenge as 'what if I fail', it's 'what if we succeed and what if I'm part of that'," he said.
"Everything is glass half full. Nothing's a failure, everything is a learning experience."
Williams credits his Islamic faith for that approach:
"It's the reason I am what I am.
"At a young age I was successful; I had wealth, I had fame, I had eyes of the opposite sex on me. Where I was from, how I grew up that was classed as successful, but I always felt hollow. Because I never felt like I was whole and I was always yearning for something. And that's what Islam has given me."
Sonny Bill Williams said a return to the NRL in Australia is unlikely, given he'll be 36 when his Wolfpack contract ends.
He was later asked by Tony Livesey of BBC Radio 5 Live whether he is targeting the 2021 Rugby League World Cup with the New Zealand Kiwis as a rugby swansong, but Williams said he is taking things one year at a time:
"As a sportsman that's what you have to do.
"All of this, signing with the Toronto Wolfpack and playing in the Super League, came to fruition in the space of a couple of weeks.
"I'd do myself, and my team and my club an injustice to be thinking in two years that's what I'm aiming for."
Toa Samoa coach Matt Parish told NRL.com when William's return to league was confirmed that an approach would be made to him about representing the country of his heritage.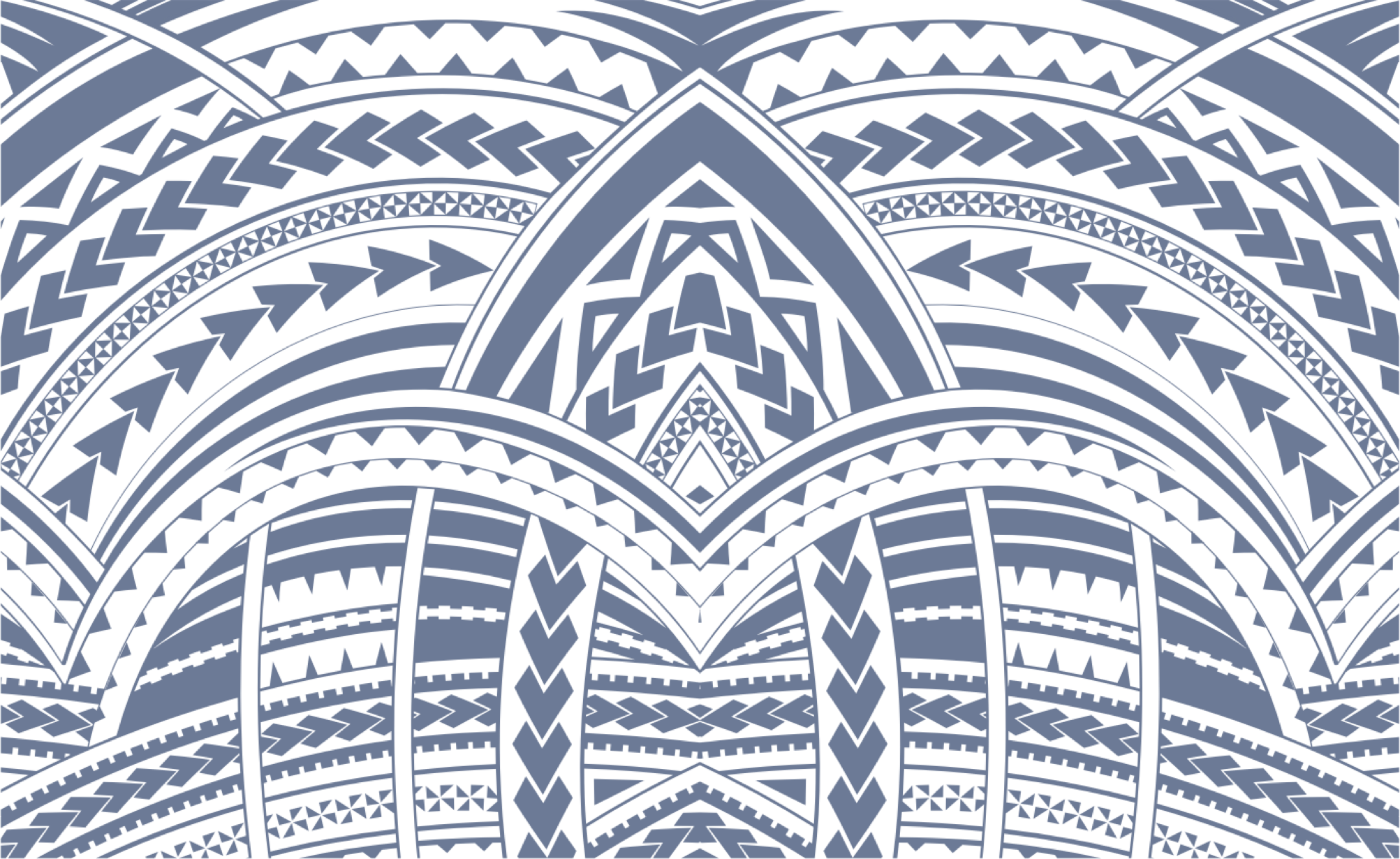 Sign In