No movement in economy for Samoa
Dear Editor
Re: Government urged to stay in their lane
I hope so.
He is doing nothing to move his country ahead.
I like to compare Fiji and Samoa because they have similar colonial pasts, yet Fiji is exporting raw sugar and refined petroleum and has a decent trade balance despite still being dependant on aid.
Samoa has nothing to show for 30 years of H.R.P.P. except some small exports in wire and beer and a huge imbalance.
Pedro, aka Samoa's Kelly-Ann Conway, aka PS Jeffrey likes to harp on and on about Bainimarama being a dictator while failing to address the reality that with rigged elections, remnants of colonial rule within the Samoan constitution, and no accountability, that Samoa is run by a dictator too.
At least the one in Fiji is moving the economy forward at least 50 places ahead of Samoa in half the time.
Wendy in wonder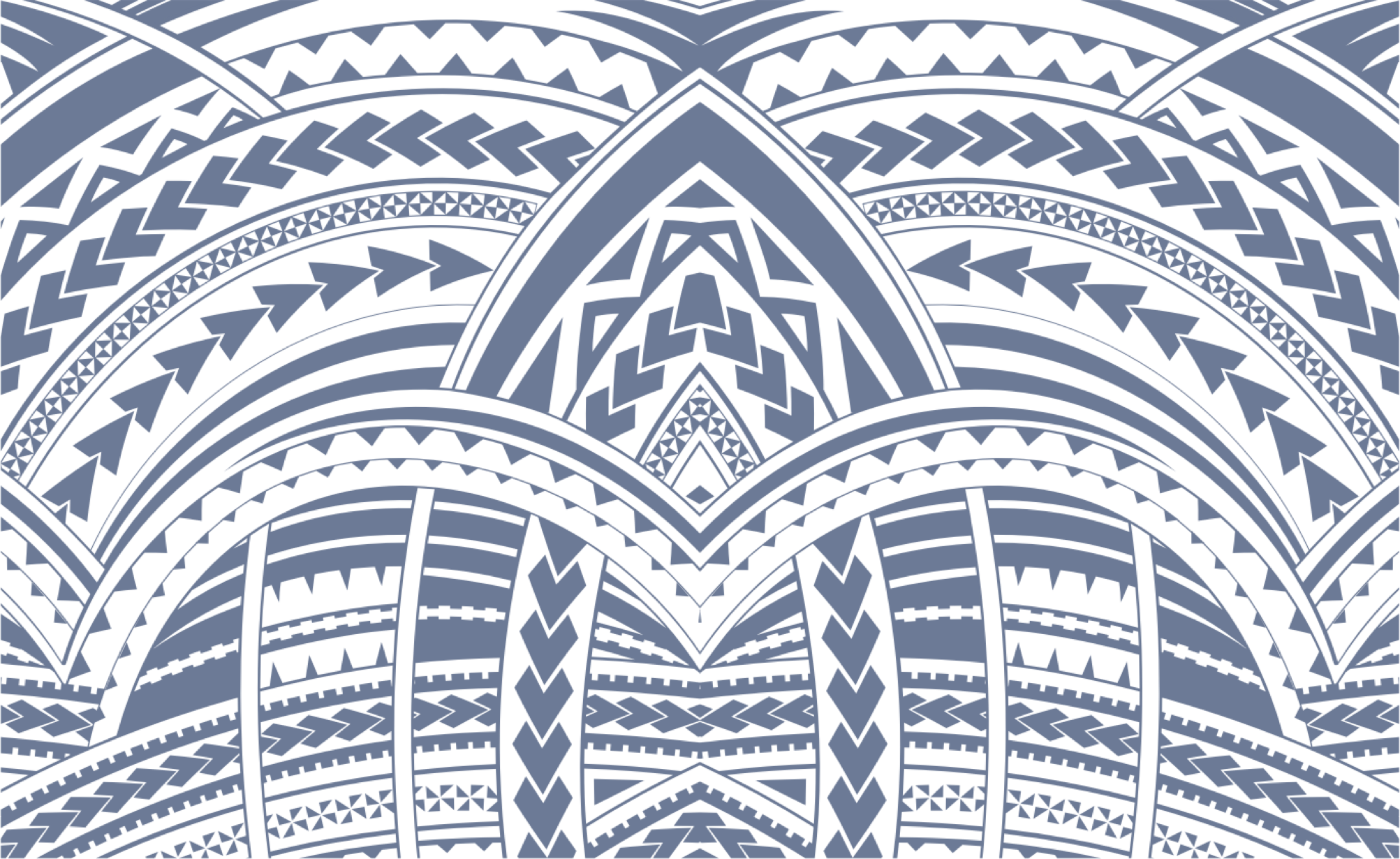 Sign In