Cancelled N.U.S. graduation inspires mixed views

Beverly Kalita, 15, Leauva'a village
I am happy with the decision of the National University of Samoa (N.U.S.) administration to cancel the 2019 Foundation Graduation and postpone the TVET Graduation. In fact it is no use for the students to do the exams and then attend the prize-giving ceremonies when the students end up getting themselves infected with measles. 
Spencer Saveaali'i, 21, Fa'atoia village
Personally, I think that it is unfair the N.U.S. 2019 Foundation Graduation has been cancelled and the TVET Graduation postponed to next year. The students put a lot of effort into their work over the year and for this to happen is unfair. We have been working very hard throughout the year. It is heartbreaking. I still think it is unfair and the dates could have been postponed.
Eli Junior Wilson, 21, Vaimoso village
I would be a bit disappointed – just like every other N.U.S. foundation kid – who were supposed to graduate at the 2019 Foundation Graduation. It is disappointing seeing what is actually happening. It's not really the whole government's fault, it's just that the disease has spread and the university had to cancel the programmes for the safety of everyone. I would be happy to know if I would be graduating, but the fact that it has been canceled would make me upset.
Leitu Meki, 28, Nu'u Fou village
I have noticed that the measles spreads quickly in public areas and places where people gather and there is a crowd. It is appropriate to cancel the 2019 Foundation Graduation and postpone the TVET Graduation as they can be done at a later date. Losing a student to measles is something that cannot be overturned. I suggest that students who are infected stay home for further treatment, rather than come to school and spread it to others. 
Anzac Leituala, 30, Solosolo and Tuanaimato villages
There's no difference canceling the 2019 Foundation Graduation and postponing the TVET Graduation. I wonder why they would consider canceling the graduation but not the examinations.  The measles epidemic has grown as a lot of people are dying, especially babies and I ask why not us. It's a good idea that they canceled the graduation as it will be crowded but they should also consider cancelling the exams. 
Therese Atonio, 18, Falefa and Vailele villages
It's unfair and I feel sorry for these students who planned to graduate at the 2019 Foundation Graduation and the TVET Graduation. They have now been called and postponed. They worked hard and looked forward to these days. It's sad because they were looking forward to the graduation event and so forth and now it is canceled. It feels as if their goals and aims to graduate were torn down. They should graduate despite the measles outbreak.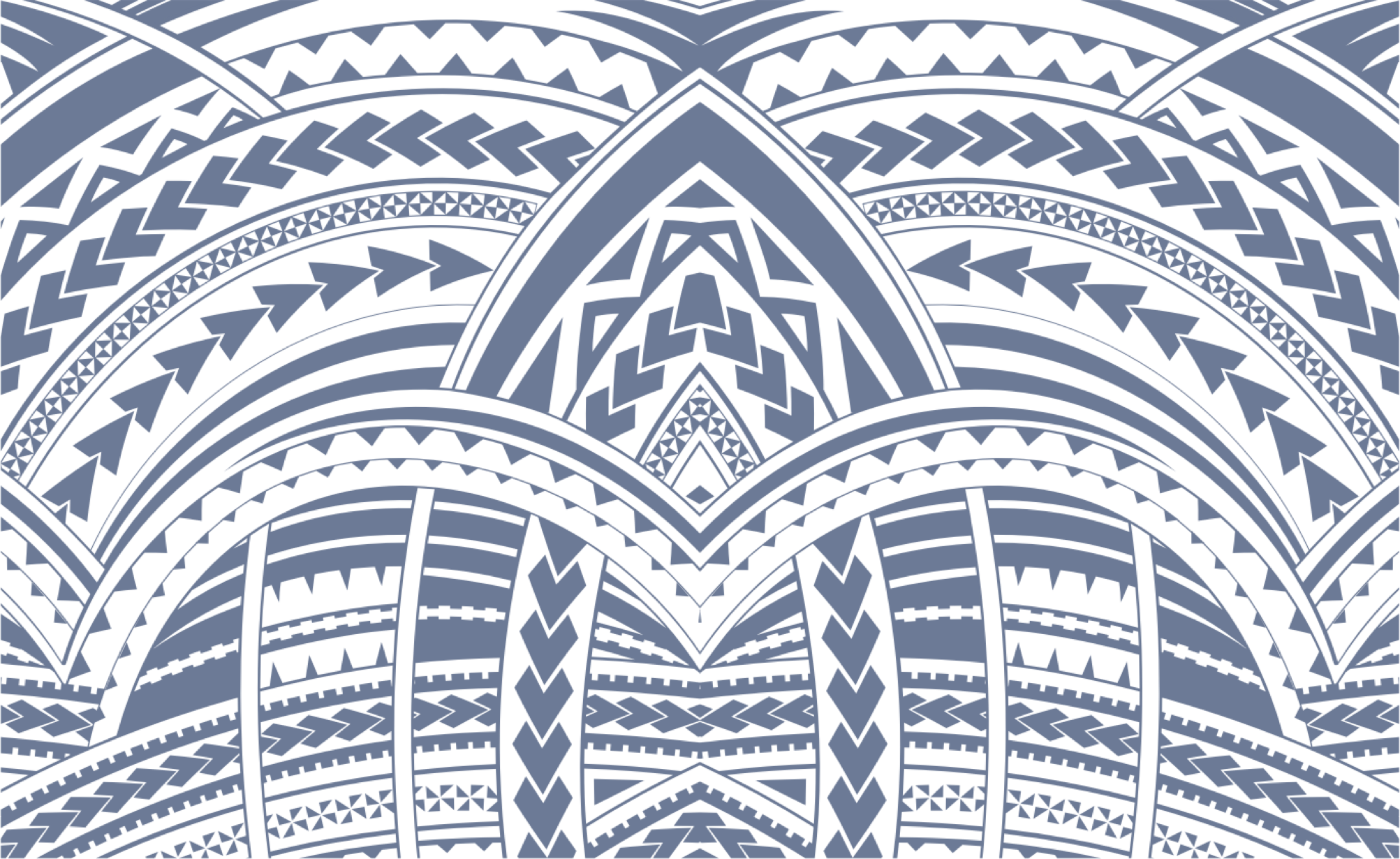 Sign In