Samoa loses Olympic qualifier to Australia, drops to repechage
The Manu Samoa 7s will head to an Olympic qualifying repechage tournament in June having lost their most important match in four years.
They were defeated 19-12 by Australia in the Oceania Sevens Olympic qualifying final on Saturday at ANZ Stadium in Suva.
Samoa still have the overall Oceania Sevens bronze medal to play for against Japan at 8:57 pm Samoan time, but that would come as little consolation to a side whose number one priority under coach Sir Gordon Tietjens is making it to Tokyo 2020.
After splitting minutes among his players throughout Days One and Two of the tournament, Tietjens settled on a first choice lineup to play Australia of forwards Tofatuimoana Solia, Tomasi Alosio and Alamanda Motuga, with backs Laaloi Leilua, Losi Filipo, Joe Perez and Elisapeta Alofipo outside them.
Australia's kickoff was spot on, putting a man in space out wide before Filipo collected him with a high tackle.
He received a yellow card for the offence, and the Manu 7s had to essentially start the match a man down for two minutes.
But they used the ball well, getting the ball up to halfway with tidy phases and good continuity.
Elisapeta Alofipo then rattled off a big break, before Samoa spread the ball wide to Tofatuimoana Solia to score.
Samoa had not only survived with Filipo off, but took the lead before his return.
Australia came back strong but the defence held, even after in-form halfback Laaloi Leilua went off injured.
Some good counterrucking won Samoa the ball back, they shifted the ball wide to Elisapeta Alofipo and he ran away to score with the last act of the half.
Facing a 12-0 deficit, Australia had to respond and they did so, building an attack through 90 seconds of continuous possession for a try to Henry Hutchison.
Then disaster struck for Samoa; Losi Filipo received a second yellow card and subsequently a red for a neck roll while he was cleaning out a ruck.
Lachie Anderson scored soon after, locking the scores with three minutes to play.
Australia put Samoa under pressure with their man advantage, and Louis Holland charged down Joe Perez's clearing kick, collected the ball, and scored the winning try.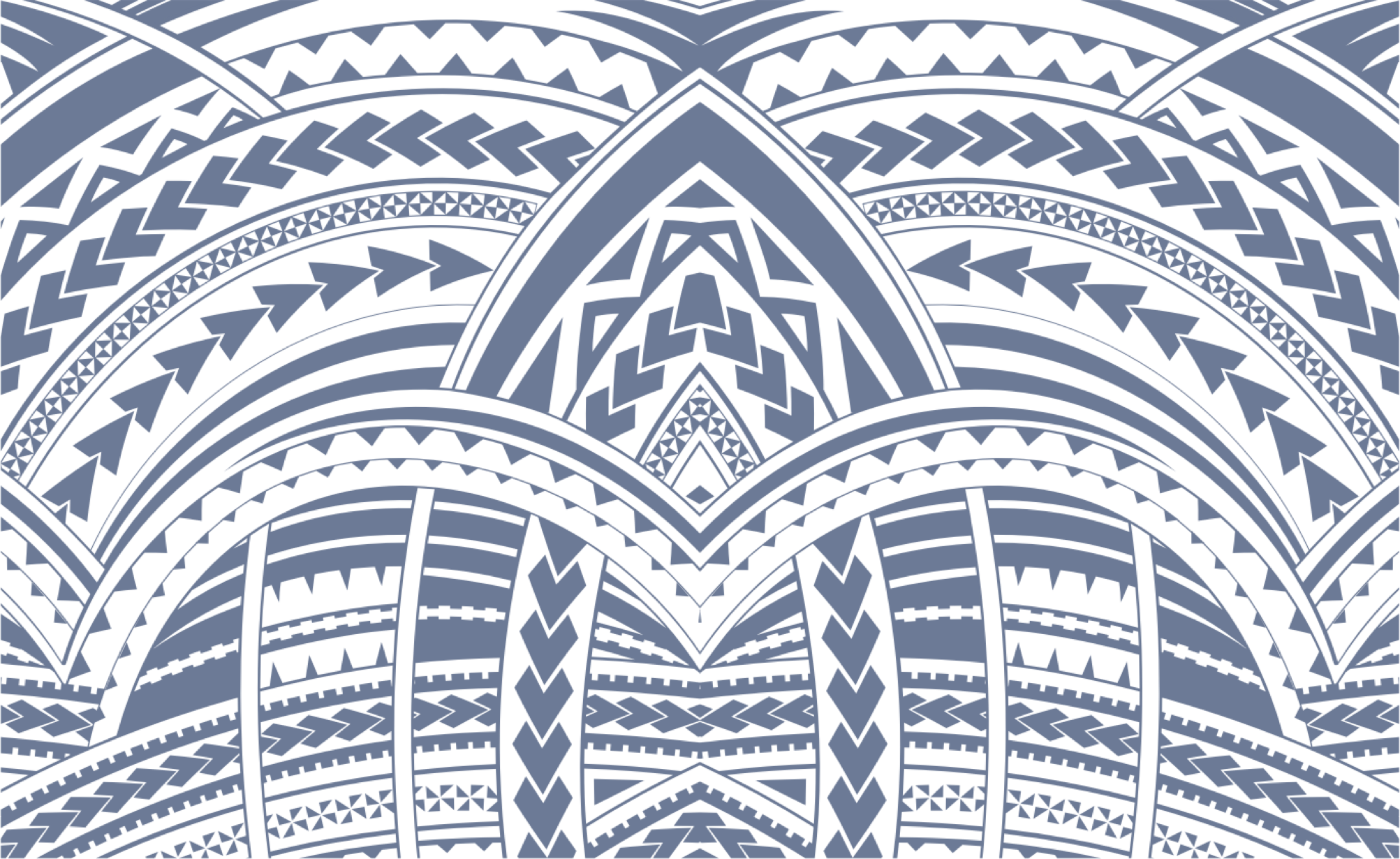 Sign In