One game away from glory for Samoa Deaf Sevens team
Samoa's deaf men's sevens team has made the final of the Oceania Sevens, the first ever international tournament.
They went undefeated in round robin play with a draw and two wins, and will play against Fiji Totokia in the final at 8:04 pm Samoan time at ANZ Stadium in Suva.
Samoa won their third match to book their place in the final 21-0 over Fiji Kiakoro on Saturday morning.
They opened the scoring early, when halfback Lui went to the blindside with his speed after an attacking scrum to make it 7-0.
Samoa were forced to defend for almost the entire rest of the half, as Fiji monopolised both possession and territory.
They were up to the task, holding Fiji just short of the line on a couple of occasions.
Samoa were penalised for not rolling away, and then a high tackle which also received a yellow card, but managed to hold out until halftime.
Despite having just six players on the field, it was Samoa who forced the issue to start the second half.
Maevaga made it to the line and lost the ball in the act of scoring, but they kept the ball locked deep in Fiji's half.
Eventually captain Leilega was able to score through the sustained pressure, making it 14-0.
He set up the game-sealing try too, putting in a short kickoff which brilliantly found Vaisilika who scored with the final play of the game.
Samoa's final opponents, Fiji Totokia, also went through the round robin undefeated, with the two sides drawing 5-5 on Day One of the Oceania Sevens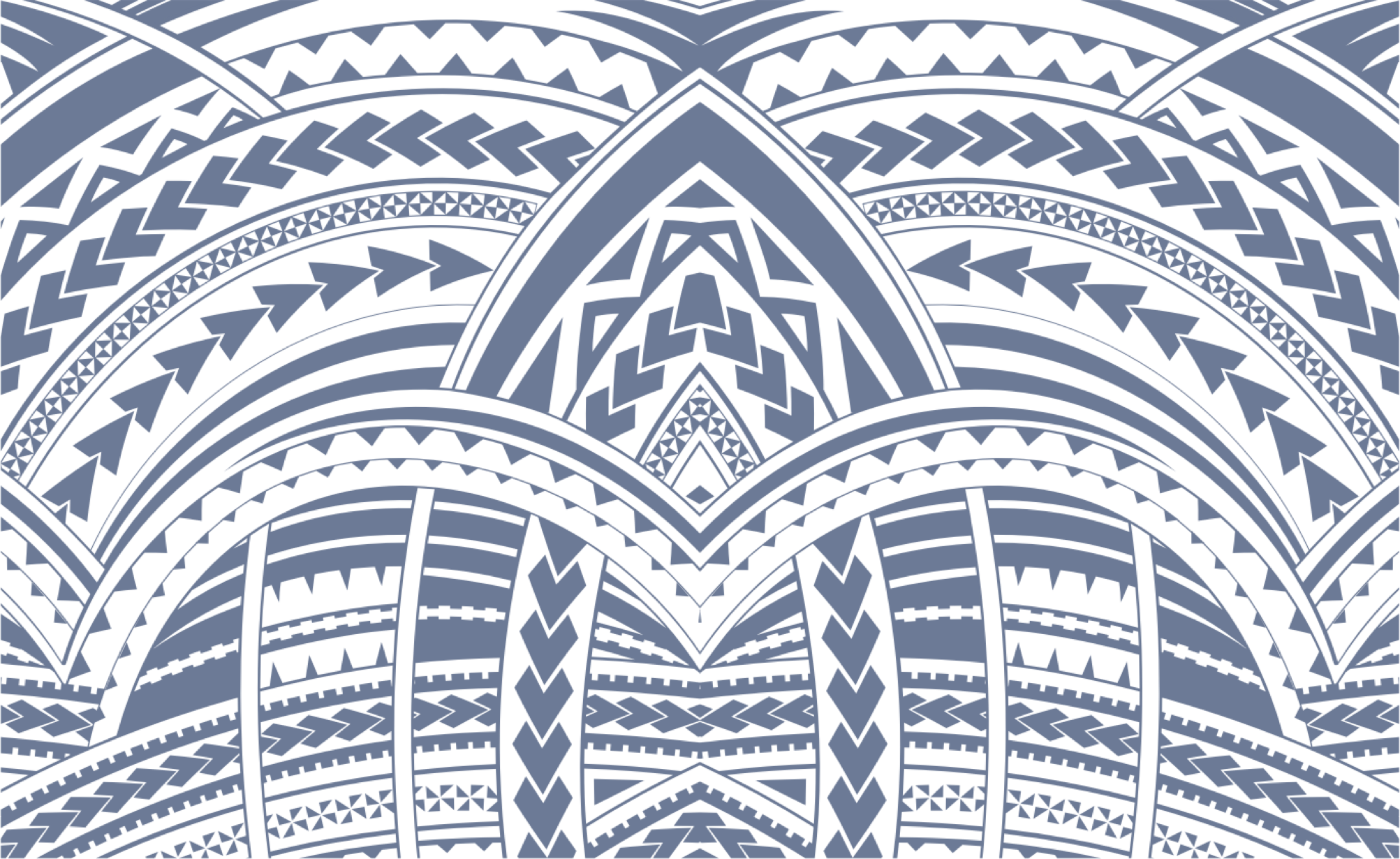 Sign In