The real issue at heart
Dear Editor,
Vai Autu, I'm not trying to argue with you here but rather debate. 
I'm happy you see your island as a paradise and that you called on Tagaloa for peace. Unfortunately statistics and stories suggest that all people may not see the paradise that you see. 
I know reading the village voice that some poor people for sure think it is a paradise but not all poor people do. Also from 2000 to 2007 you had a negative growth in population, then for a few years a small spike and for the last 7 years or so it has declined but holding steady at around .2. 
The birth rate in Samoa is high which means that your people are leaving. Why are they leaving if Samoa is a paradise? 
I would argue they are leaving for a better education and more opportunities. That's all I'm saying. I think the government needs to do more to address poor education outcomes as well as do more to provide opportunities for young people. If the poor had access to a good education and young people had more opportunities I would agree with you that Samoa is a paradise. 
I just don't see it yet and I don't see it getting better. 
I believe a big reason for this is because the government has manipulated the electoral system, which guarantees their majority so they are arrogant, rude, don't care because they know they have absolute control. 
It doesn't mean I hate Samoa or that I want never to be in Samoa, I just like to see more Samoan people able to participate in things that others are enjoying and I don't see this happening as long as Tuilaepa is the leader. 
My big worry is that he is going to jeopardize Samoa's land to foreign ownership at a time when food insecurity is going to become a big problem because of climate change. 
Just so you know I cry and I experience a huge amount of grief when I have to leave Samoa and my family there to go back to work in Canada.
Wendy Wonder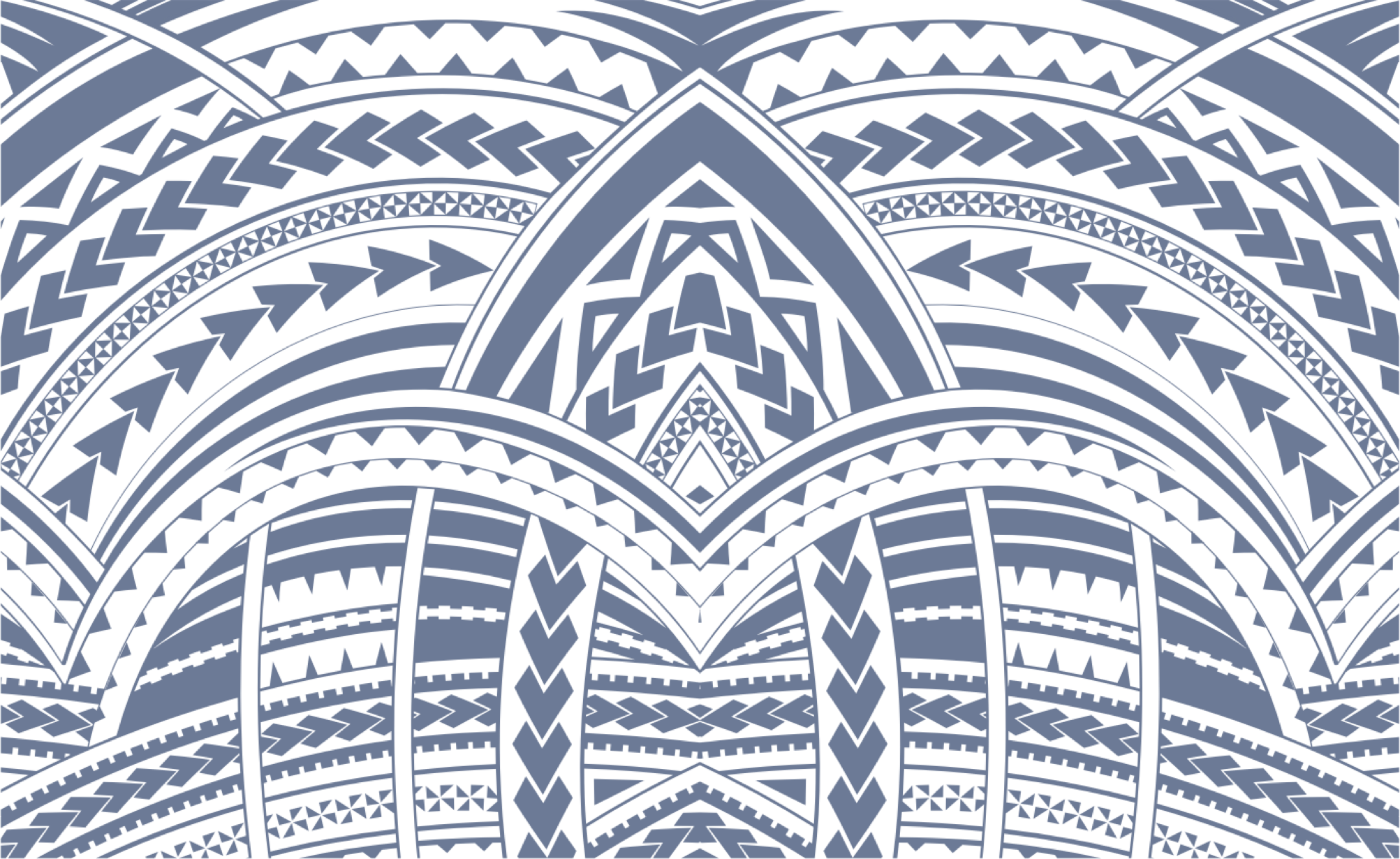 Sign In