Education - Many hands make light work
NIE COLUMNIST: 
Quenjule Slaven.
Like Martin Luther King Junior, I too have a dream.  
In 1963, the "I Have a Dream" speech ensured the values of human rights, as Martin Luther King Junior fought for the civil rights of the American African population.  My dream is very simple, to motivate our children vendors in Samoa to get an education in hopes to pursue a brighter future and make wise choices as they become older.  Helping each other is important because our future, if you know it or not, are intertwined and affects everyone.  
My endeavour is to focus on one child at a time and make learning fun, because every child (including me) loves to have FUN!  
Our first day at the Nelson Library with our educational program for children vendors was unpredictable, I did not know what to expect.  We started off with five children between the ages of seven and thirteen.  Five struggling young bodies and five loving–shy smiles greeted us.  We were perfect strangers with an instant connection, a passion for education.  
We went around the circle of nervous faces, introducing ourselves.  It was quickly apparent that all the children faced some level of mental challenge, a lack of self-confidence.  This was our first major obstacle. We wanted to tackle this problem, which was clearing their doubtful thinking of low self-esteem and build a positive belief in them so they could succeed.   We created a safe environment of positive learning and exploration of fun interaction seasoned with laughter, hugs and words of encouragement.  Surprisingly, these kids in return were so eager to learn that it actually made our job less complicated.  A new chapter in our lives was forever connected with new friends.  It's been three weeks since we started our reading program and we now have 14 child vendors.
From these young survivors, I learned that with faith, patience and love, nothing is impossible.   I learned that giving yields greater generosity than it asks.  I am also learning to speak in Samoan fluently.  My experience in volunteering is teaching me how to be happy with whatever I have and count my blessings rather than complain about my challenges or what I could not have or get because out there, so many children have very little to start off with.  
This has not been easy though, but I have a great support team who are helping me make this goal possible.  Without these wonderful people in my life, this project would have still been a fragment of my imagination. This journey is not about one person, but a community willing to make a difference for a better Samoa:    
*Aunty Fana Lee Zumba and her team (Uncle Lee, Aunty Lomia, Aunty Soli and Lua): Recruited and strongly convinced children vendor parents about the importance of education and how our program can help their children's future. They have provided transport and time for these kids.  There is also a myth that these parents are not interested in their kids going to school, but rather putting them to work.   
Absolute rubbish!  
We discovered that every parent we talked to want their children to lead a better life than themselves, but it costs money to pay for school fees, uniforms, stationery, food and bus fare.  We all know that the cost of living is expensive for most families.  Like their children, they need to believe that change is possible.    
*Judge Vui Nelson: What a supportive mentor! He helped set up meetings for us to meet with major sponsors and also contributed financially with resources that we really need for our class.  He is also part of the United Nations Committee on the Rights of the Child and currently developing a document called a 'General Comment' on the Rights of Children Living in a Street Situation. He says, "This document will deal with things like children's right to education, their right to freedom of association, their right to play and leisure-time, their right to an adequate standard of living. The aim is for this document to be given to all the Governments of the world as a guide on how and what they can do to protect and help such children, including developing long term strategies to prevent vulnerable children from ending up in a street situation."  By the way, THIS IS FOR EVERY CHILD!  
*Tui Aopo Andrew Ah Liki: Owner of Bluebird Lumber.  He offered his assistance for our project. He most definitely left a lasting impression on me.  He said, "Give a man a fish, he eats for a day.  Teach a man to fish, and he will eat for a lifetime."  Wise words.    Mr Ah Liki suggested a programme to help the parents of children vendors.  He believes tackling the parents first by providing them with a job or skill will alleviate the difficulties of living in poverty.  Employment will also stabilise a continuous income to feed their families.
*Regina, Fitifiti and staff at the Nelson Library:  They allowed us to use this facility to teach these children.  The Library is such an ideal, sensible place surrounded by books and children froother schools.  This kind of environment is a wonderful experience and great motivation for our children vendors.
*Saint Mary's College:  My Principal Ulugia has offered the school van for excursions and volunteered to help out on some days with teaching.  Some of my friends have also offered to help teach reading.
*My friend Stella and my family from overseas:  They have sent school supplies and imparted profound advice to help facilitate learning for our program.  Their hearts are truly from Samoa. 
 Lastly, a big fa'amalo to Ombudsman, Maiava Iulai Toma and Marj Moore at the Samoa Observer for also promoting the idea for this programme and volunteering their time.
In order for our society to get better and stop the cycle of poverty, WE HAVE TO WISH LESS AND DO MORE.  
A lot of wrong doings under our very own noses are being ignored.  
Acts of violence against children and women, corruption, child labour and negligence of education are some of the ugly issues we see in our everyday lives.   We have the power to make changes. 
 I leave you with the saying from Mahatma Gandhi who once said, "You must be the change you wish to see in the world."  
So are you that change?   
If so, meet us at Nelson Library at 3:30-4:30 on Mondays and Tuesdays, to turn a life around.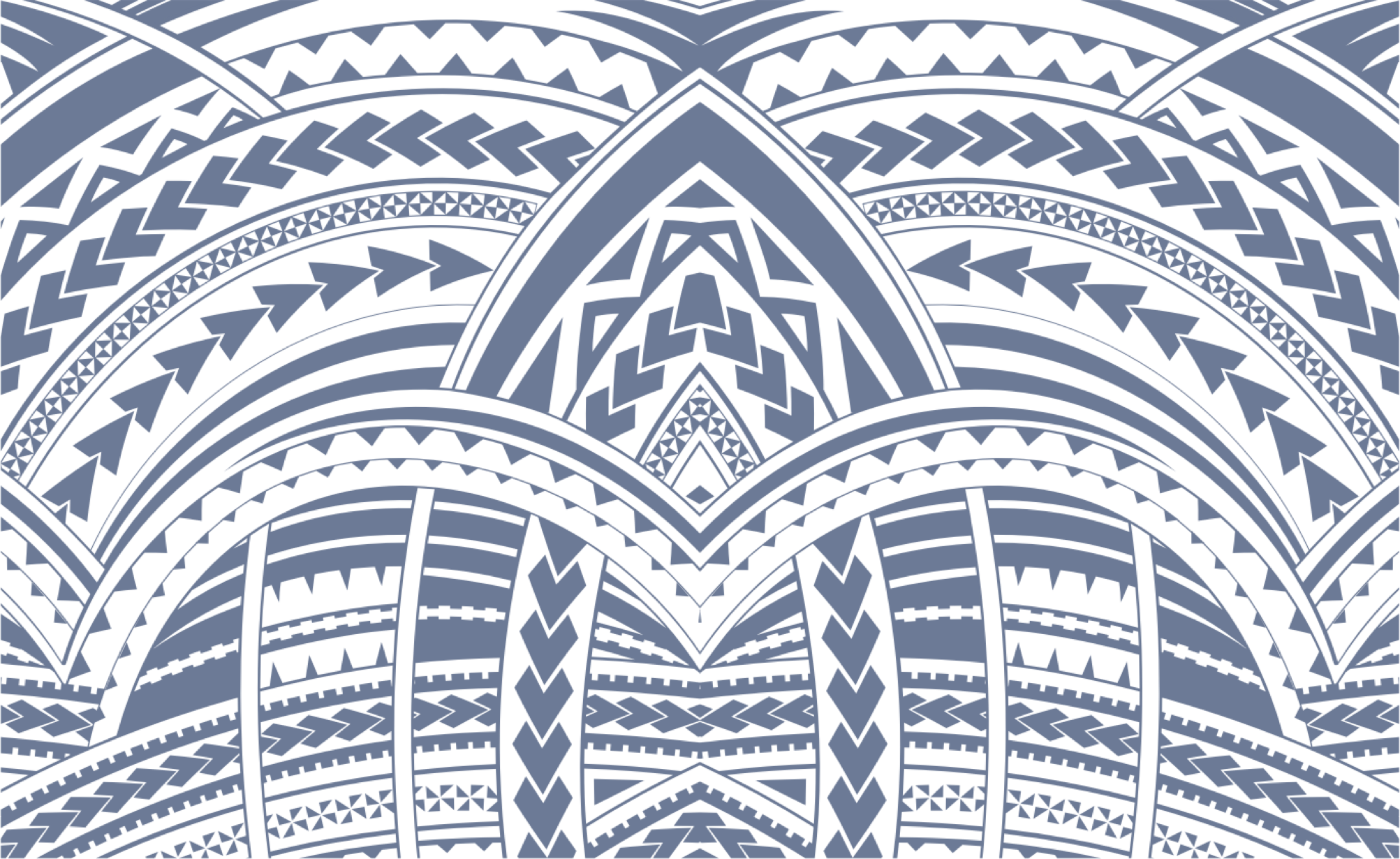 Sign In