Lupesoliai leaves Las Vegas with regrets
Even though he's heading home to New Zealand with a potential trip to Samoa on the horizon, Lupesoliai Joseph Parker is leaving Las Vegas disappointed.
"My goal was to be able to fight before the end of the year," the former world heavyweight champion said.
"Myself and our team we've tried everything we could possibly do to try and make a fight happen. We even asked to lower the purse to try and get on a card."
But it's back to the drawing board for Lupesoliai the week after he was supposed to fight Dereck Chisora.
The Samoan-New Zealander had to pull out of the October 26th bout after a debilitating illness linked to a spider bite.
"I had pain in my neck, my back, couldn't sleep, I was sweating at nighttime, pain in my lower abdominal area," Lupesoliai said.
"It was frustrating because it was a fight that I wanted for a long time, then I got ill.
"Then I watched him fight, and it's the same style, come forward and go to war and throw a lot of punches. I know I could beat him, I know if I caught him I could've knocked him out."
After pulling out of the bout, Lupesoliai and his camp tried to make another happen for the end of the year, but is now resigned to the fact he likely won't put the gloves on until February or March 2020.
The 27-year-old said it's tough not knowing what's next after a disappointing end to the year.
"There's a cloud [hanging over me] because training all that time, getting ill which is out of your control, then watching the fight, and I knew I could've won and beat him," he said.
But Lupesoliai said these things happen for a reason:
"I don't know what the reason is, but I'm not going to dwell on what's happened
"I'm just gonna move forward and look forward, and try lock in a fight as soon as I can so I know what to prepare for."
That fight may well be with Chisora, who has made it clear he still wants a fight with Lupesoliai.
"I'm still keen, he's keen, we've just gotta get it locked in as soon as we can," Lupesoliai said.
But at the same time, the former world champ doesn't care who he fights, as long as he's back in the ring as soon as possible.
"I wanna rematch with Dillian Whyte, if I get the opportunity for a rematch with Ruiz or Joshua I'll fight them again," he said
"I know there are steps to take to get back to fighting for the championship of the world."
Lupesoliai and his family will return to New Zealand next week for Christmas and possibly new year, depending on when a bout can be scheduled.
"I'll probably even visit Samoa, I haven't been for a long time and I need to visit my family, friends and also the sponsors who've always been there throughout my whole career," he said.
"It'd be awesome to get back and do some work in the community."
Lupesoliai acknowledged the continuing support of the country and its people:
"I know it's been a slow year, and not really the best year but next year I wanna have a busy year with three big fights."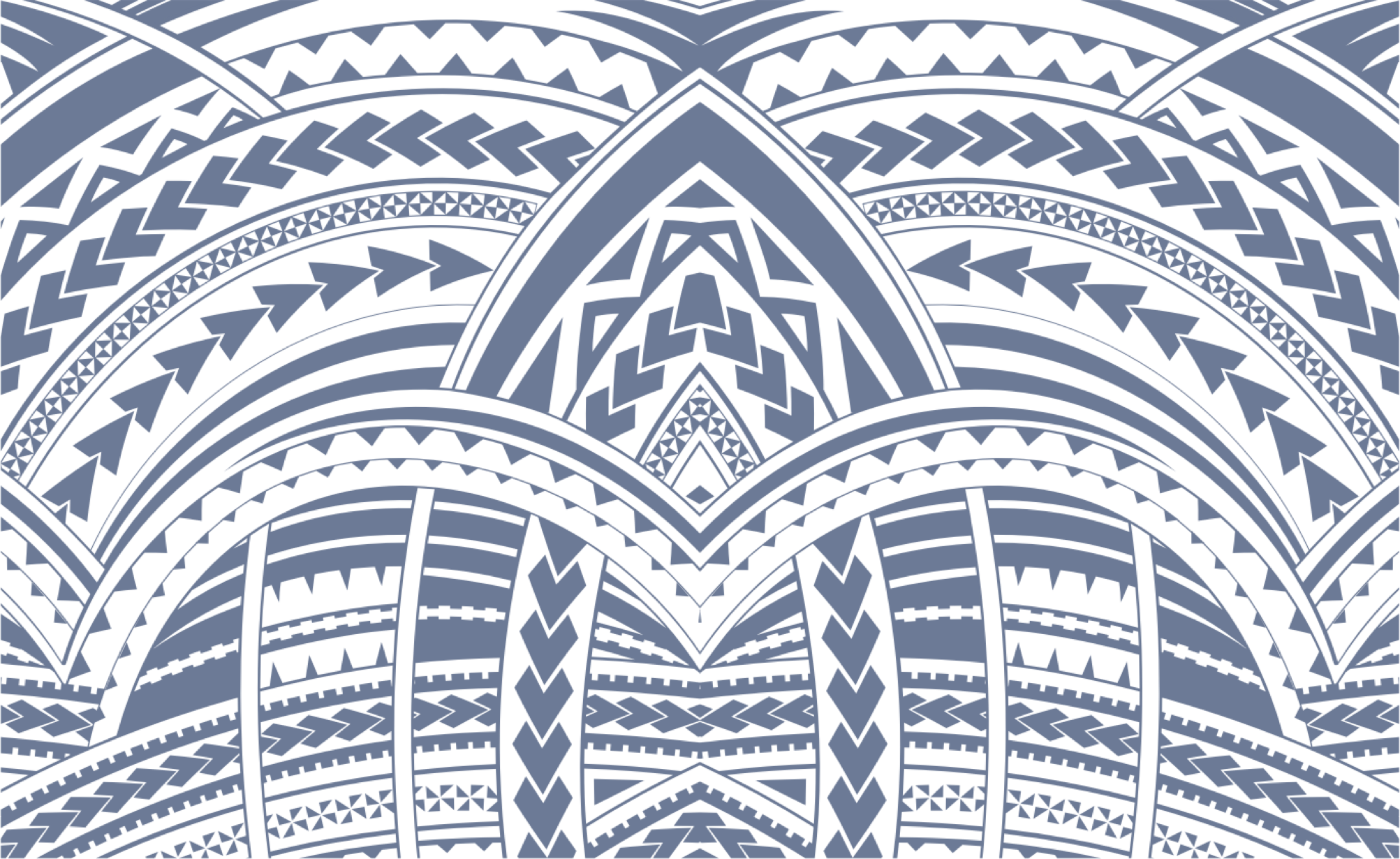 Sign In