Good plan Mr. Minister but here's a question
Dear Editor,
Thank you Mr. New Minister of Education for outlining your plan. My question Mr. Minister is this: how are you planning to fund Preschool in every village? 
Do we even have enough qualified teachers? 
Do we have the facilities and the resources to facilitate this well thought out plan of yours? 
Or is it here the specialized traditional knowledge of villagers (who went as far as high schools or colleges) will be utilized? 
If that's the case, then we're setting up the kids to fail. 
Please do not do it just for the sake of doing it but go through the literature and read the findings from thousands of researches that if you get it wrong from the beginning the children will suffer the consequence at the end. 
This article is so interesting and how the minister find confidence and understand the education system from being an A. Minister for just a few years, when it takes some people years of tertiary studies and training to know these things.
Sale V.K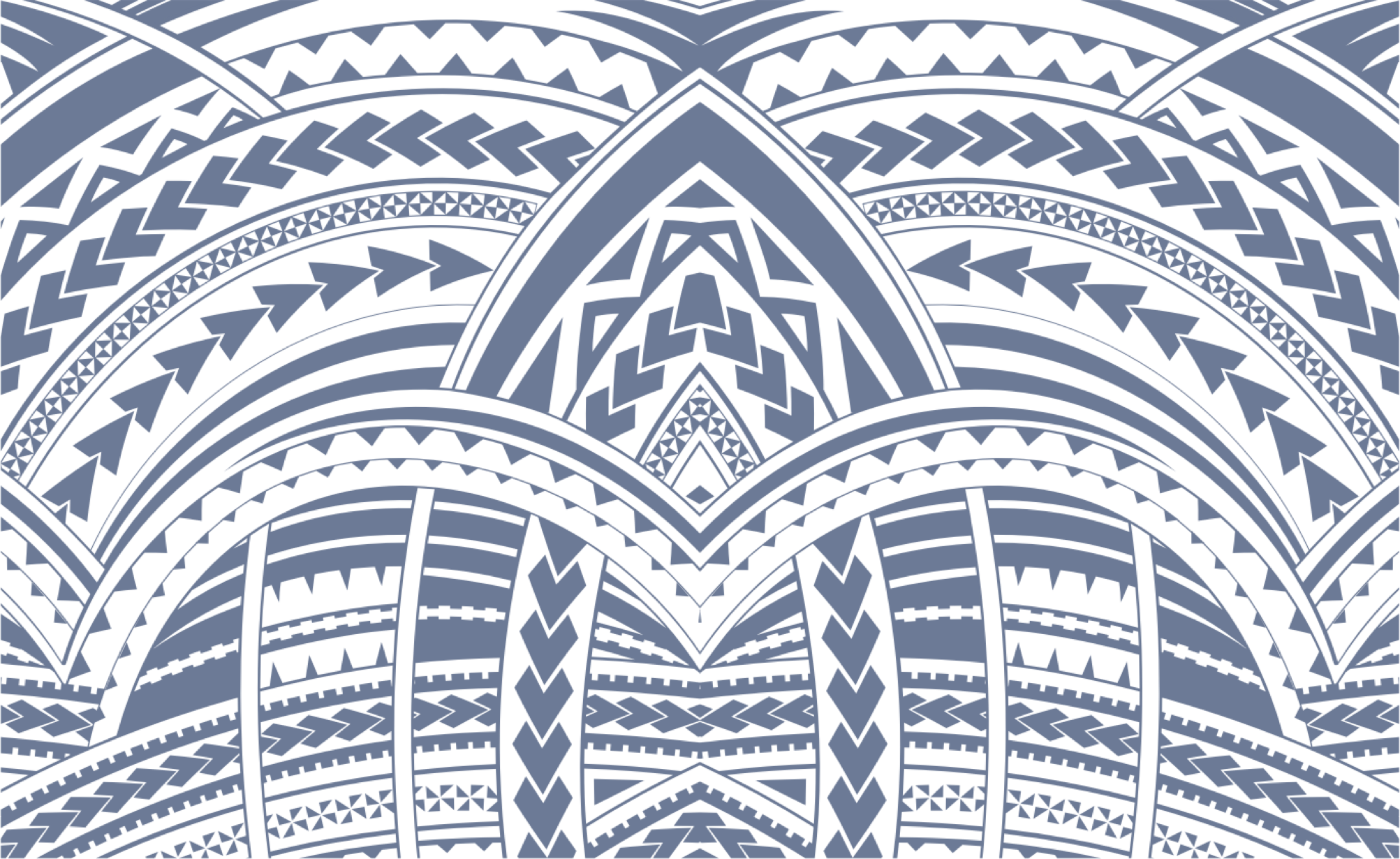 Sign In