Burgled three times and still counting
Dear Editor,
The last couple of days have been stressful for my family.
You see if you have your place burgled three times consecutively within three days report the case to police and they try their best to deal with the issue you start wondering whether the criminals are more powerful than the Police force.
It would take a lot of courage for a criminal to break into a place, once and perhaps see the police commence investigations at that location, then break into the same place again within 24hours and see the police there and still break in a third time.
Makes one wonder are people getting that desperate or there is growing disregard of what the police can do to deter them?
When one reviews list of stolen items, food features on the list as well interestingly in a fertile country? Are people becoming that desperate or is it greed and laziness?
It's perhaps about time the investigating unit of the police force is reinforced so that complete investigations are undertaken and culprits arrested.
That would send a strong signal to the criminals that in a small country where almost everyone knows the other and who is doing what, if you are a criminal, the authorities will take strong appropriate action once you are caught.
The criminals are not from another planet but live within the communities and in some instances the community members know who they are but perhaps too afraid to tell. Some of them are could be in process of reforming while others may simply never change.
The reformed changed ones could be gainfully employed  to assist investigations in catching the non-changed ones. 
It would be risky if the people start fearing criminals more than the authorities. Think about it…
Wishing all a great Easter break.
N.Williams.
Falelauniu.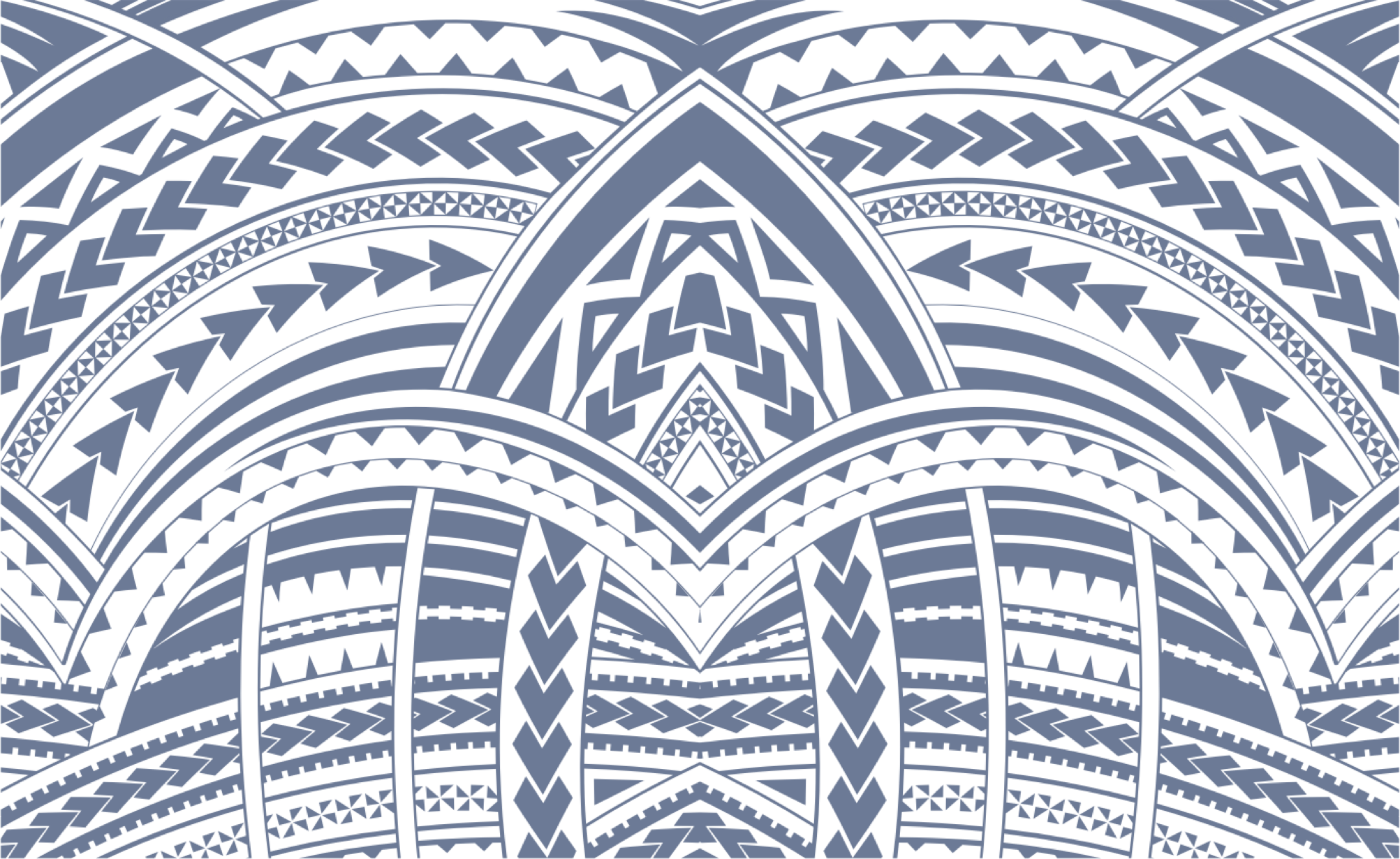 Sign In