Public view on fuel price increase
The Government recently announced an increase in retail prices for petrol, diesel and kerosene effective November 1. Reporter Yolanda Lavata'i interviewed different members of the public to get their views on the price increase.
Siologo Fenika, Tufulele, 62
"I know that life has become very expensive. Now it is even more expensive because fuel prices have risen and so has the electricity. This affects everyone and not just those who have cars and businesses. With so many expenses we have to budget our money even more, make sacrifices to meet needs in our home. I request that the government consider a plan that can help the public in this area.
Semi Ioane, Vailu'utai, 37
"Right now the electricity and fuel rates is considered expensive because of the amount of income we earn in our family. The amount of income we get really affects our ability to provide for the things we need in our family, and now that the prices have gone up it has gotten more challenging. It's really hard and I know I will have to work harder to provide for my family."
Robbie Schwalger, Tuanai, 23
"I think life is already expensive as it is. Not only has the Government increased the prices for petrol and electricity, but also made it much more difficult for low income families. This affects a lot of people, especially those of us who rely on our produce and sell them at the market. It's just not enough."
Antelea Mauga, Aleisa, 24
"It is expensive. There's not much to say other than the fact that the cost of living has increased as well. There will always be an affect as prices continue to increase and as much as we want the Government to lower the prices, it does not work that way."
Huann Skelton, Aleisa, 20
"I think that it is fair that the prices for fuel and electricity have gone up because as we are moving forward to modern life.  We are actually using up some of the resources. Some of the resources are used up for electricity and petrol resulting in scarcity of those resources. The Government is trying to control consumption of electricity and petrol by increasing the prices so that resources are still available to the country."
Marina Egele, Sataoa Safata, 45
"For me and my family we take the bus to get to the market because our main source of income is from selling goods at the market. I know for a fact that the fuel price increase affects the cost of living. Soon enough the bus fares will increase and what we earn daily won't be enough. This also means we'll have to increase the selling costs of our produce."
Ioane Laititi, Vaimoso, 72
"I am very grateful to the Lord for his blessings that we are still here today, in my opinion the Government will do what they do best as the head of Samoa. We can no longer hide from the fact that Samoa owes a lot of money to China and other overseas countries, that being said our Government cannot afford to lower gas prices and electricity. In a way this is the Government asking the public to bare with them."
Faiga Siaosi, Safatoa Lefaga, 52
"Every day we come from Lefaga to town and usually we fill the car with $50 and $25 at the end of each day. As you can see that's $75 tala total and now that the fuel prices have gone up, I am looking at almost $100 to just fill up our car and that does not include food and other necessitates. It really saddens me that prices have gone up, but it does not surprise me at all. All I can say is that families need to work together in coming up with initiatives to make a better living and earn money."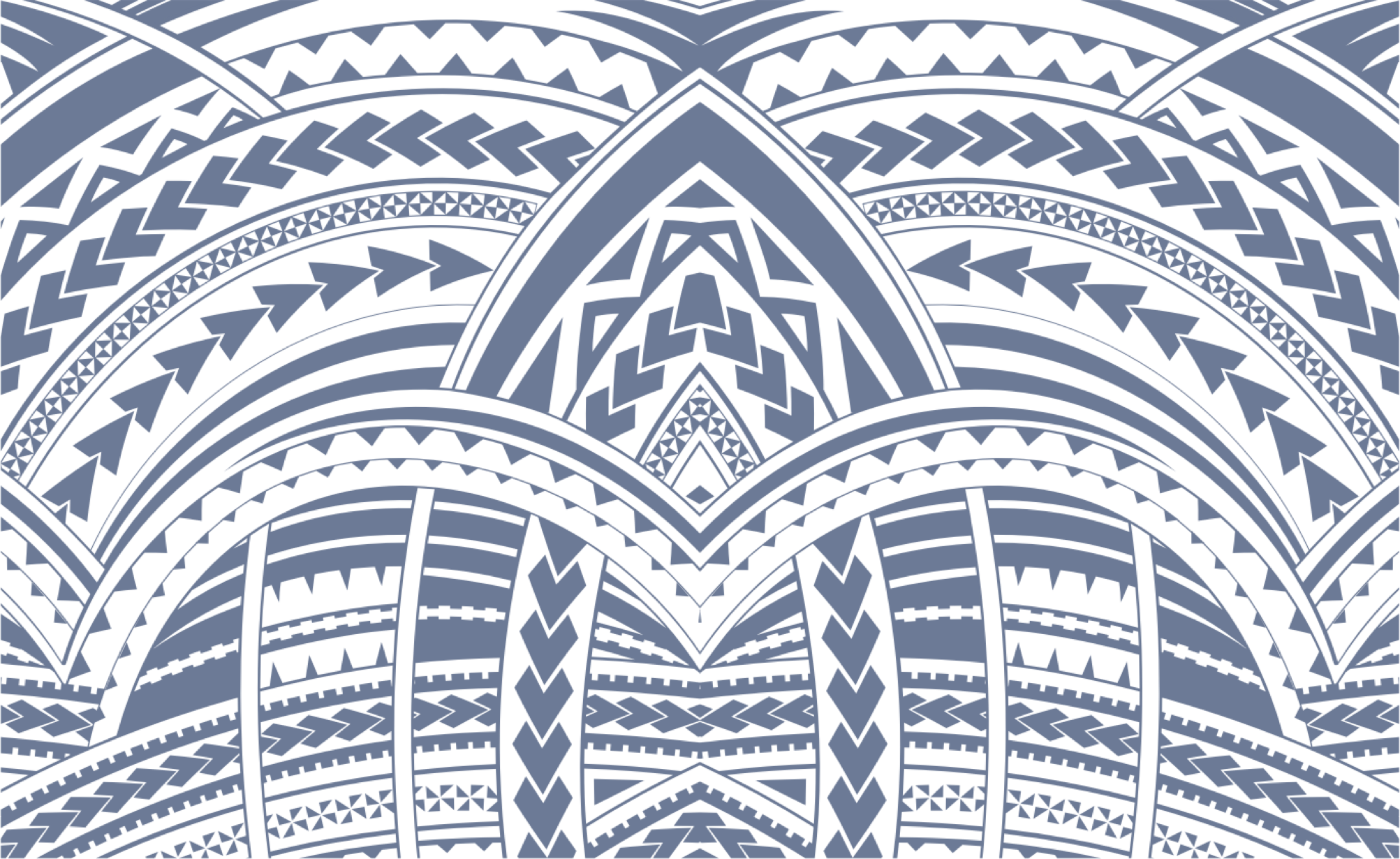 Sign In