Manu recalls watching All Blacks in Samoa ahead of RWC semi
After growing up in Samoa watching the All Blacks on TV, Manu Tuilagi is looking forward to his adopted nation England facing them in a World Cup semifinal.
The 28-year-old from Fogapoa will start against New Zealand on Saturday night in Yokohama, Japan.
"We're going in against the best in the world. It's going to be tough but these are the games you want to play," Tuilagi said.
"We always watched the All Blacks in Samoa. We also used to watch the All Black players playing in the Super 12 back in the day. It is exciting now to be playing against them.
"It's an honour to stand in front of the haka and accept the challenge."
Like so many other Polynesians, and other rugby followers around the world, All Blacks icon Jonah Lomu was a massive inspiration to the young Tuilagi watching on from Samoa:
"Big Jonah … I was a massive fan. It was just the way he played. No one played like him and he remains a big legend of the game. 
"He's the guy you wanted to be. You try... but you don't succeed."
Though measuring up to the greatness of Lomu is an impossible task, Tuilagi had his own game breaking performance that lifted England to a famous 38-21 win over the All Blacks back in 2012.
However he downplayed the relevance of that match to this weekend's encounter.
"2012 was a good day and a good win but it's not about that day now," Tuilagi said. 
"It's about everyone doing his job, not necessarily doing anything amazing. Then the performance will take care of itself. There are going to be mistakes but you just have to move on to your next job."
Since that 2012 performance, the then-21-year-old's blossoming career was hampered by injuries and long periods of rehab spent off the field.
He said that battle to reach his first ever World Cup semifinal makes the moment all the more special:
"Yeah, 100%. That's why, for me, you've got to enjoy every second. This is the big moment. Sometimes you forget that with everything that's going on, but when you really think about it, this is a dream come true."
Tuilagi said the current group of England players are the tightest they have ever had, ahead of "probably the biggest game of our lives."
"This is do or die," he said.
"Everyone's pulling in the same direction. The All Blacks are very physical and we've got to match that and try to stop them. If they get on top of you it's very hard to stop their attack. We've got a massive job on that front. We'll be trying to be ready for anything and I think we are."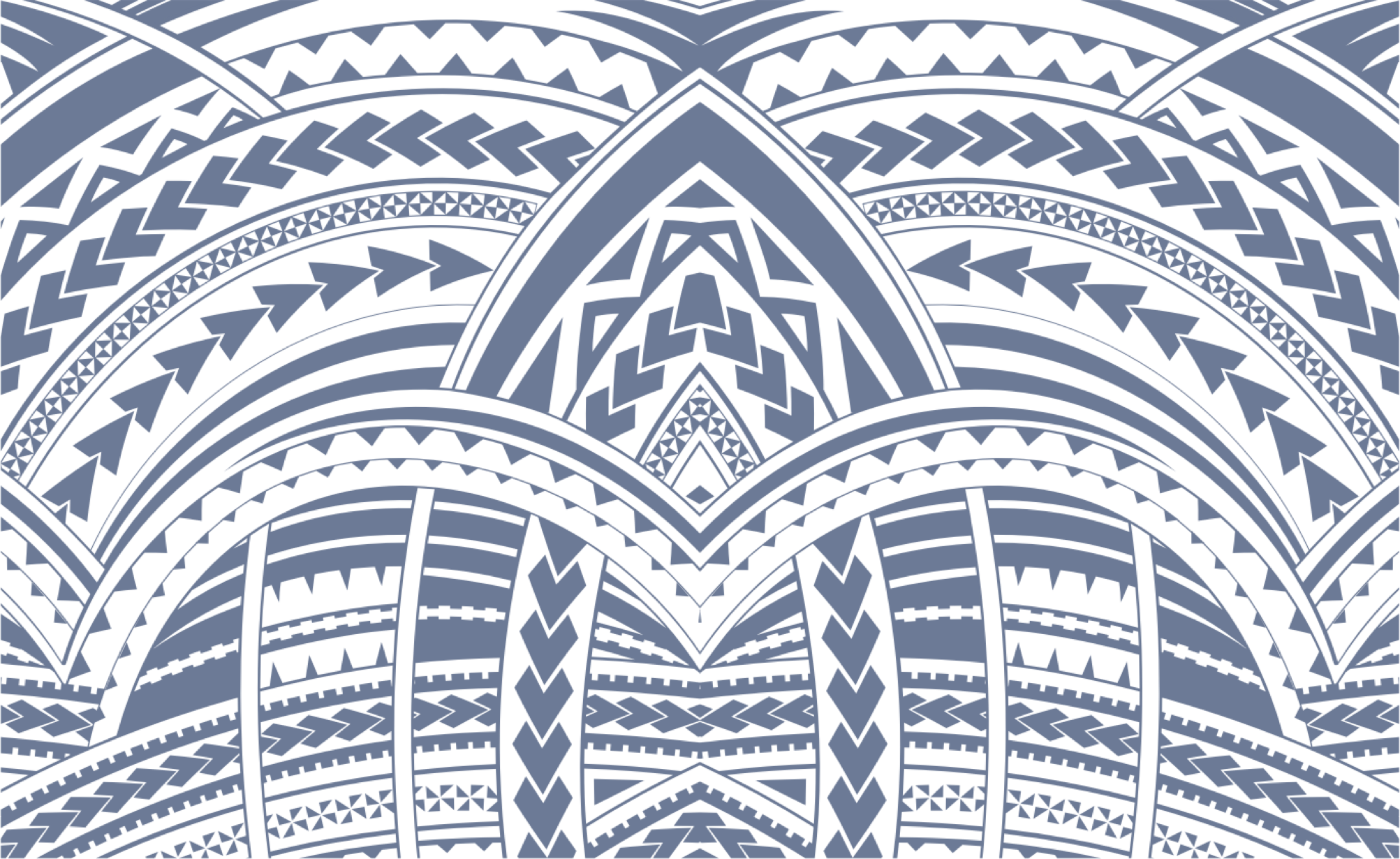 Sign In