NZ Rugby, the islands, and glass houses
All Blacks coach Steve Hansen has become the latest prominent New Zealand Rugby figure to point the finger at the Northern Hemisphere for not helping the global game.
But perhaps the powers that be at New Zealand Rugby (N.Z.R.) should take a look at themselves before getting up on the soapbox.
Before their World Cup semifinal against England, Hansen commented on the lack of games between his side and the English, as reported by The Telegraph's Mick Cleary:
"If we could get the Six Nations to come on board for a global season, we'd be able to do that. Once they do that, then they're starting to think about the game rather than just themselves."
The comments echo those made by N.Z.R. chairman Brent Impey to Radio New Zealand's Indira Stewart about a week ago.
Impey laid a lot of the blame for the poor performances of Pacific Island nations at the World Cup on World Rugby.
"They're being starved of the necessary resources and opportunities to play the game and improve," he said.
Few would argue against this; the Manu Samoa for example played just five tests against Tier One nations during the cycle between the 2015 and 2019 tournaments.
The chairman pointed to the longstanding issues of player eligibility and availability as areas where change is needed for the island nations to succeed.
Impey said he wants players who have represented another nation to be eligible to play for another after a stand-down period of one year, rather than the current three:
"We have argued this for a long time, consistently argued it at World Rugby level.
"But what more can you do other than to raise the argument?"
However, N.Z.R. joined all the other Six Nations and Rugby Championship national unions in voting to extend that stand-down period to five years when the World Rugby Council voted on it.
Imply also talked about the availability of players, and the sad fact that some clubs in Europe force players to decide between a contract and playing for their country.
"It just shows that World Rugby has been really poor in addressing this issue," he said.
Meanwhile N.Z.R. directly prevents non-All Black-eligble players from signing for their Super Rugby franchises by imposing a limit of three such players per roster.
This is because Super Rugby is a breeding ground for All Blacks, and All Blacks alone. 
So Manu Samoa squads are filled with former Super Rugby players, not current ones, and it's part of the reason why so many still keen to wear the blue jersey seek employment with those clubs in England and France in the first place.
At least that way, they could fulfill the dream of winning a test cap while remaining a full-time professional rugby player and feeding their family.
"What the game needs to do is to grow," Impey said.
"New Zealand has tried a lot to make the changes at World Rugby level, but we have been blocked by being unable to get the necessary votes."
If that's the case, perhaps N.Z.R. could try and make its own changes by scheduling more matches with island nations, or lifting the restrictions on who can play for its professional teams.
Or at the very least, they could stop the grandstanding about helping the global game and admit they are just as selfish as everyone else.
"It comes down to this, do you legislate to protect what you have, or do you look at opportunities to grow [the global game]," Impey said, of the blocked World Rugby Nations Championship concept.
N.Z.R would do well to ask that question of themselves before casting aspersions over everyone else, and Impey himself would do well to better acquaint himself with the current situation before commenting on it.
The chairman made reference to players like Blade Thomson and part-Samoan Sean Maitland, who he said learned all their rugby in New Zealand before representing Scotland at the World Cup.
"Why shouldn't Samoa also be able to gain from the fact that it's got players of heritage that could've been playing for that team, it's just that the rules are so skewed to favour the established unions," he said, ignoring the fact that the Manu World Cup squad of 31 featured just three players raised in Samoa until their teenage years, which was the lowest number in the history of the tournament.
The Manu had one of the oldest squads at Japan 2019 as well (third behind Russia and Tonga), a trend that has been maintained over previous tournaments too.
And here's why; the restrictive Super Rugby rules around non-All Blacks-eligible players means the Manu don't get their hands on the player base Impey claims to want them to have until they decide to move to Europe around the age of 26, when they have already come through their athletic prime years.
While athletic prime is not a direct match for rugby prime, the game gets faster and more physical every year, and that pace is tough to match over 80 minutes for players who are low on the international experience required to adjust.
Teofilo Paulo, TJ Ioane, Chris Vui, Kieron Fonotia and Rey Lee-Lo all made their Manu debut as soon as they left Super Rugby, while the Hurricanes trio of Motu Matu'u, Jack Lam and Alapati Leiua had just one season in Wellington as Samoa representatives before heading north to play in England.
All those players debuted for the Manu between the ages of 23 and 29.
Meanwhile it took a public shaming campaign from New Zealand broadcaster Toleafoa John Campbell to get the All Blacks to finally play their first test at Apia Park in 2015, since which they have scheduled one game against Samoa, one against Tonga, and zero against Fiji.
Here's Impey again on who to blame for the lack of World Rugby action on those issues of eligibility and availability:
"I think you can point the finger straight at the likes of Scotland, Ireland, Wales, England."
During the Radio New Zealand interview he brought up the notion of colonialism, but stopped just short of accusing those nations of such an attitude in their actions.
But under whose rule was Samoa governed between 1914 and 1962?
In this case, both the pot and the kettle are All Black.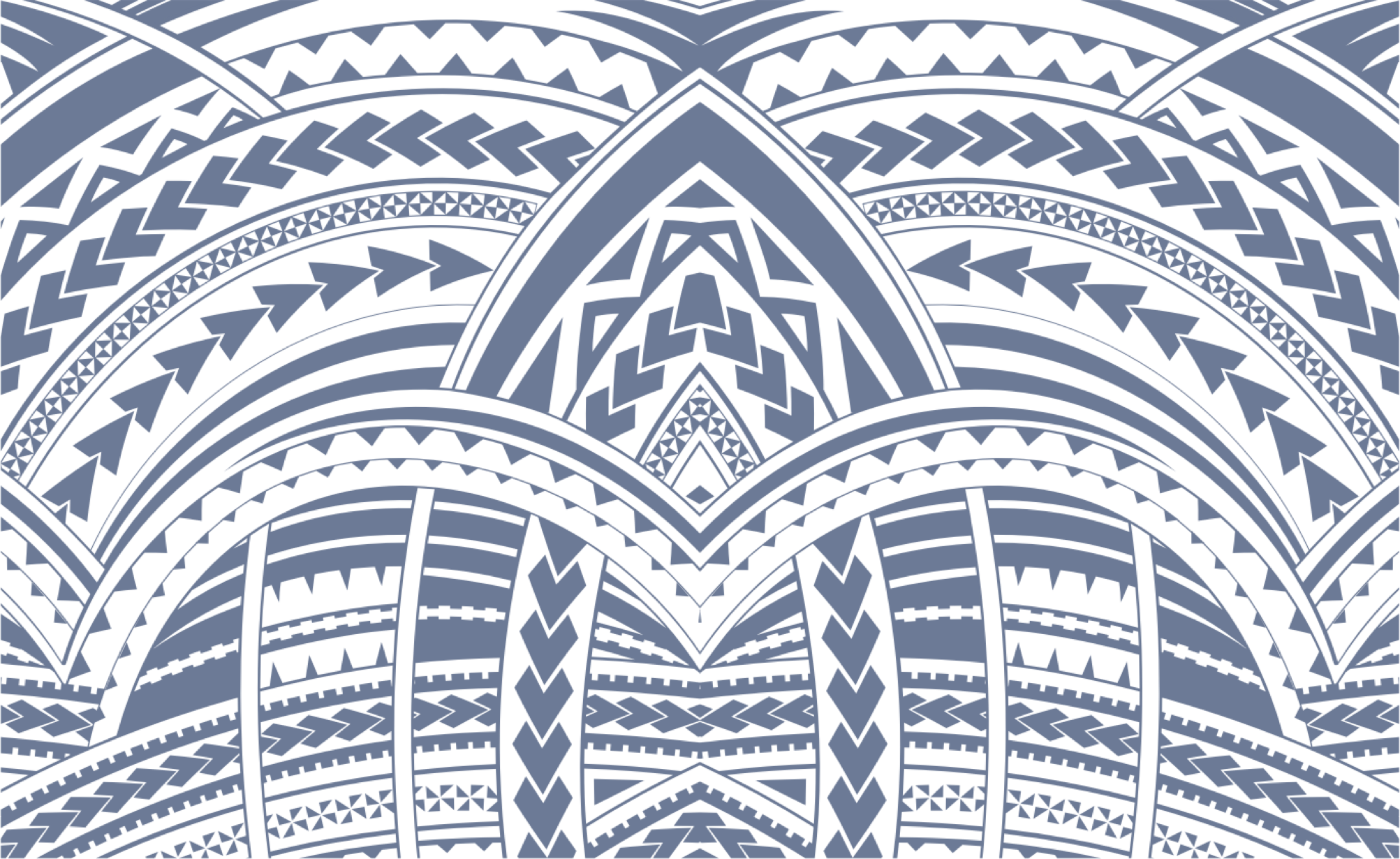 Sign In